---
Here is a project I put aside to do the virtual table challenge so I picked it back up and finished the planning stage. This is for my mother in law who passed a few years ago and was a WAC in WW2. This version has finger jointed corners and is made of cherry. I am now thinking I might go with miters on the corners and quarter sawn white oak, mainly because I have yet to purchase anything to make finger joints, and I have some nice qs oak sitting in my basement waiting to be something! Next I have to do a measured drawing in AutoCAD based on the Sketchup model.
After seeing that animated pic of the saw blade holder I was inspired to create this little animation of the rendered case assembly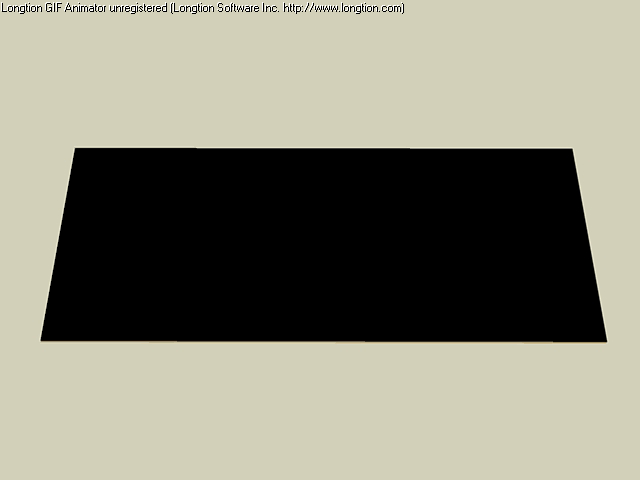 Raw SU output…


Podium rendered output..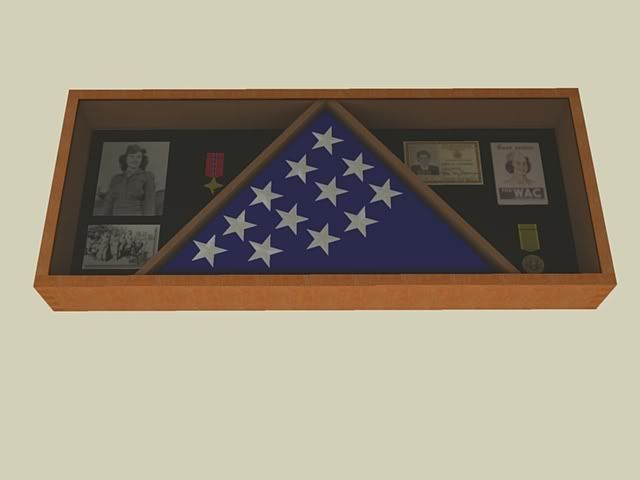 -- http://www.facebook.com/pages/DSO-Designs/297237806954248
---
---
---
---