---
This project was a commission for The Clearwater Gallery in Sisters, Oregon.
It was built with wild Oregon cherry I purchased from Hardwood Components, Inc . . . a local family run hardwood mill that specializes in native Oregon hardwoods. After getting some rough dimensions from the gallery, I worked out the design for the project over several evening using SketchUp. I used my vacuum press to veneer the bottom of the shelf with rift sawn cherry and to press the carpet covered shelf insert.
Finish schedule was two coats 1/2# clear shellac to minimize blotching followed by a single coat of 1# amber shellac and 6 coats of wet sanded Original Formula Waterlox. A final buffing with two coats of clear wax finished off the project.
David
My Makers-Mark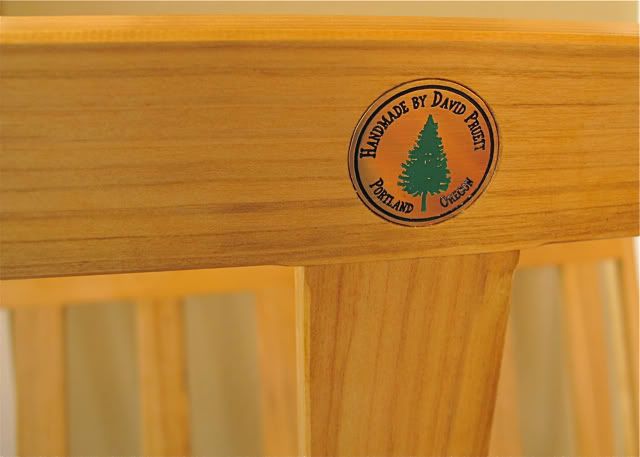 -- http://foldingrule.blogspot.com
---
---
---
---