---
Sharing with you my alternative to reverse router.
Of an old project left me topped only because I had to take it forward by
lack of space.
I put the top and started searching the net until I found this video and it was
great solution for me:
https://www.youtube.com/watch?v=blz_EWRjJLY
And I ended up in this solution.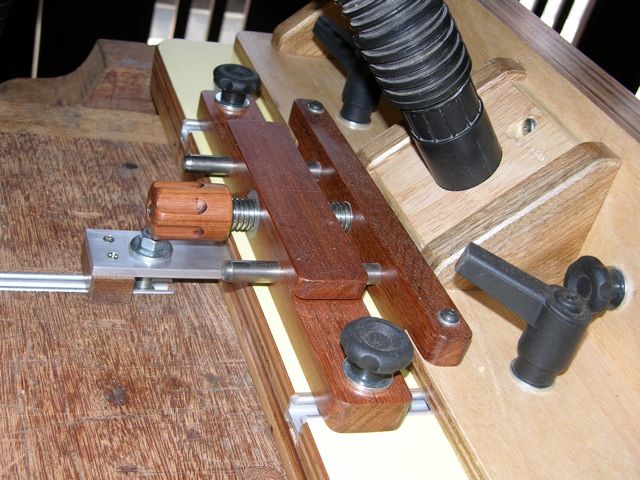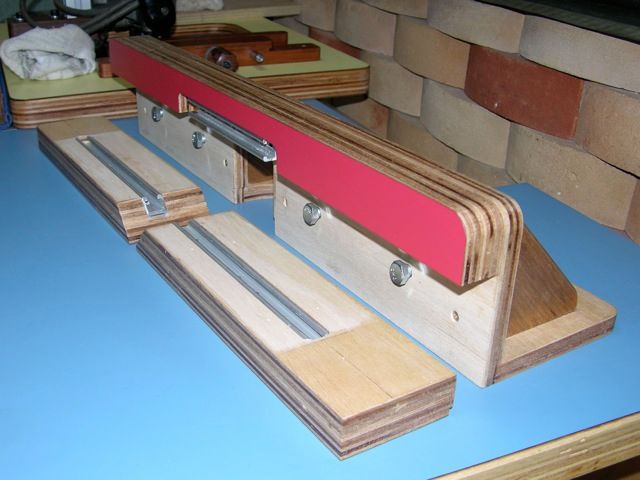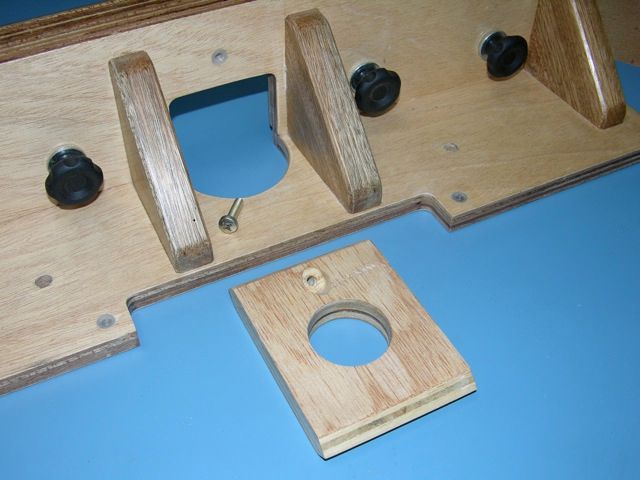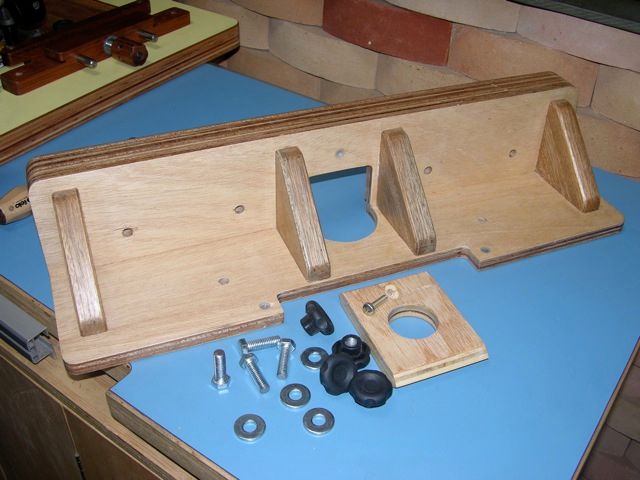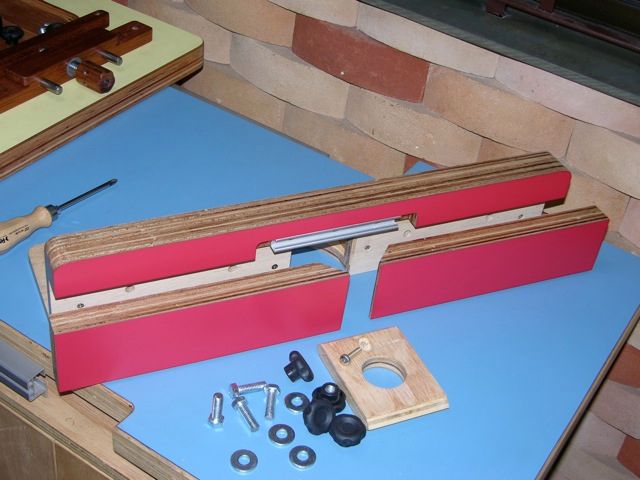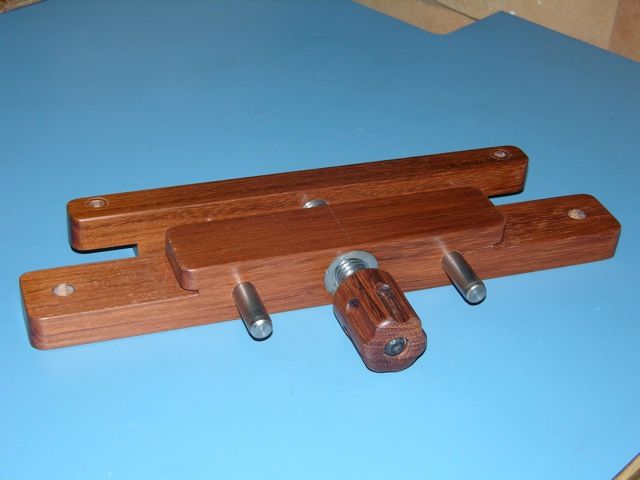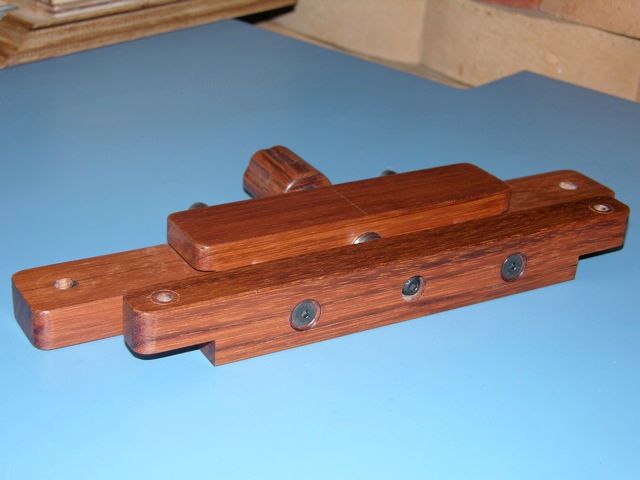 -- www.facebook.com/mmdmarcenariadesign
---
---
---
---