---
A quick build to add another marking knife to my arsenal. This blade has sat unused on my shop for nearly a year! The horror! LOL.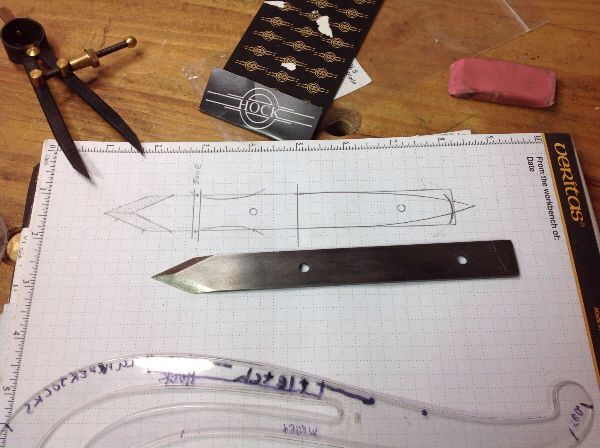 I shaped the blade a little on the grinder and belt sander, cut and formed matching knife scales from East Indian Rosewood and Elk antler, and added red vulcanized plastic spacers for bling.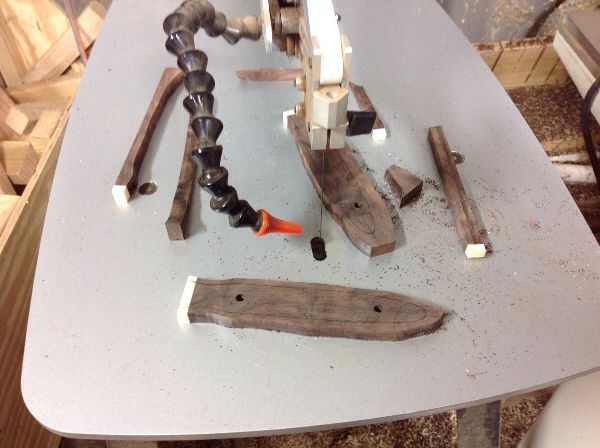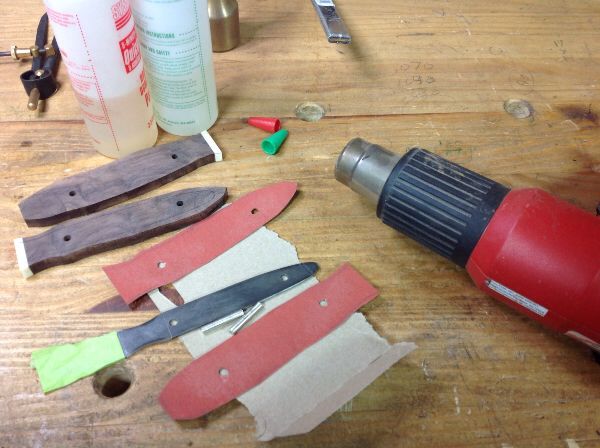 Just buffed wax for a finish…
A few more details in my Blog.
Suggestions and comments are always welcomed…
-- tr ...see one, do one, teach one...
---
---
---
---