---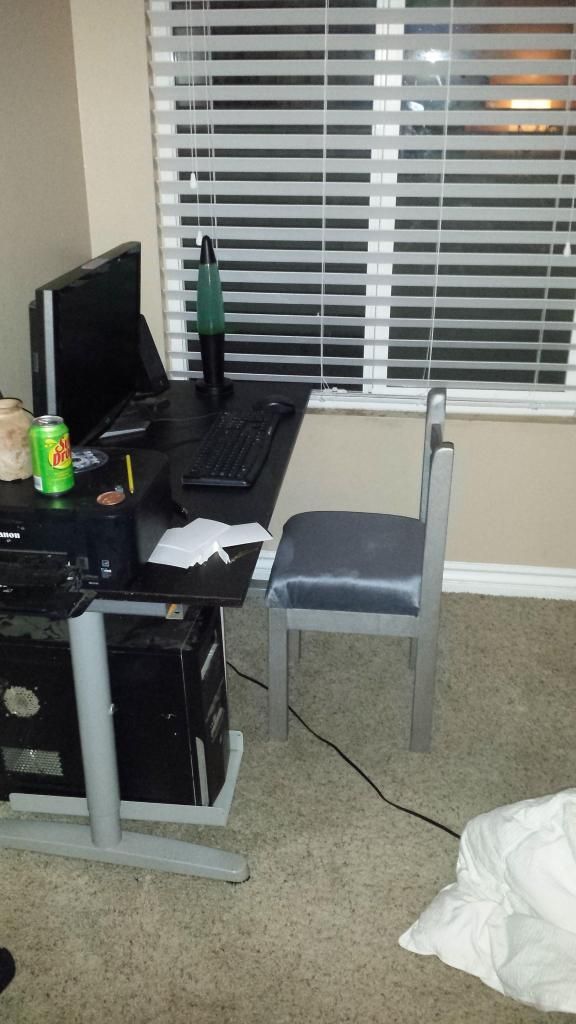 Not sure why my pictures show up sideways, but I built this chair for my son recently.
I used some pallet wood a friend gave me and painted it the color picked by my son (7 years old) as well as covered the seat with fabric picked by him.
I didn't really have a plan, I just planned it out based off of the size of wood I had. Joinery is my attempt at mortis and tenon. I cut the motises with my drill press and the tenons with my dado stack. This made me realize I want a better dado stack, and a dedicated mortiser.
Comments and critiques welcome.
-- San Diego, CA
---
---
---
---