OOPS….I had to fix a boo-boo today. I used the measurements online to plan the base. When I received the saw (but of course after I welded it up) I double checked and the measurements were not exactly accurate. The leveling bolts would have been extremely close to the saw, probably too close to use a socket to adjust the feet, which is what I want to use. So, on to fix the error. I added 3/4" to the length.
Spacers tacked in place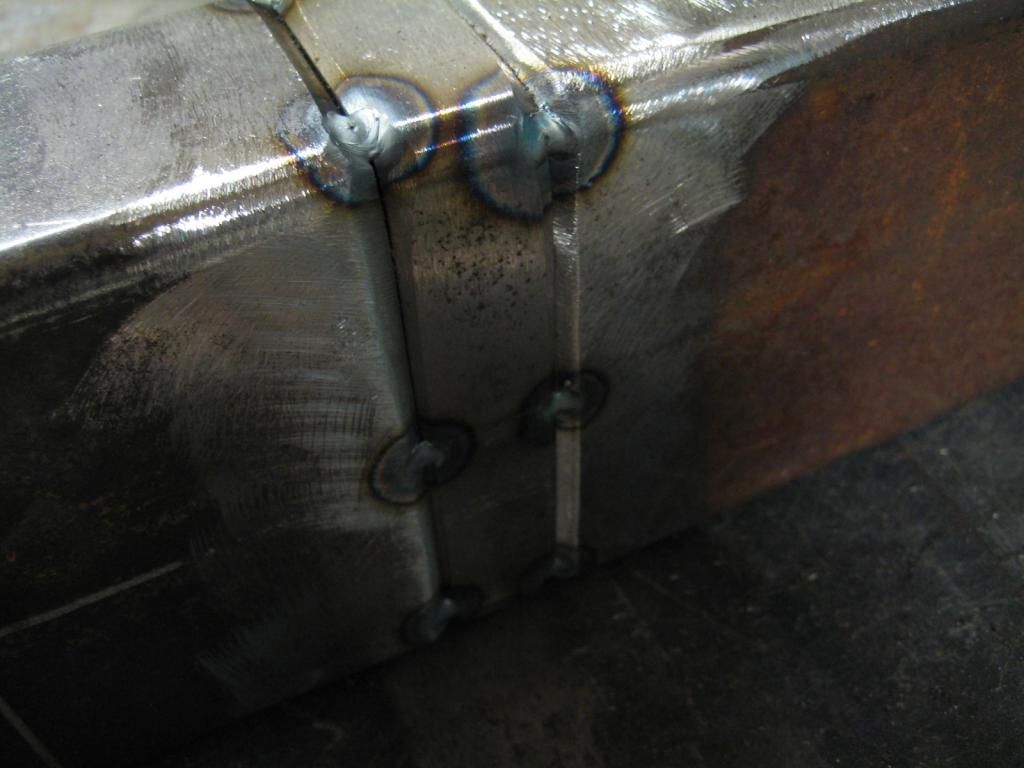 welded up
Layout the caster mounts
Bust out the cut off wheel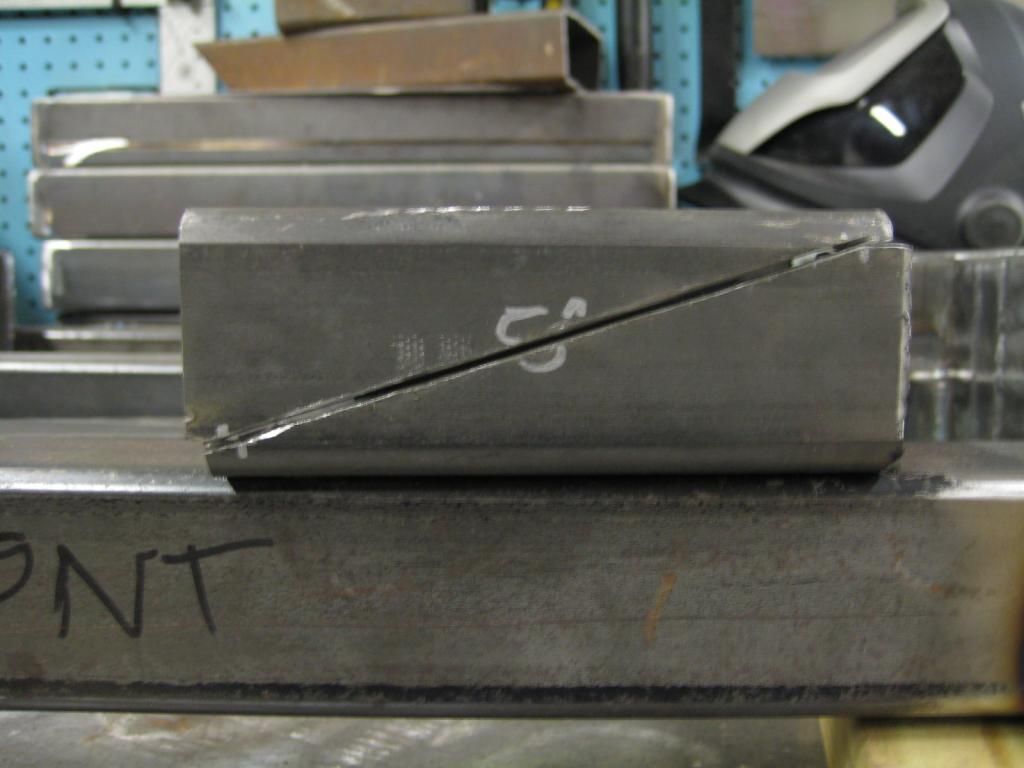 Rough cut and drilled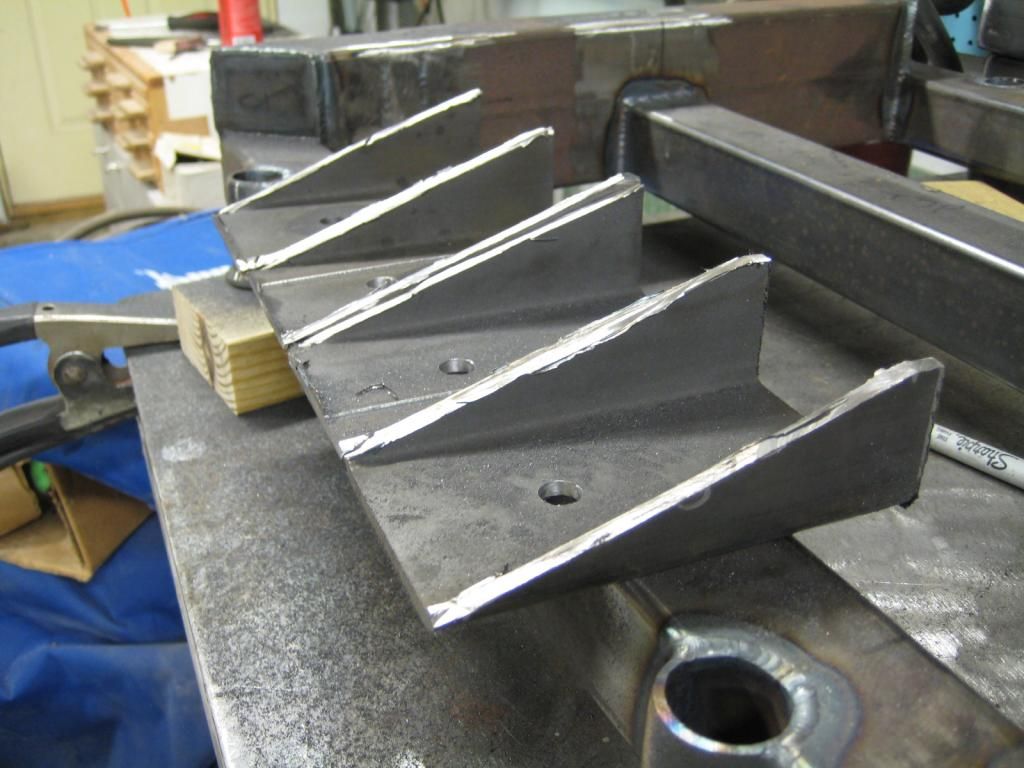 Prepping for the level mounts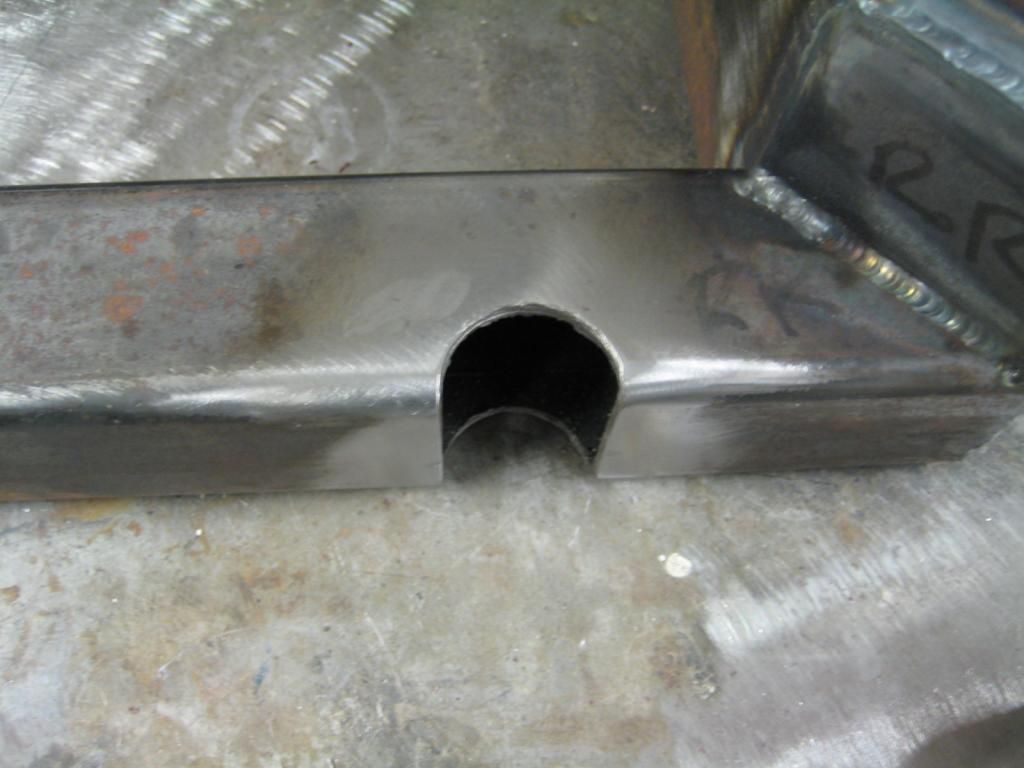 Feet ready to be welded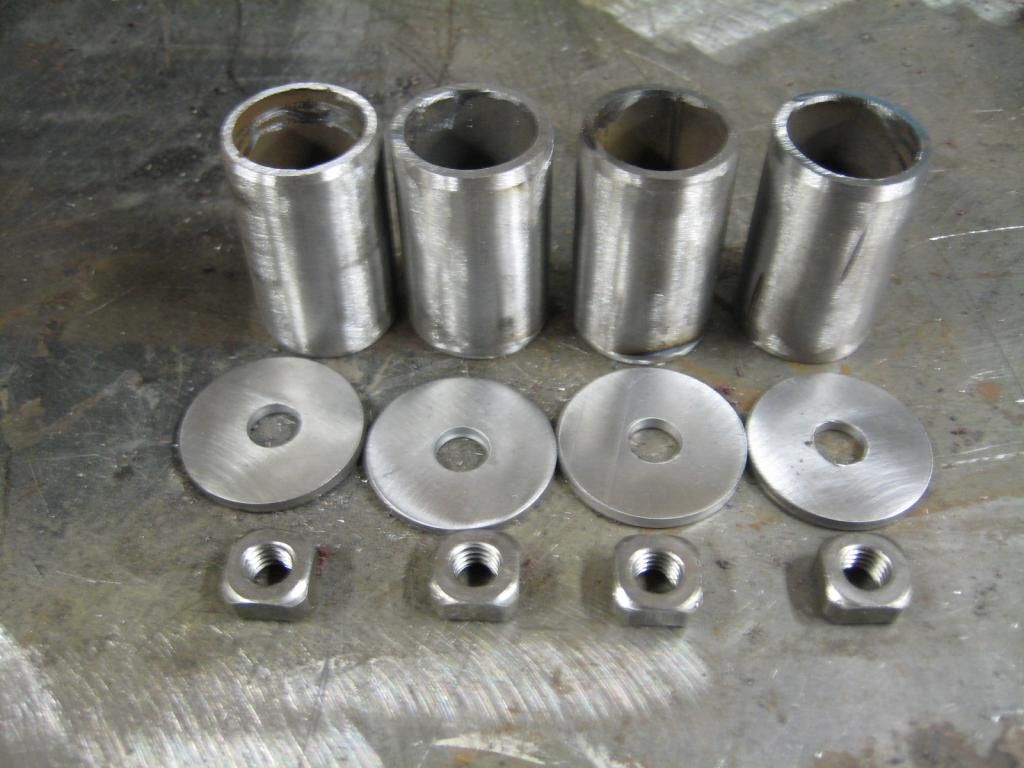 Test fit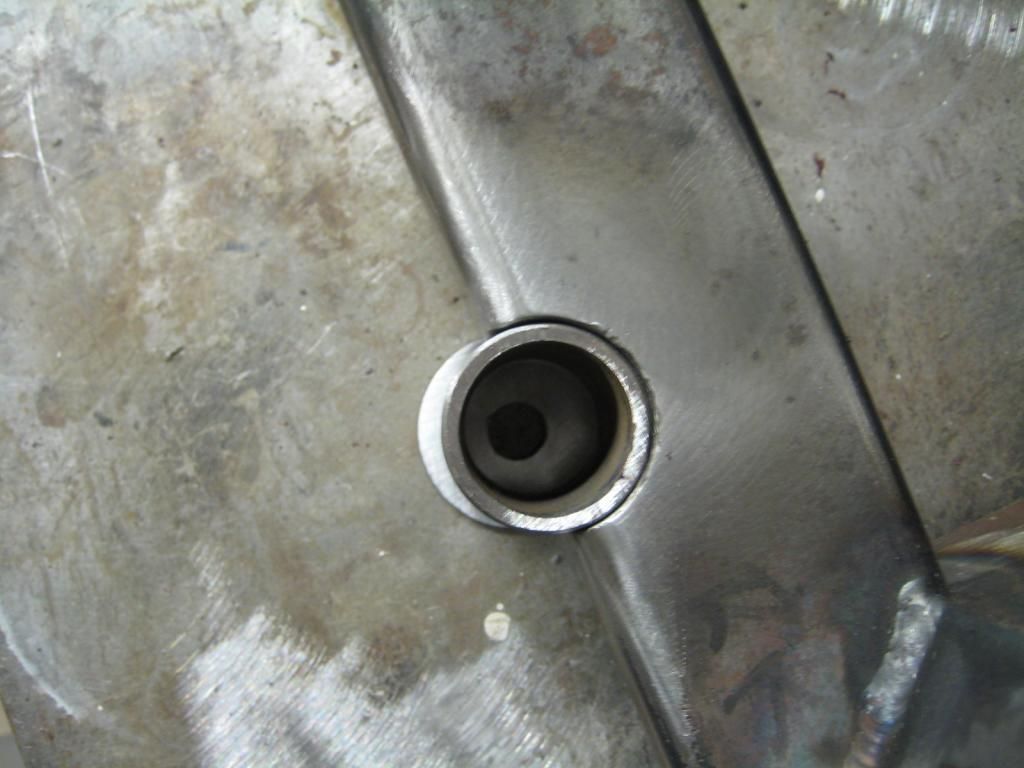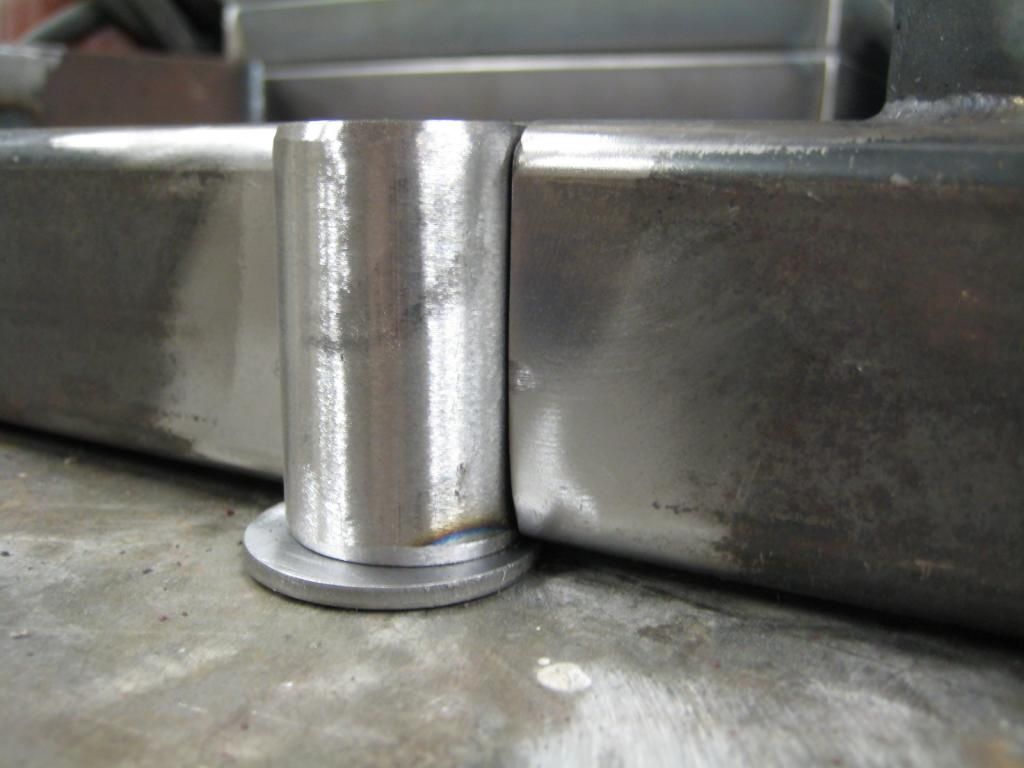 Welded up mounts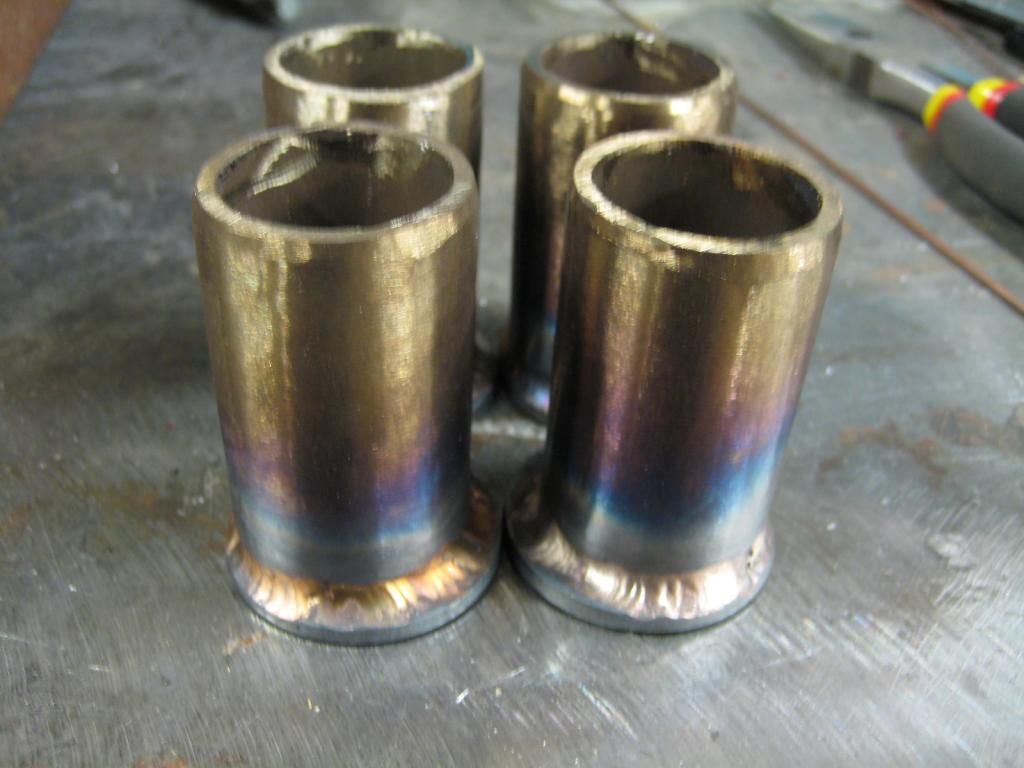 I got a late start tonight. Tomorrow I will smooth out the caster mounts, weld them in place, finish grind and weld everything and get a coat of paint on it.
Thanks for looking.
---