just wanted to thank all you lj's for your encouragment and support .
this site has fullfilled a long time dream of mine ,
to get back to my artwork .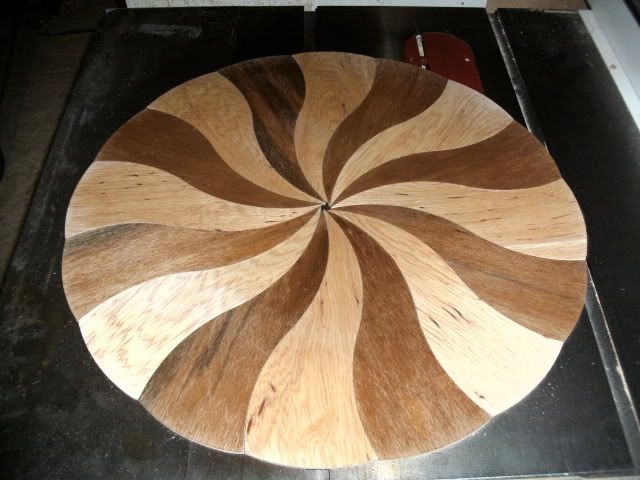 i work allot streetside , and it's mostly that , work !
from cement , framing ,drywall , to roofing . some fun stuff at times .
i have been retired for 2 years now , but knowbody seems to know that ( especialy me ) .
mostly i am the lifeguard at the carpentry pool , when all the hot rods have been fired or quit ,
and the client is broke , that is when they call me . my job is to fix all the badly thought out
and poorly designed and built messes they have left .
and make everything look as if it was planed that way .
make it look as if i was never there !
i have been asked many times over the years how i did something ,
i explain and watch as their eyes glaze over ( they don't even know what im talking about ,
and really don't care , just being polite ).
even many that i have taught , have left the trade ( to much work ) .
.
so i say thank you to you all .
your interest has reinvigorated my love of my craft .
you have all shown me new ways of looking at things .
your works and enthusiasm is energyzing .
and the friendship is priceless !
her is a jig i made today after seeing larry's ( degoose )lazy larry's and his exellent jig he made some of them with .
this one is a double curve and i hope i have explained it to be of some use .
.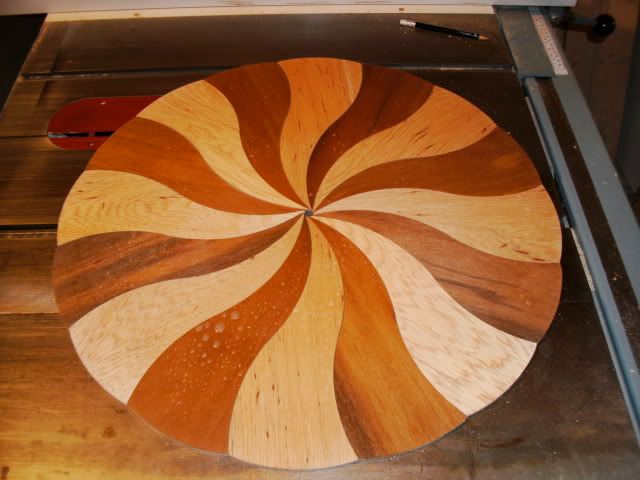 .the end product .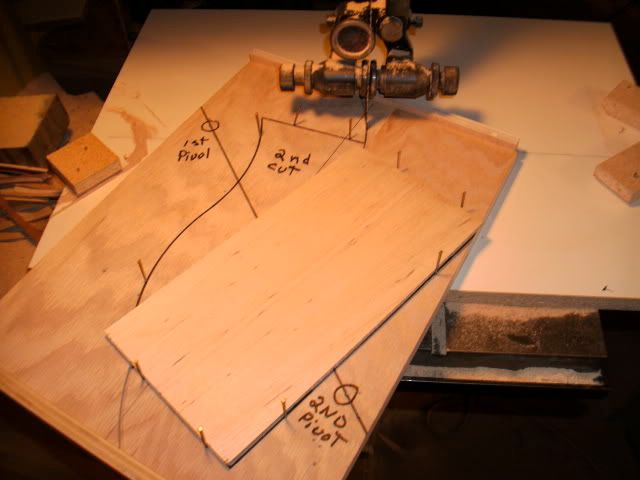 .this jig has 2 pivot points ,start with the jig to the left and #1 pivot , rotate jig to right until it hits the stop .
this cuts the top 1/2 curve .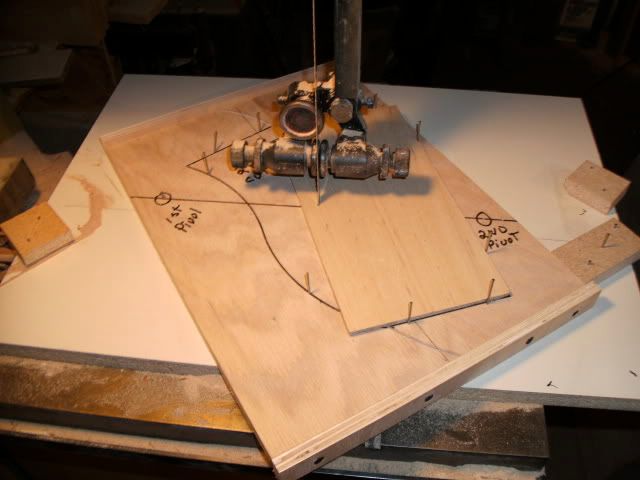 .place pin in pivot#2 and remove #1pin , then move jig to left and cut 2nd curve .
retrace steps moving pins as apropriate .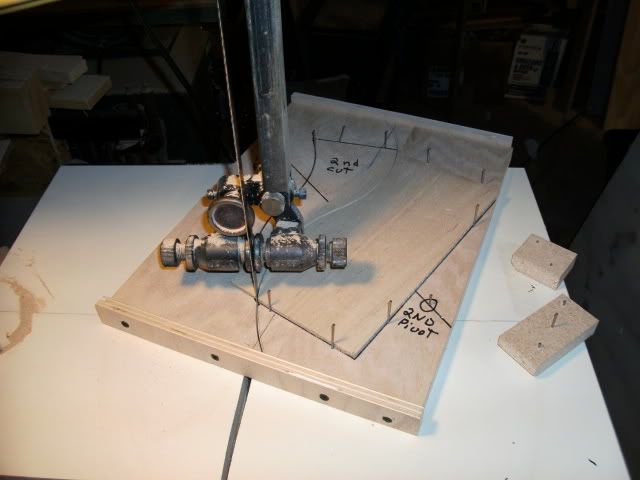 .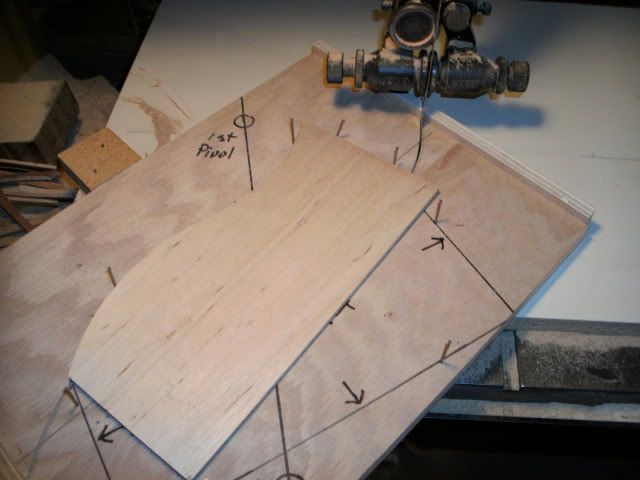 .move part over to 2nd cut position and repeat all steps for all parts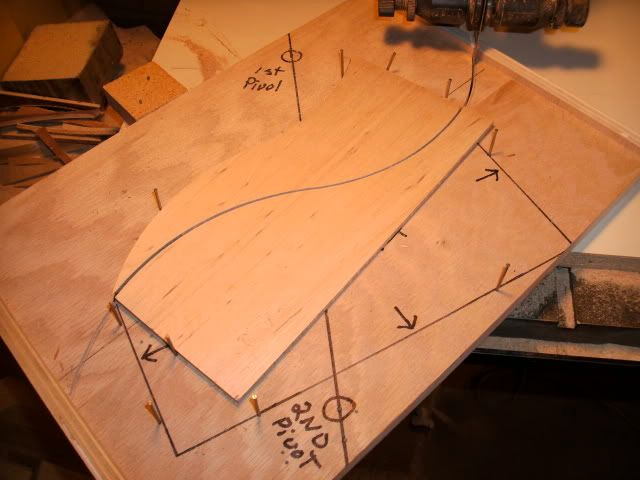 the base has line across at blade front that is where the pivot pins go.
drill #1 pivot in both boards and cut until axis on slider is over line on base ,
then drill pivot #2 and pin removing pin #1 and cut almost to spreader on lower end.
put stop on side . screw top spreader board back on jig , it is now trapped by blade , but spreader boards hold it togethere . put stops where they will keep saw from cutting through ends.
the number of "rays " you need to figure by drawing a star point and also by how wide your " rays " are .
i cut all but 2 and fitted them together and had to make last 2 a little wider to fill in the gap .
if i was to do this as larry does , i would make an adjustable part stop , and cut some scrap first to fine tune .
just keep moving the pins back and forth and the jig back and forth and keep your hands out of the way ,
and enjoy !
.
p.s.try to make your parts to be exact or to overlap a smidge , them you can cut accordingly instead of making
more wider parts . also use a piece of the test that you like to mark a recktangle so as to get 2 pieces out of it .
i just made this one out of some ply i had leftover from another project and guessed at size of blanks .
so i had wierd scraps left over .
-- david - only thru kindness can this world be whole . If we don't succeed we run the risk of failure. Dan Quayle
---