hello again
just want to let you all know
i have found my family
Rand – (my big brother)
Mattie – (i ate more in 8 days
than i eat at home in a month
food so good
well you just want more)
and all the kids and grand kids
i never knew i had
but have found at last .
what a joy for me !
rand and i spent 8 days and nights
talking woodworking
and finishing a gift box i have been making
for my woodworking teacher
Mr Morinaga
(post to follow)
i found after 45 years
(thank you lumberdustjohn)
and am on my way to see now
this journey has been so good
for my soul
meeting and getting to know these folks
(and all my LJ's friends too)
is like a prayer answered for me
here is Rand in his shop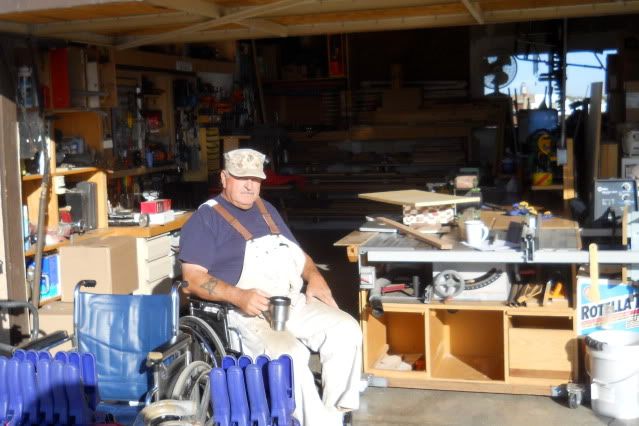 such a kind and intelligent person
with a heart of gold
the work he does
the adaptations for his wheelchair shop
all the jigs and processes
are just mind blowing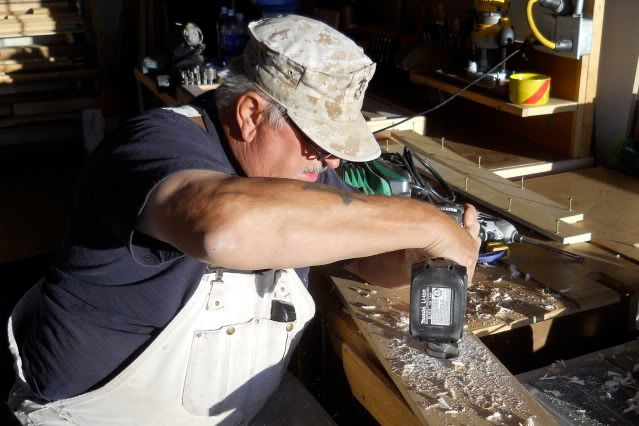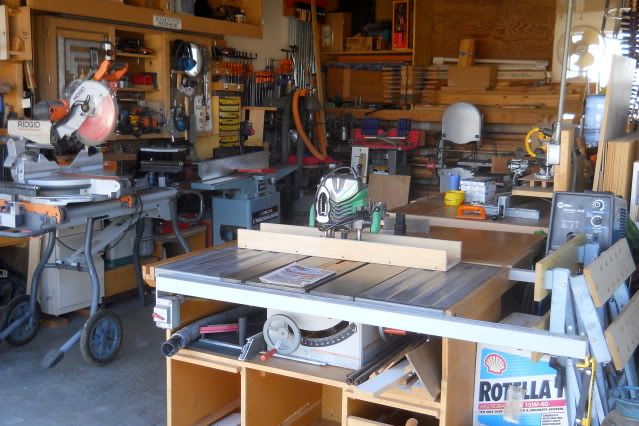 the love in this home is boundless
this is one example i chose to show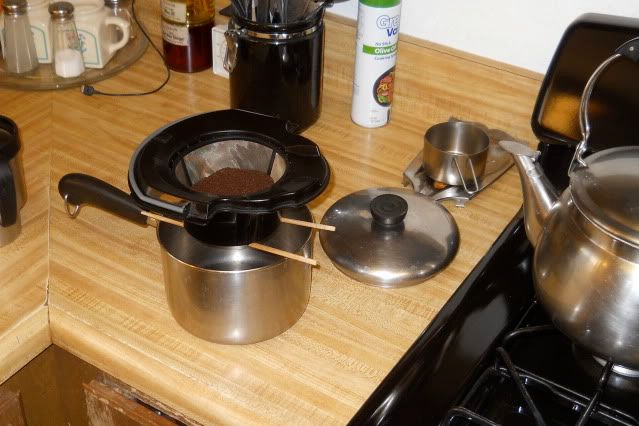 when mattie (wife) was at the hospital
with surgery
the new wowee coffee pot started leaking and dumping coffee everywhere
Rand took the filter unit out of it
and threw the rest away
got some chopsticks
and poured water thru the strainer
into a pan bellow
it has been this way ever since
mattie knows how to please !
and of course buddy has been in doggy heaven here
every morning he chases rabbits around the yard
they scurry under a shed
and taunt him
he got to go next door
and visit the dog over there
they would run the fence together
so the granddaughter took him for a visit
well dogs will be dogs
buddy tried to get thru the cat door
and didn't fit
wound up wearing the frame for a necklace !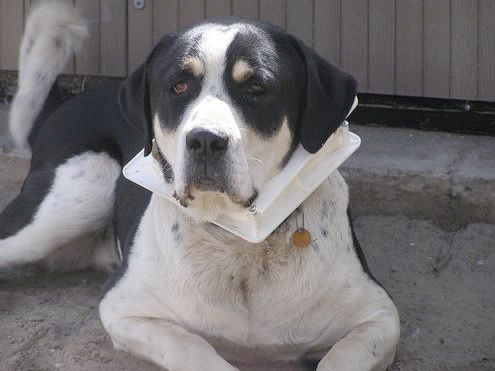 thank you all for checking on us
and all your kind comments
and THANK YOU RAND AND MATTIE
i will come home whenever you need me
the learning i did here
and the connections opened
are so pure and feel so good
i hold you in my heart
forever !
-- david - only thru kindness can this world be whole . If we don't succeed we run the risk of failure. Dan Quayle
---