I made a few bread cooling racks and was asked how I did that. This is how.
I start with two pieces of wood. One for the width and one for length.
Then I cut the slots in each piece. Exactly one half the thickness of the wood. The space between the slots does not matter. I just eye ball it, because it's too hard for me to do the math. They will fit no matter what spacing you cut the slots, believe me. Random or calculated.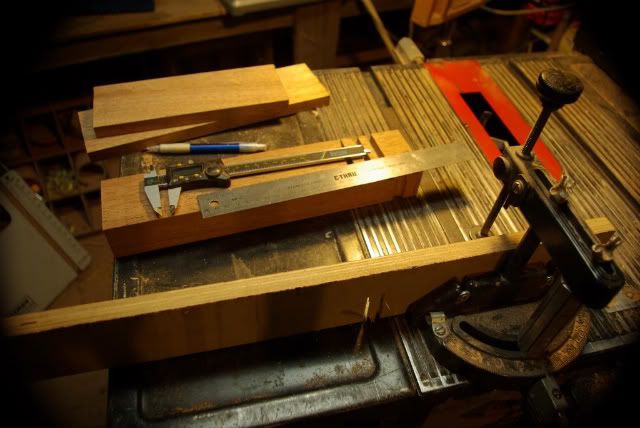 .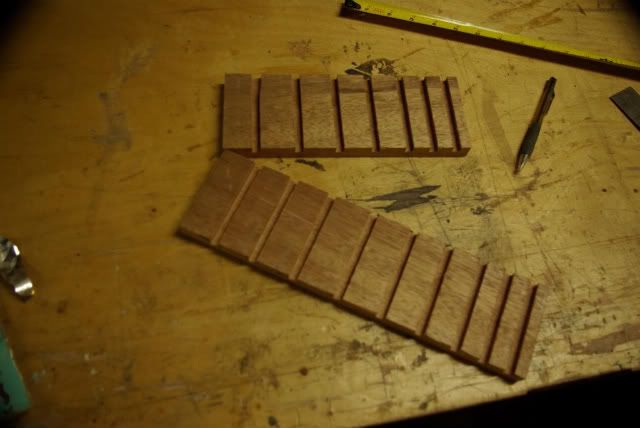 .
Then I cut the boards into strips exactly as wide as the with of the slots.
.


.
Then put together, nothing to it.
.


.


.
Well hope this helped someone out. Good for all sorts of things. I once made my mother-in-law a plant press with this method, but it was heavier duty. It worked really well. Go wild, thanks for looking, Jack….......
-- mtnwild (Jack), It's not what you see, it's how you see it.
---