Thought I'd give this a try. Hope I set it up right. Any questions, just ask.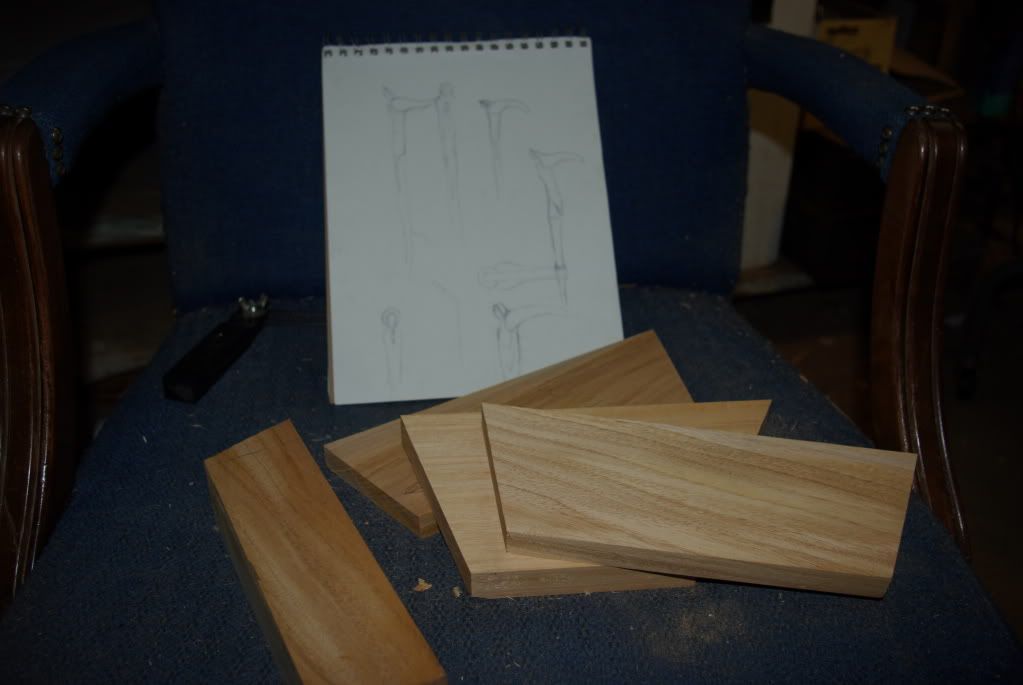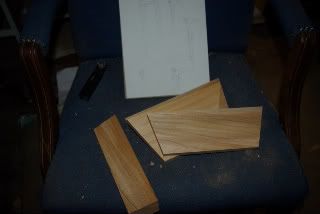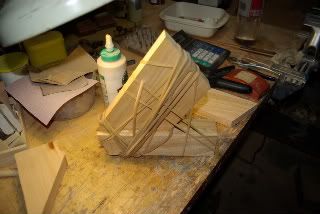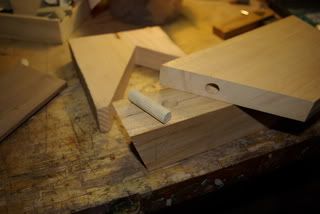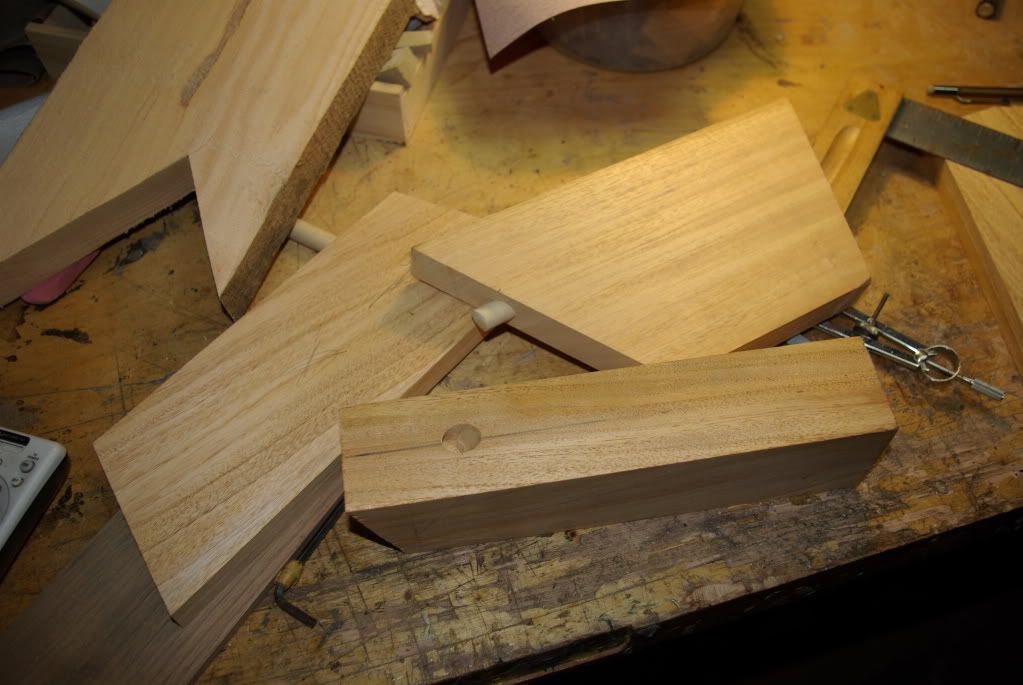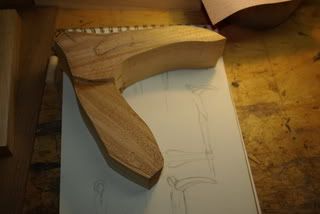 !http://i469.photobucket.com/albums
/rr53/mtnwild/blog%20project/angle/IMGP3921.jpg!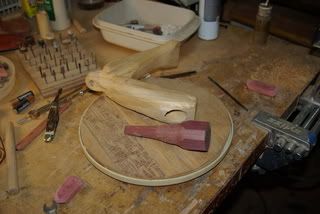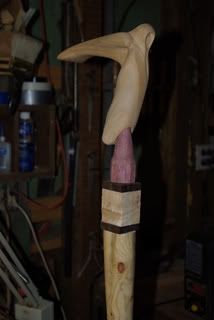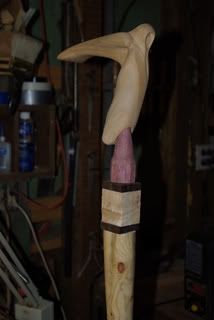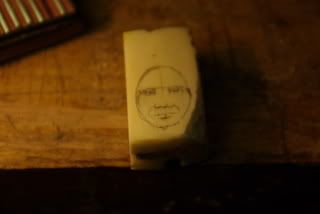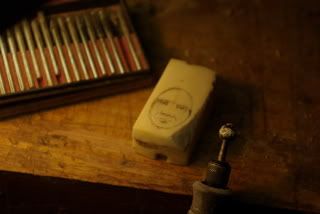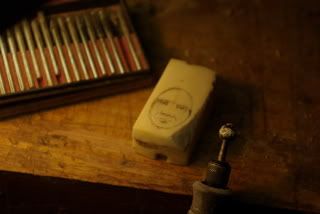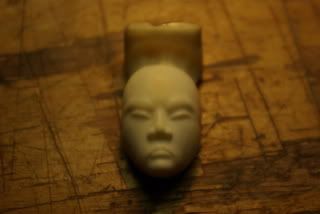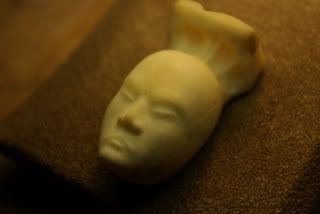 Well, did a couple of double clicks, don't see how to delete, live with it, I guess. Also some of my resize's didn't work. but think you get the idea. Thanks…..........
Oh, just to let you know, it took me five days to carve and place the head into place.
-- mtnwild (Jack), It's not what you see, it's how you see it.
---