Hi all,
This is my first Blog entry. i have been purchasing old hand tools for about a year now and have just restored a Stanley No 4 Plane. I have read a lot about this and decided to give it a go and used electrolysis to remove the rust from the plane, I had to re-spay the black paint once done (I used epoxy enamel paint) and then sanded the tote and knob. I also got my Dremel out and polished the brass and other metal parts.
Here is what she looked like:
After: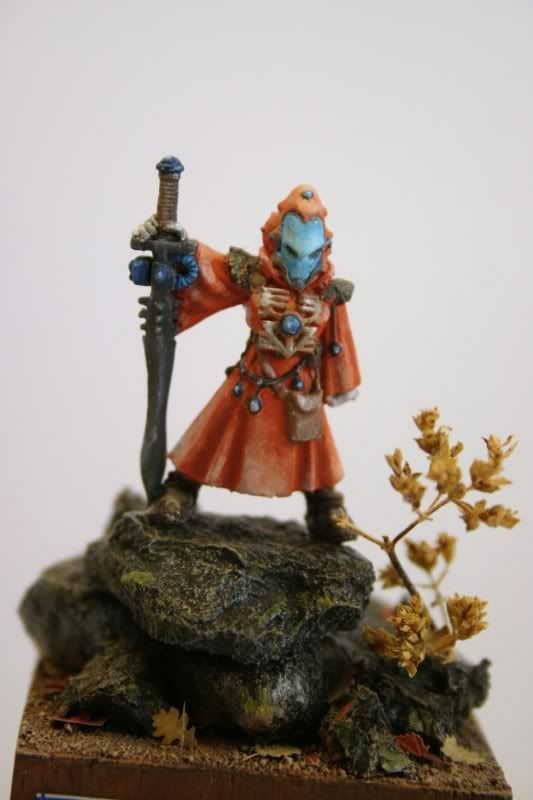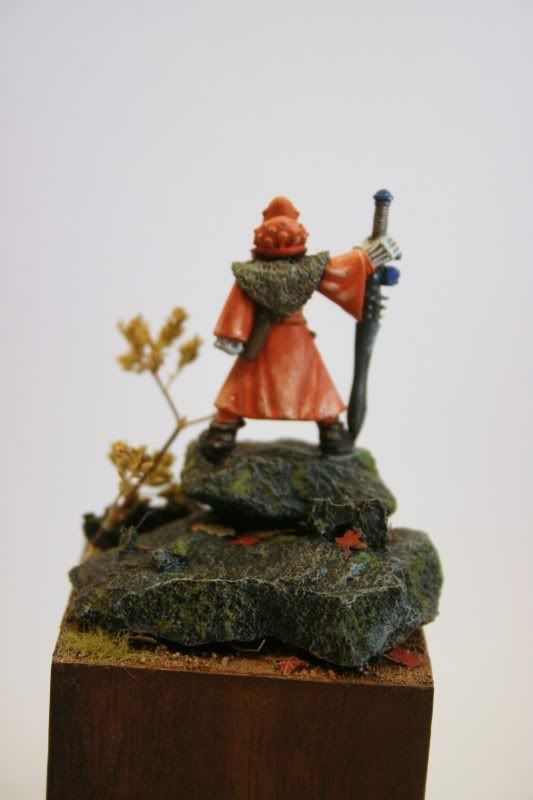 Let me know what you think or if you wish to offer any advice for the future!
Mark
-- Mark, Sydney, Australia
---