I am contracted to build a custom stairway in a high end ego mansion. This particular one I love because they hired me to work on it :-) thought I would share the adventure.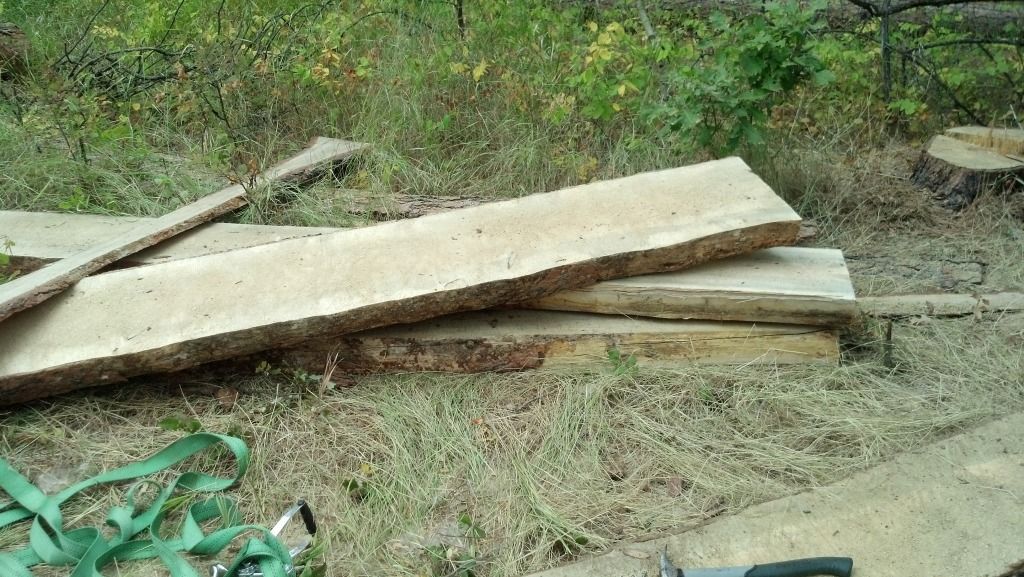 Normally I cut 1" 2" & 4" slabs about 10 feet long. This project requires several pieces 8×8 and 14 feet long. A challenge for a one old man shop. You can see some 4" slabs as well, they will be cut into steps and landing. The 8×8 here is actually cut about 9×9 f 14-1/2 feet long. Through the weekend I have to cut 8 of these.
-- Nature created it, I just assemble it.
---