Hello fellow Lumberjocks! It's time for another installment of, a great phrase I picked up from Charles Jackson III (B.K.A. Beginningwoodworker), "Wood Gloat"!!
I subscribe to our local Rockler email offers. Last month Rockler was offering curly maple for $5.99 a b/f. I called the day after the email came out, and they were 75% sold out! I rushed over there that afternoon, and found 30 b/f I couldn't live without!!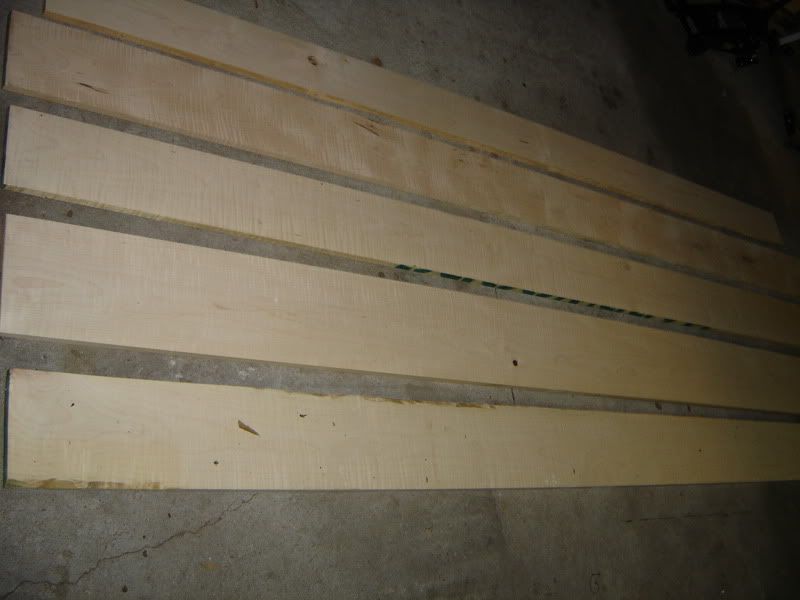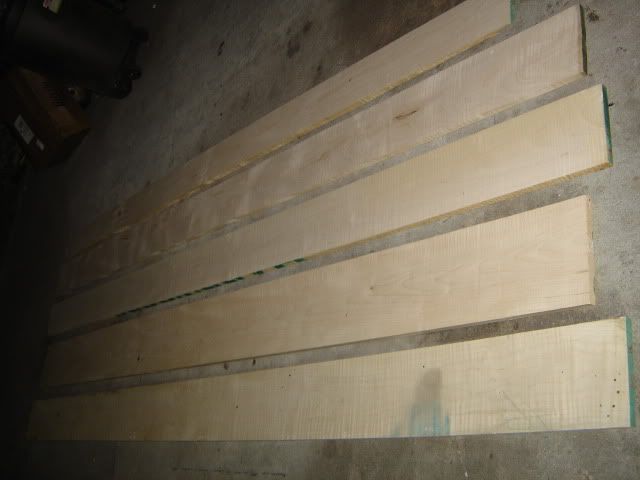 Those are 10' sticks ladies and gentlemen!! I had to rent a Home Depot truck to get it home, hope they didn't mind!! This sale was just in time when I was planning on my next projects!! Well this month Rockler has black walnut on sale for $5.99 a b/f. This time Rockler ordered 1500 b/f. I got there today, and they still had 2 pallets left. Really great looking lumber! I even have a piece that is totally clear of sapwood, and 16" wide!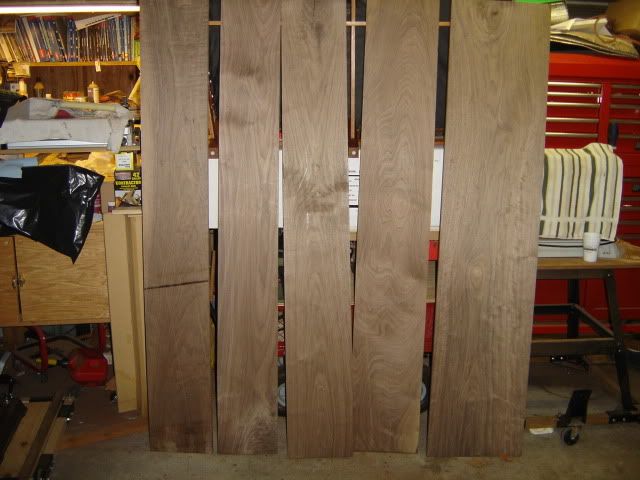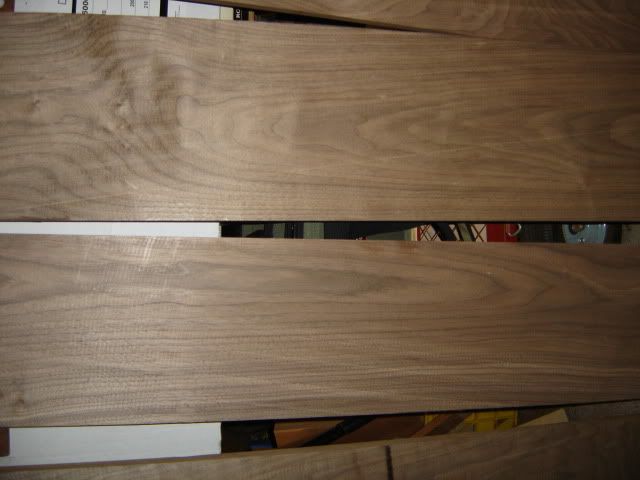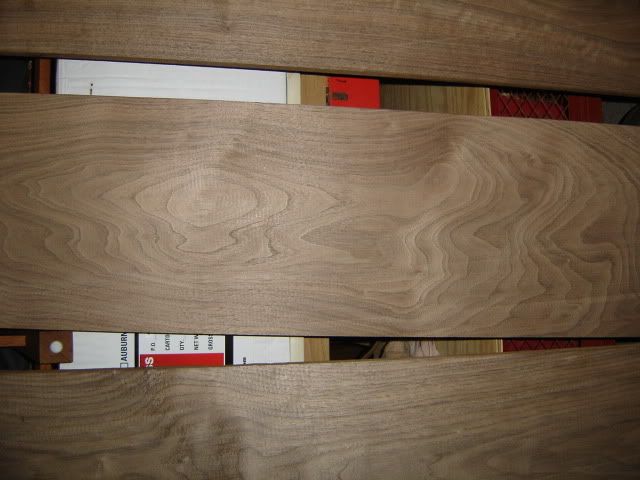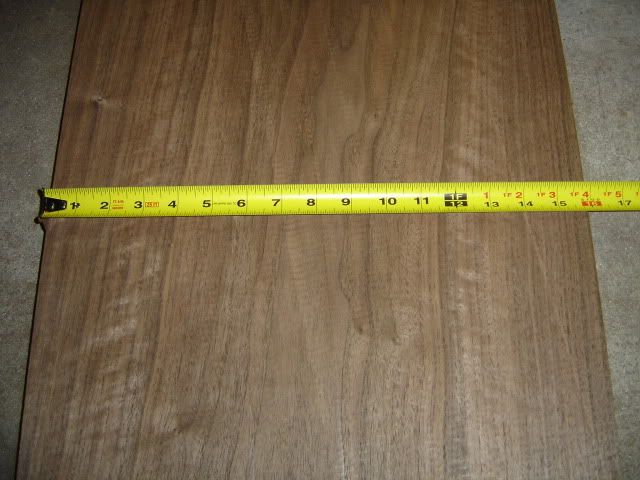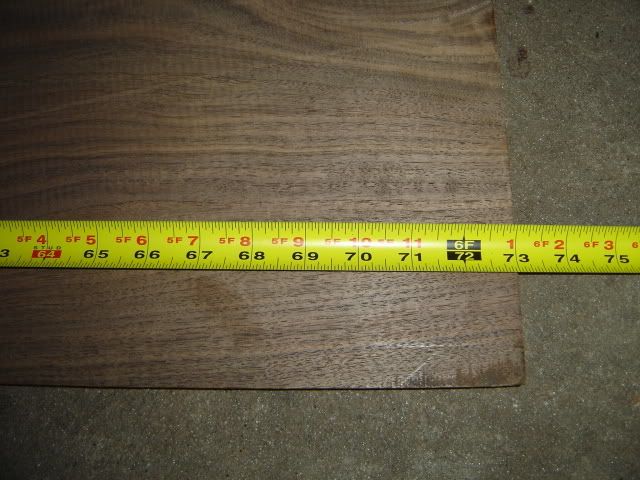 All of these walnut boards have come curly figure to them. I can't wait to start this fall!! If you guys have a local Rockler, you should all jump on this great deal. I've never seen a full 16" wide stick of walnut completely clear of sapwood! And they haven't worked down to the middle of the pallets yet, there is still time for me, I mean you to get some of this walnut!! David Harms, make sure you leave me some this weekend!! (just kidding!!)
-- Matt Garcia Wannabe Period Furniture Maker, Houston TX
---