In part 4 of this workbench adventure, I've added some ash strips to the sides with oak pegs and planed them down flat to the benchtop. The ash is from an old tree I took down in my mother's back yard and it's been drying since early spring. It's the first time I've used any of it and it was fun to plane it down and see how it finally turned out.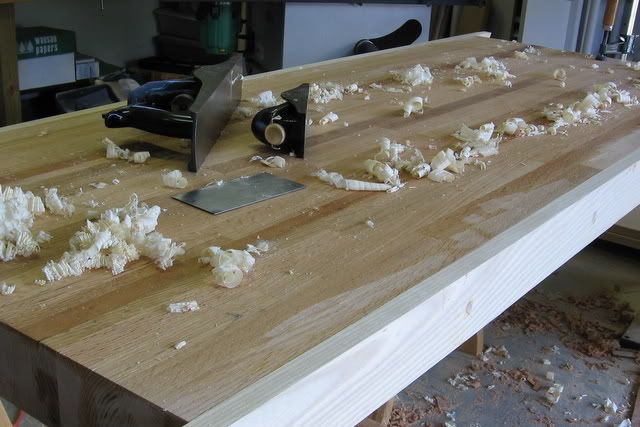 I designed a base within the limits of two 12 foot 2×12s. I looked around a few local yards, but found some fairly clear KD douglas fir at Lowes that I liked. Each board was $12.99 and the bolt hardware was about $8.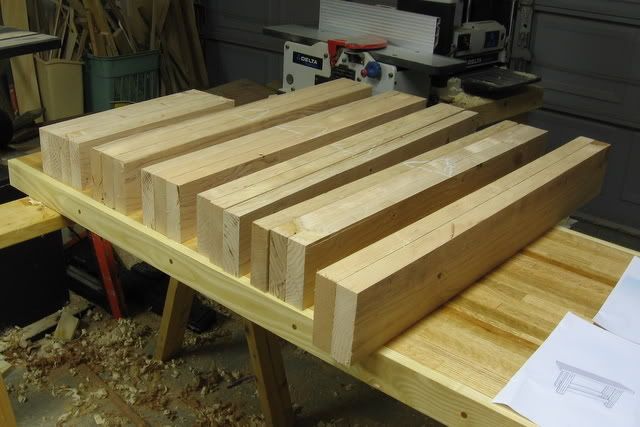 Next is to move on to assembling the base!




-- Matt - Syracuse, NY
---