My dad bought this saw for $100 after we saw the ad on Craigslist.
Since then i have had to adjust the fence, lube it, and put a new blade in it and it sounds like brand new.
I cleaned the table off by using a wire brush for my drill and sanded the top with wet/dry sandpaper soaked in mineral spirits. But there is still some spots i missed. I was working on it until 11 PM outside underneath a dust to dawn light. So i suppose that's an excuse.
My next project for it is to build an outfeed table for it and to make a table for the fence.
(These are pictures before i started working on the saw)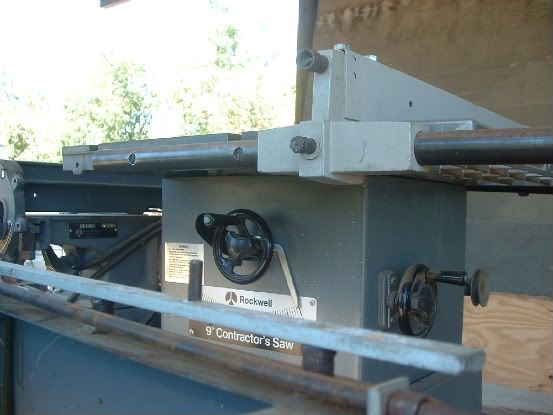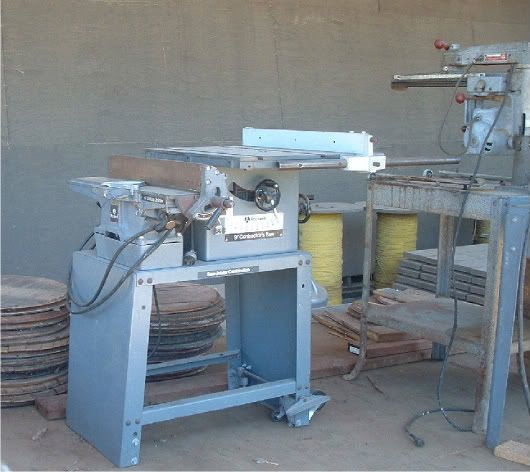 -- Mark Duncan, Central California
---