About this mallet.
While straightening the shop last night a moved this mystery mallet for the thousandth time. It has been sitting around since making at the Woodwrights School with Brandon about a year ago.
I never finished it because something wasn't right. I'd study it occasional and, uninspired, move it to yet another spot in the shop. Finally, I picked up a pencil. The head is too square and the handle too bulky. So, I clamped it in the vise and grabbed my spokeshave and rasp.
No plan. Just eyeing it.
Removed and taper the handle on the right side. Then flipped and started on the second side. I really get lost in sculpting wood. I dig the curves and facets.
I thought the joinery during construction came out fairly well but I can't take this over cut.
A little better…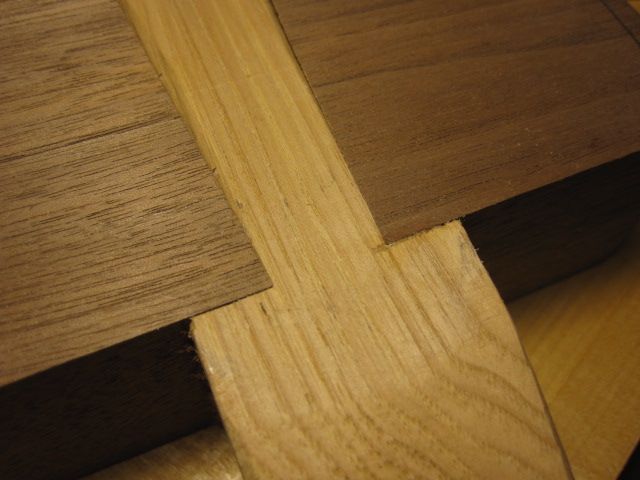 I still need to do something about the shape of the head. I will probably taper the striking face but I will have to figure out how to cut the head with the handle on.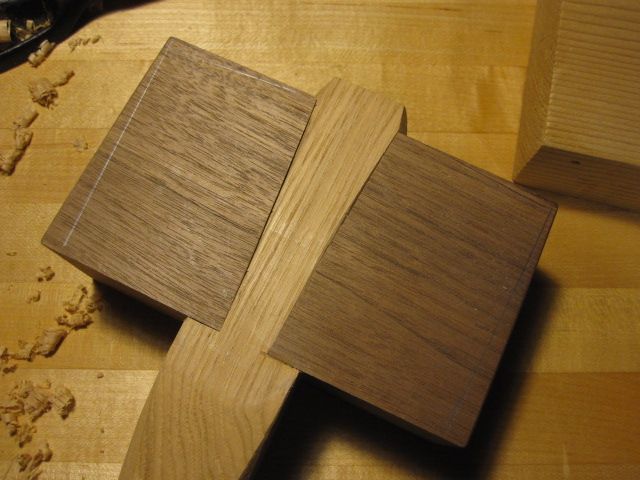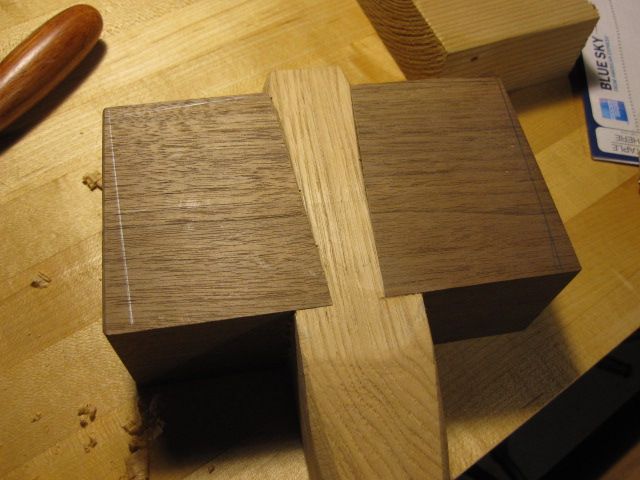 -- "It's only wood. Use it." - Smitty || Instagram - nobodhi_here
---