My beginning library of Woodright Shop DVD's has grown rather quickly and an idea was sparked by the pile of 5 cases with the sixth soon on it's way. I at first was excited to purchase some poplar for this project instead of the ole faithful pine…but todays prices jarred my wallet full of common sense…lol. If your not selling these projects friends this stuff can get costly so pine it is!
So here is the fun idea for these next few installments of Exercises in Artisanship…....THE WOODRIGHTS GALOOT LIBRARY!!! ......Ok it's a small bookshelf…..lol. I have to keep the entertainment value up gang…so work with me….lmao.
Recently I was afforded a wonderful opportunity to walk through the pinelands on a sunny day. Such a wonderful array of pines, walnut, maple, cedar, and some blackjack oak! Each step corrected my negative thoughts towards using some pine for my little DVD shelf as each tree stood so colorful and proud decorated in its green needles expressing its happy strong stance. This was a stout and short therapy for connecting with important real things only nature can reveal to our busy bodies.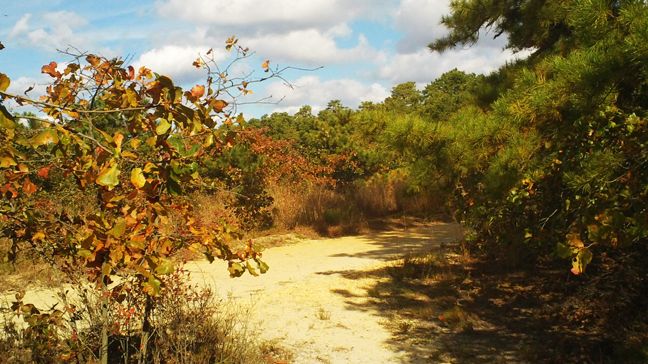 The shop was riddled with spoons…and green timbers. The intertwined branches of hickory were shaking hands with some old storm maple, the new acquired holly was already hinting at Christmas dreams. I love a shop filled with the green timber as well as some nice store bought stuff.
Nothing too fancy or budget crushing with some box store pine slabs and some country design ideas. I looked over to the Disston and it greeted me hello as I coaxed my muscles to begin the task of lines and sawdust to make the job begin. All of this spoon work has been so enjoyable to learn and all the while the small steps of reunited elementary cabinet work was a warm welcome of dusty skills filled with proper enthusiasm.
This piece was all about attempting simple countrified themes without getting too complex or gaudy in design.
Well let's take a look at some of the work to get things started!
Pic 1: Some pencil sketchwork that will give me a rough idea of what I want to create and you the viewer as well!

Pic 2-3: Firing up the Disston! A little of this mutton tallow is the sure answer for a dry sticking saw cut.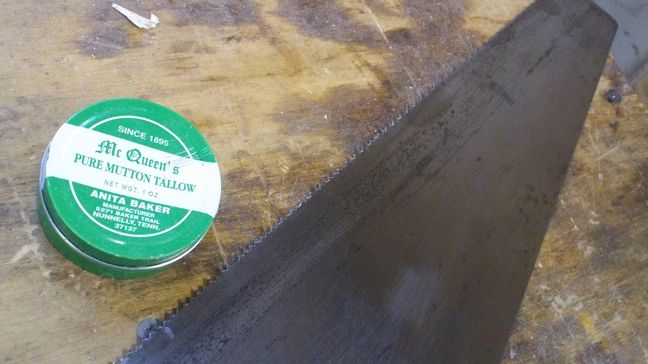 Pic 4: Ok friends here is me getting waaaaay out there with some hign tech business. This is my super duper handy dandy jig for creating my arced cutaway for the sides of my library….a old pale…lol. Hey now…only as a galooooot can do….arggggh matey the pale it is!!...lol.

Pic 5: Time to cut out the arc and the top design with my trusty german cope saw.

Pic 6: To the many talented and good folks that choose to use a router bit to chamfer the sides instead of the mighty spokeshave my condolences for the wonderful shavings you may miss in this encounter. This is the beginning of a long addiction once you pick up the shave and slide on through the aroma of invigorating pine! A friend once said "It kinda looks hand done?" I replied "OHHH YESS….It sure does!"....lol.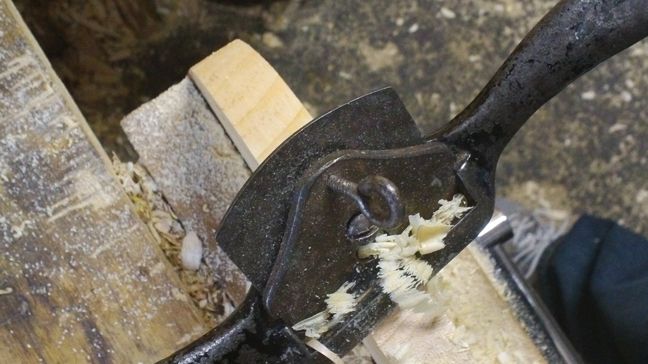 Pic 7: A few wonderful Woodright episodes studying the incredible chisel work of Mack Headley and this session of chisel work just felt improved with increased control of the instrument. Bevel down and pretend it is a convex shave as you slowly proceed the work.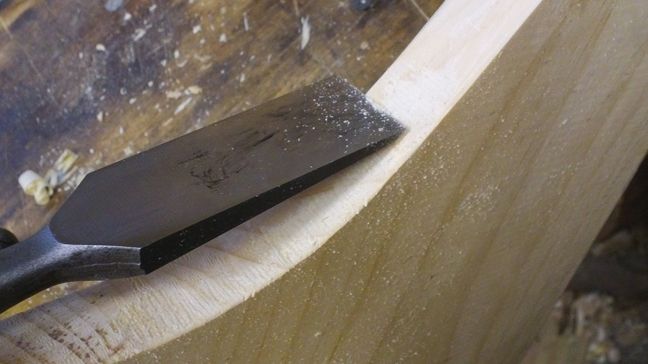 Pic 8: Ok some beginning clean up with the shaves and chisels for lighter duty at the bench tonight. Not an extreme amount of tasks just enough for some positive time enjoying the grain.

I hope you may have an interest in joining me again for additional blog work of this build.
Thank you all for your inspiring ideas, spirited comments, and wonderful projects!
More soon, keep on sawin' her down!
Joe
-- "Always continue to learn, laugh and share!" JJW
---