This is a wooden mold for gingerbread. It used to be in many cottages in our cantry. This one belonged to my great-grandmother and could be some hundret of years old. This was one of my very first carvings about three
years ago. Now I made this carving again and hope it is a little better than the first one.
It is realy very easy and I would like to invite you to follow.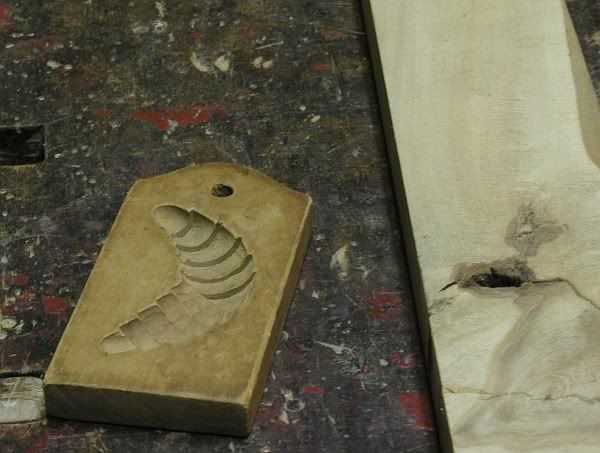 Stuff preparation.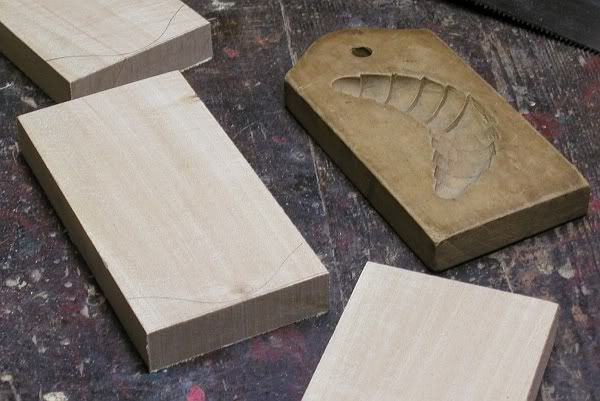 You need only one chisel and one knife. And you carve layer by layer. (I need a little more than an hour.)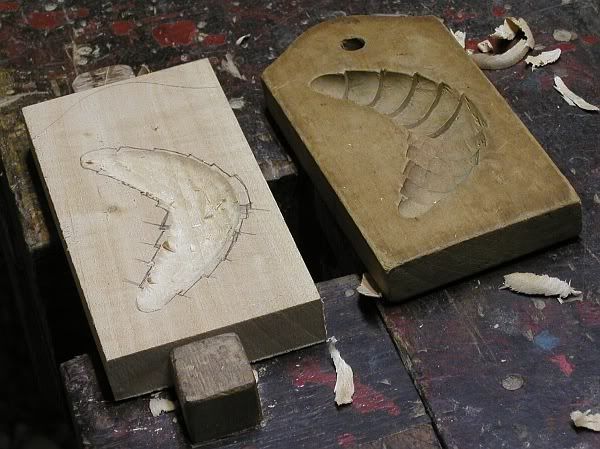 ...and so on, and so on…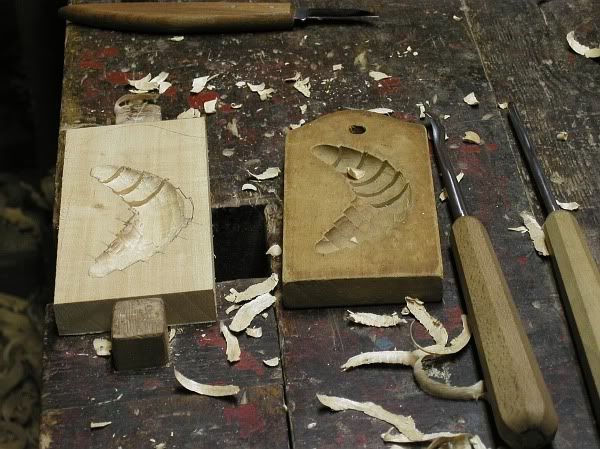 An arch, a hole and a little of sanding.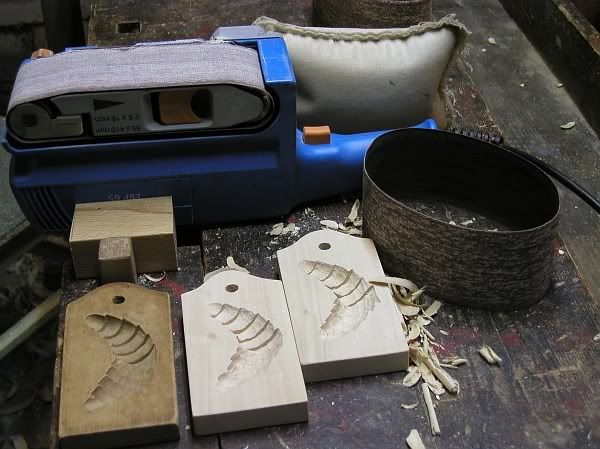 Do not exagerate the sanding. It´s an antiquity (copy). Today I would like to finish the sanding, make a coat by soneflower oil and send it as project. Simplicity of itself, isn´t it?
Yours Jiri Parkman
PS: Sory for my english.
-- Jiri
---