Okay, here's one of the most useful jigs that I've ever made. And if I lost i tomorrow, I could build another in about fifteen minutes. I'm not going to include any dimensions as you should make one to fit your own situation.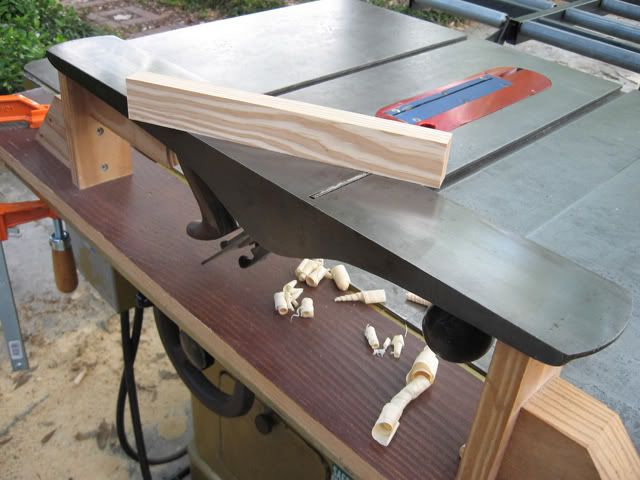 I made this up obviously with scraps. If I made it out of anything else, it wouldn't work any better.
When I build things there's always some small parts in need of a little fitting. Viola!
I frequently use this #7 right side up too. It has a Hock blade with a Clifton Stay-Set cap iron. I use this setup in many of my planes and it makes it a quick job to whet the edge back into use by not without having to remove the cap iron.
So when you've got small pieces to make and fit, knock one of these together and discover how well you can finesse something together using a well tuned hand plane… upside down!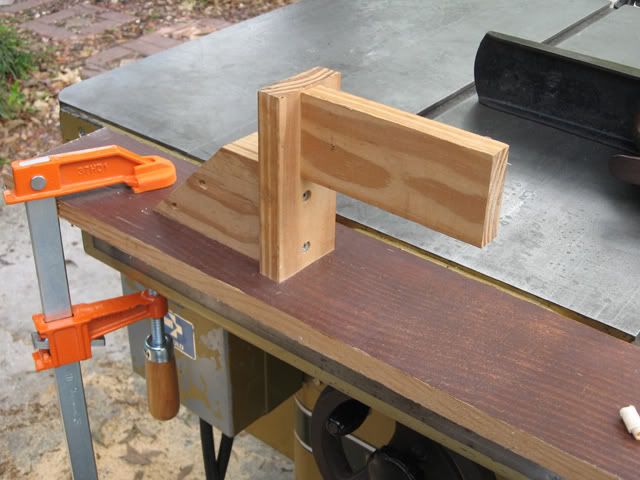 Beats the heck out trying to finesse a small part into submission with a palm sander.
-- When one tugs at a single thing in nature, he finds it attached to the rest of the world. -- John Muir
---