I started this kitchen remodel "project" in the spring of 2013. My only woodworking tools at the time were a circular saw, and a harbor-freight 12" SCMS.
The kitchen before the remodel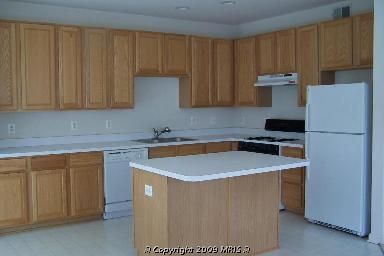 after, Its still in progress, I just installed a apron sink and had to build new doors & face frame for the sink cabinet. and the countertops need replaced with granite.

during (2+ years)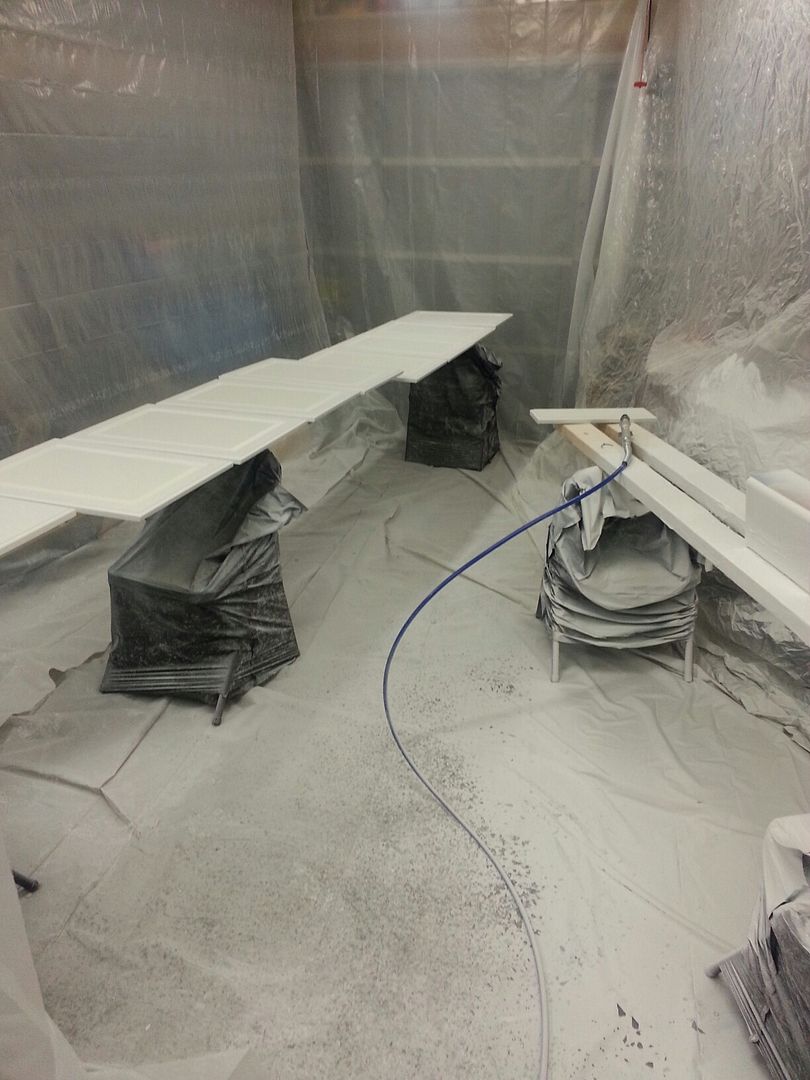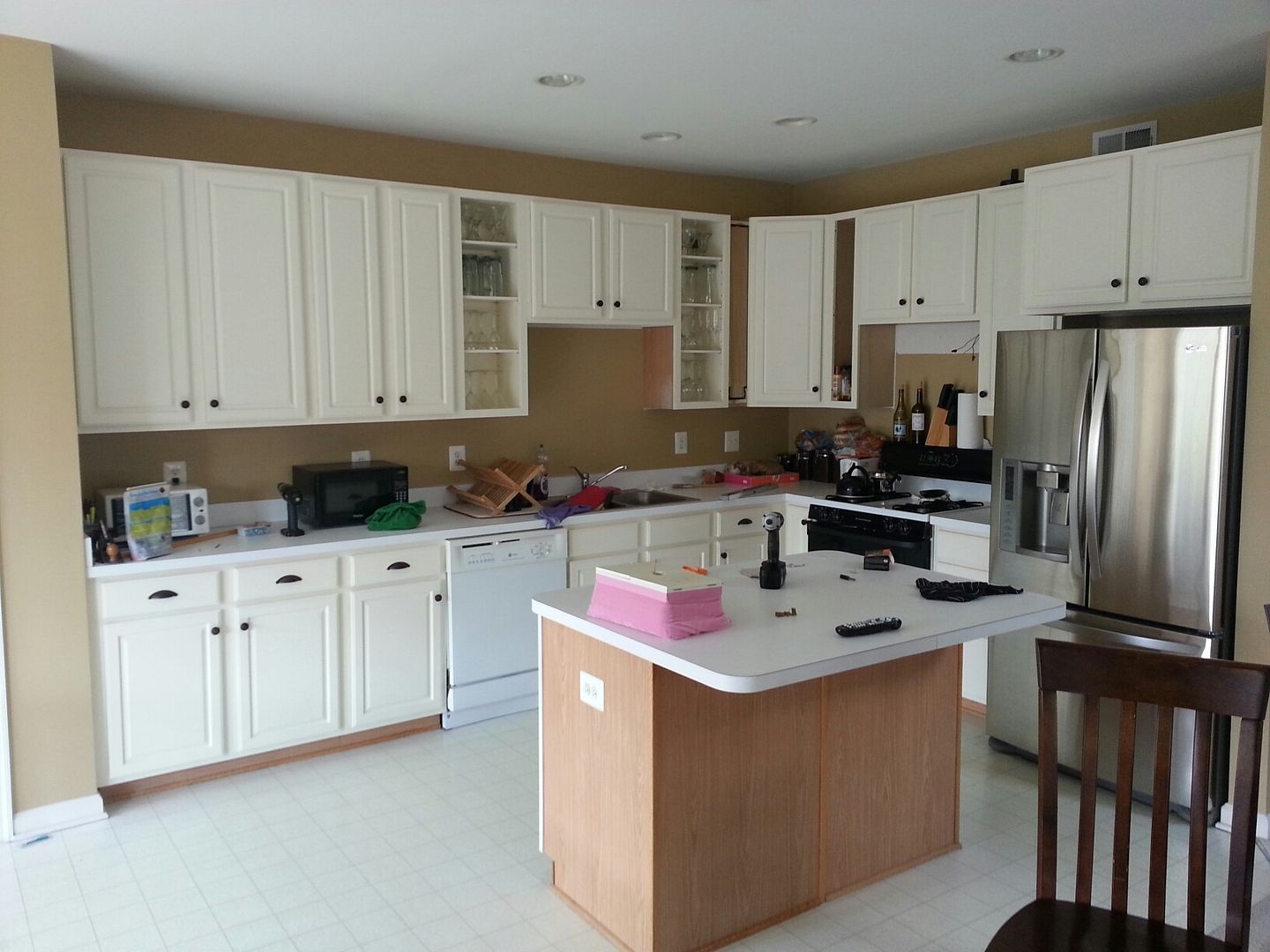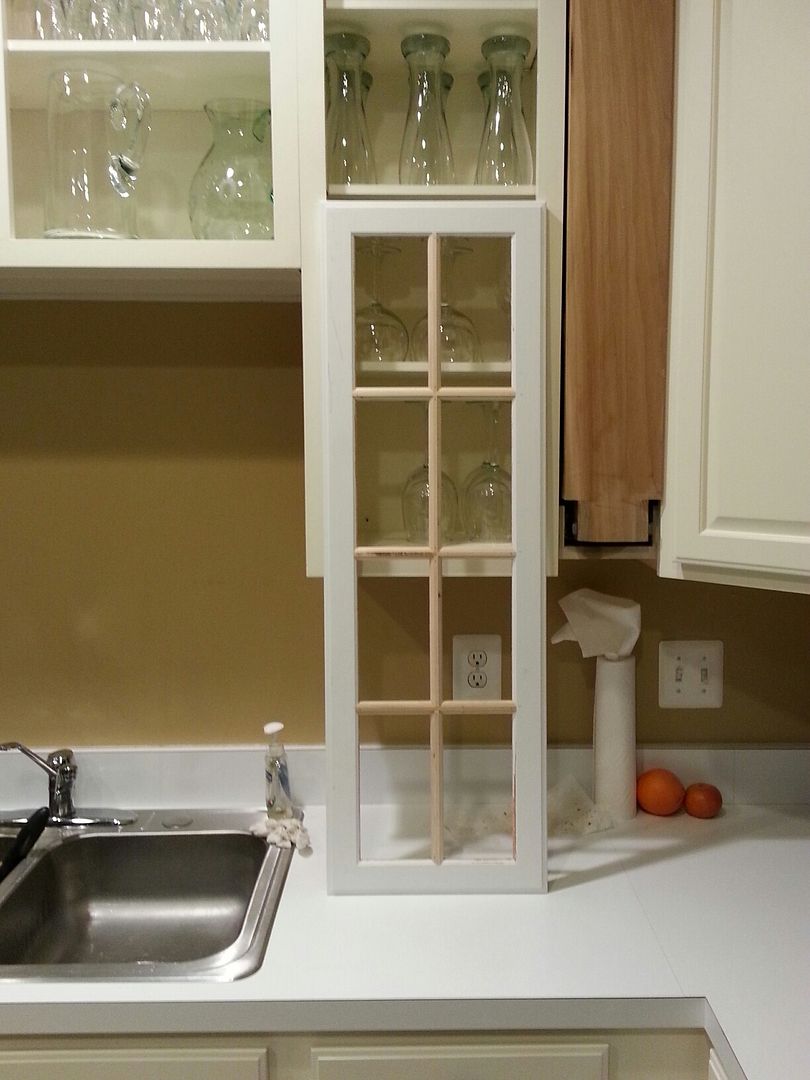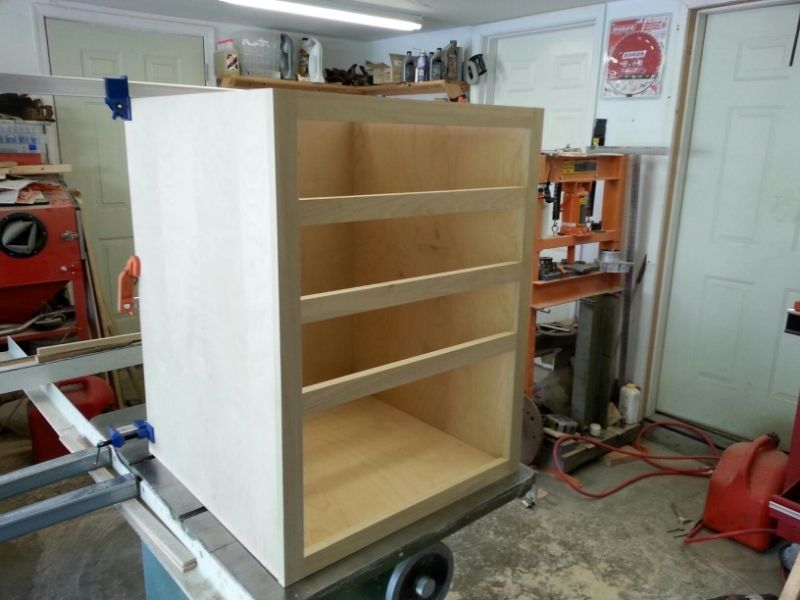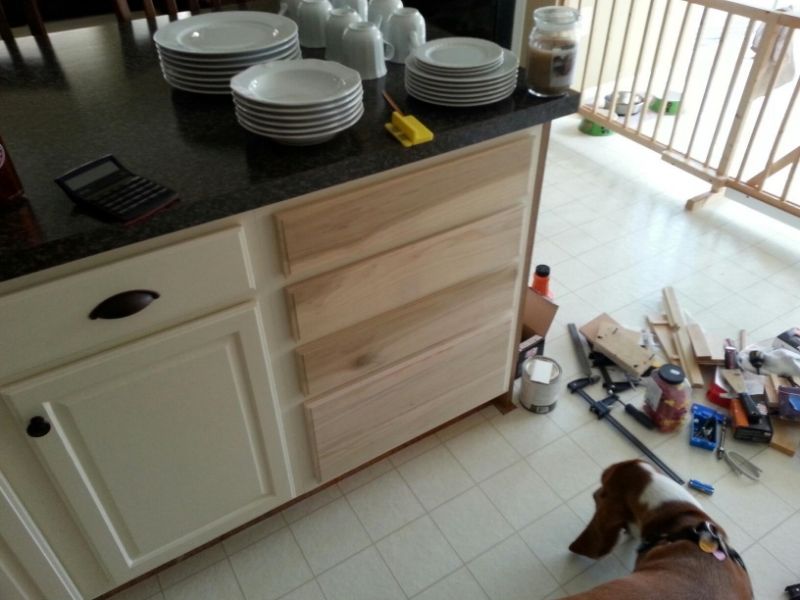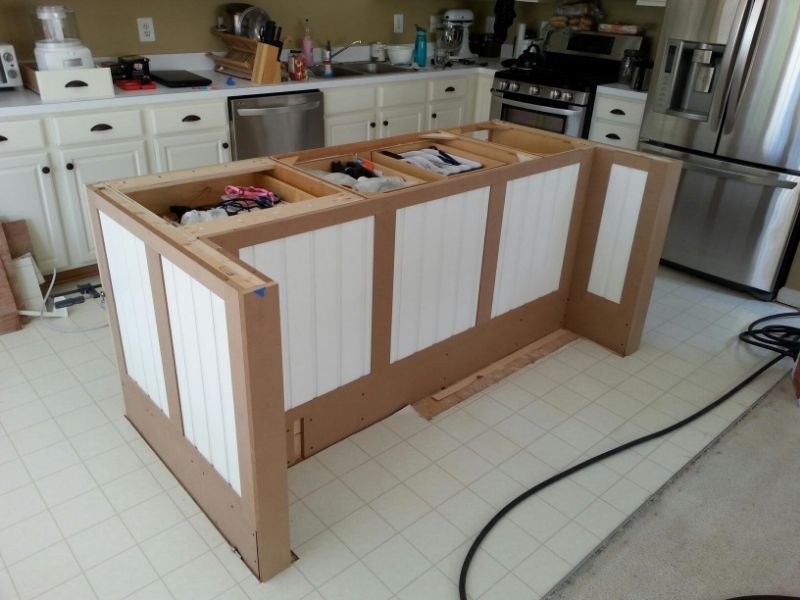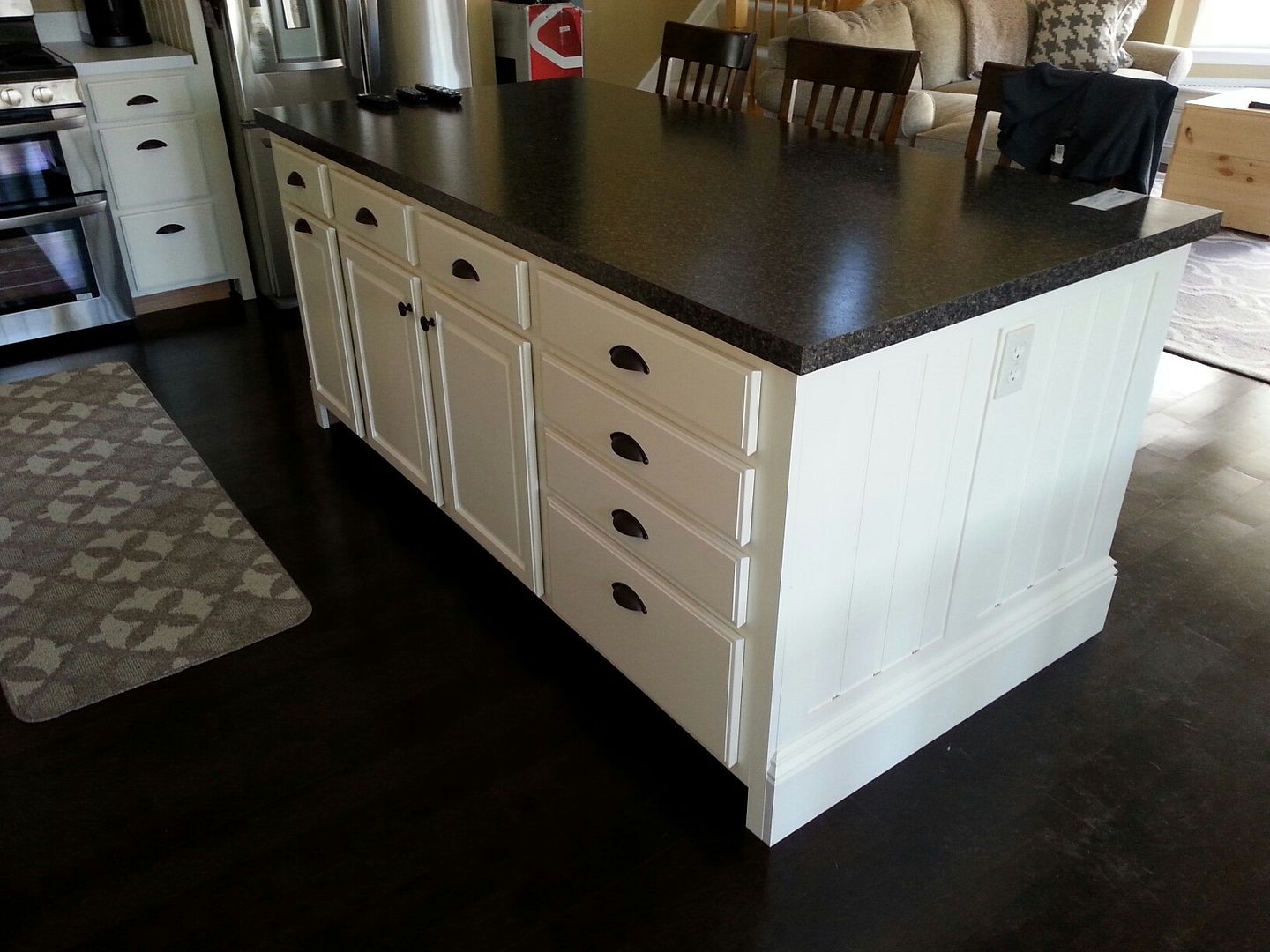 Along the way I increased my tool collection a bit, err convinced my wife I needed all of these to finish the kitchen.
G1023

G0490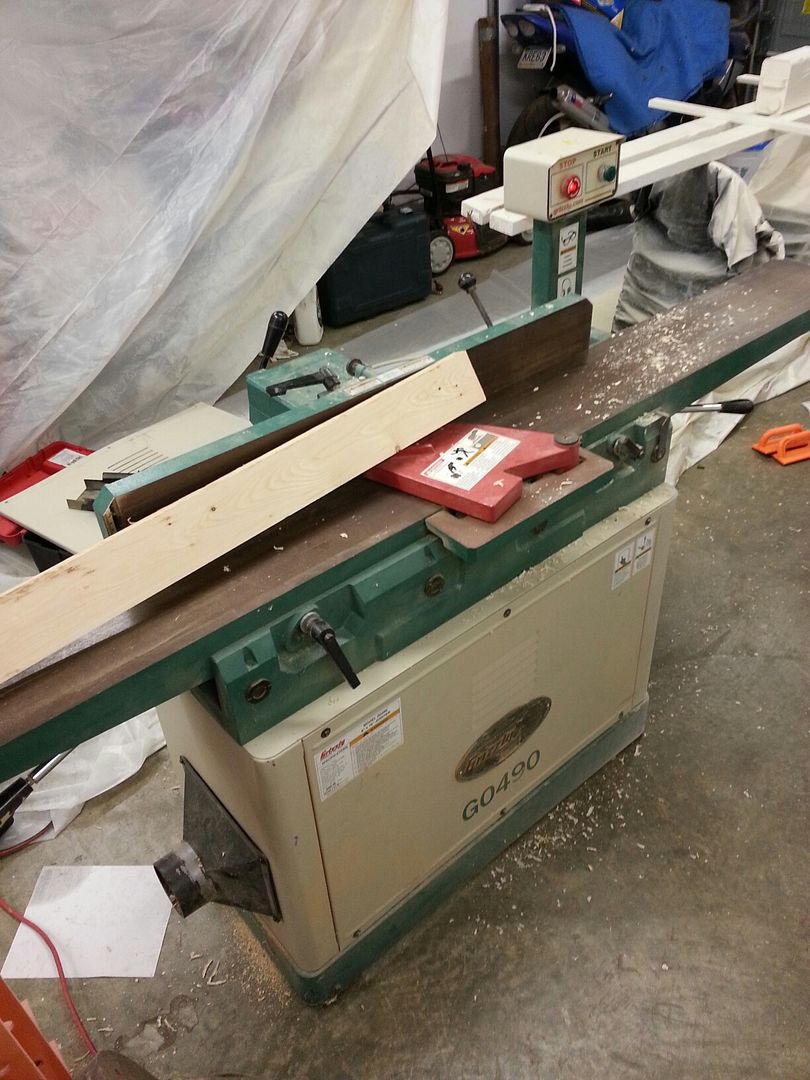 G1021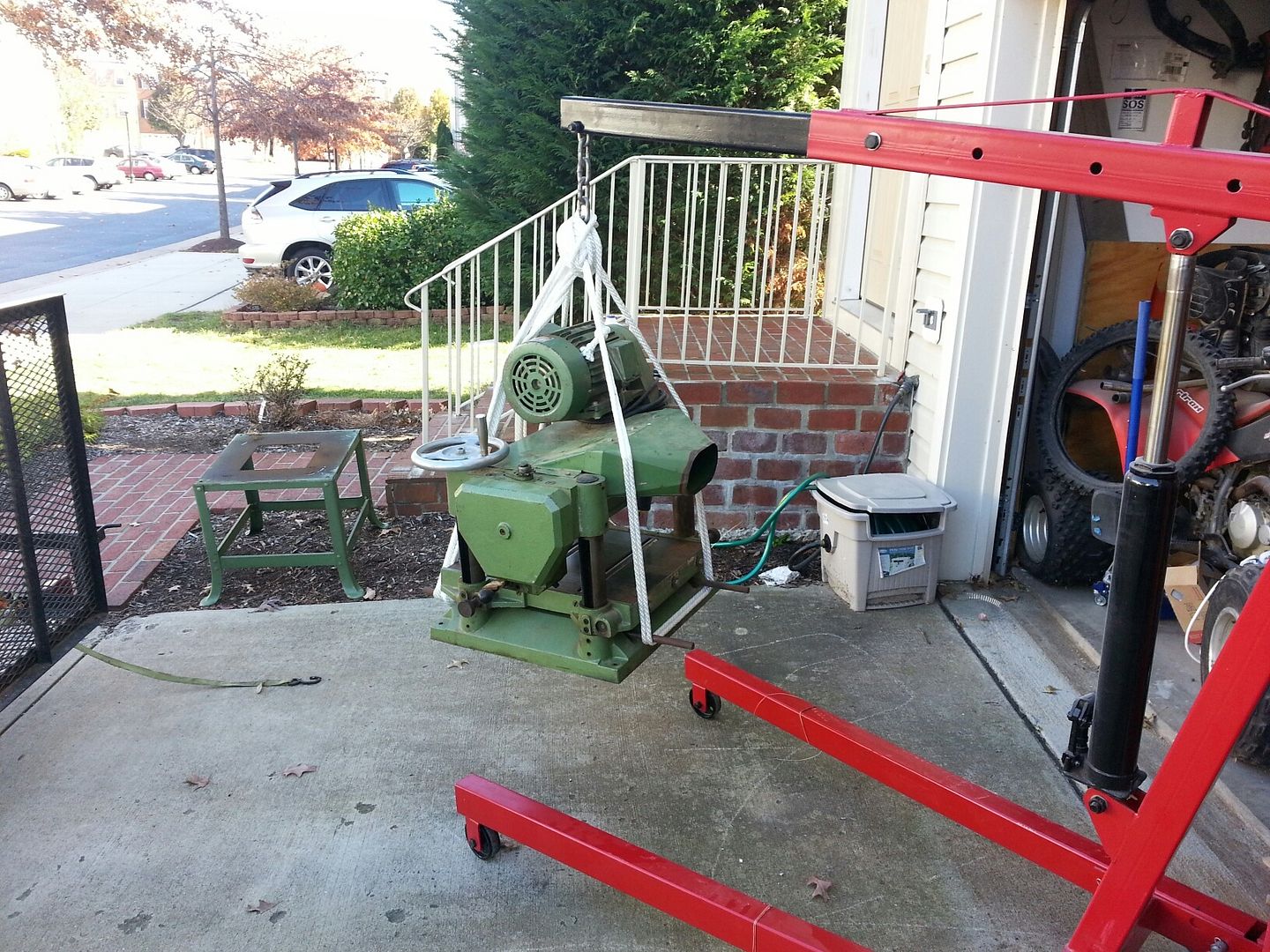 PC 7518 in a Mast-r-lift

1617 in a improvised table

love the makita track saw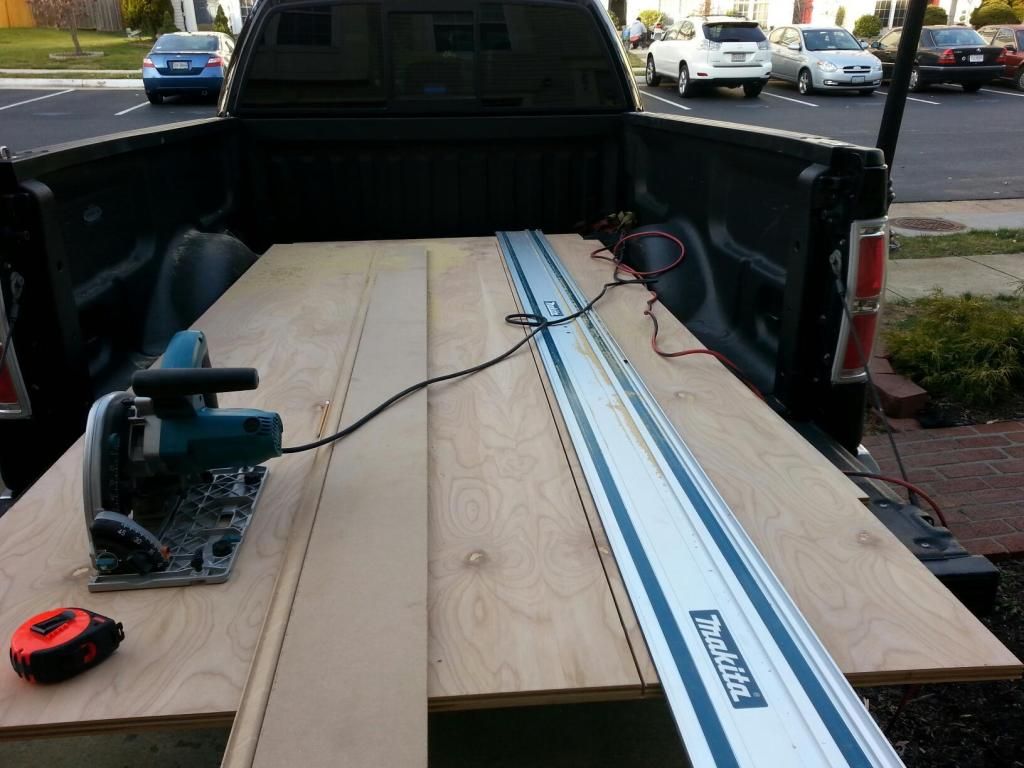 I did get distracted with (buying) hand tools for a bit, but came back to my senses, so I bought a 3hp delta shaper.

---