Trade Day was good to me today. An old black gentleman was sitting with a Columbian 10" face vise by his feet. How much?—-offer—-$10 bucks—-$15—-I like $12. OK. I got the money out as quick as I could without looking anxious. It was rusty, just surface rust, but looked fully functional. Once home I disassembled it to reveled it truly was on great shape. Into the blast cabinet and it looked like it came right out of the forge a hundred years ago. Finished with hammered grey spray paint.
I am very happy with the find, the face vises we have today are not nearly as well built as this. It even has removable screw giudes.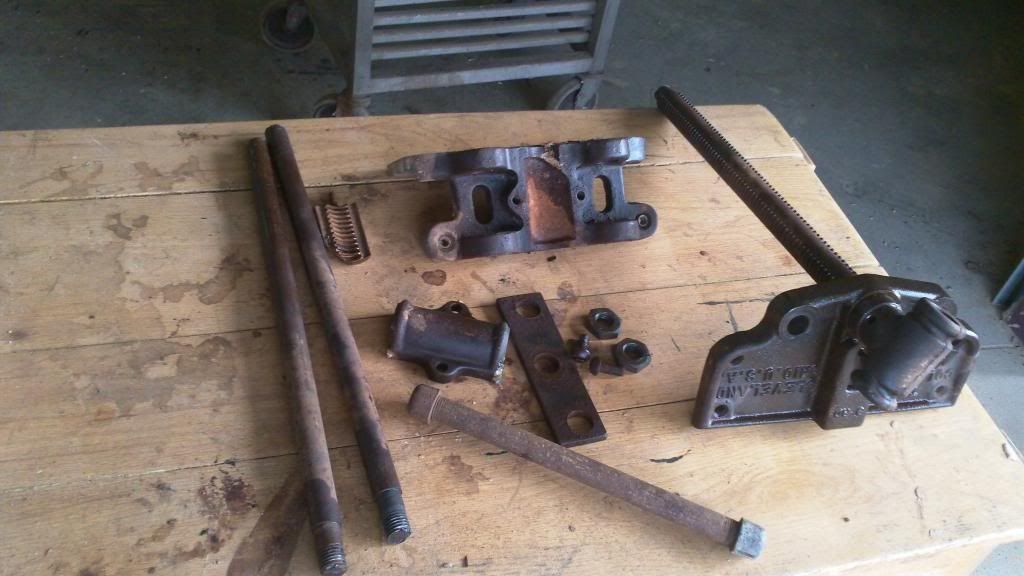 -- A childs smile is payment enough.
---