Well, now that I'm fairly comfortable with the layout and construction of the cabinet it was time to tear things apart and get some actual measurements and formulate a material list and plan of attack (much easier to tear virtual cabinets apart!).
After saving the Sketchup plan as another file I start removing unnecessary and duplicate items and start putting-in some dimensions. The pictures should show most if not all of the dimensions I used, but I can't say for sure since I have to rotate everything around to get to all the surfaces I need to measure.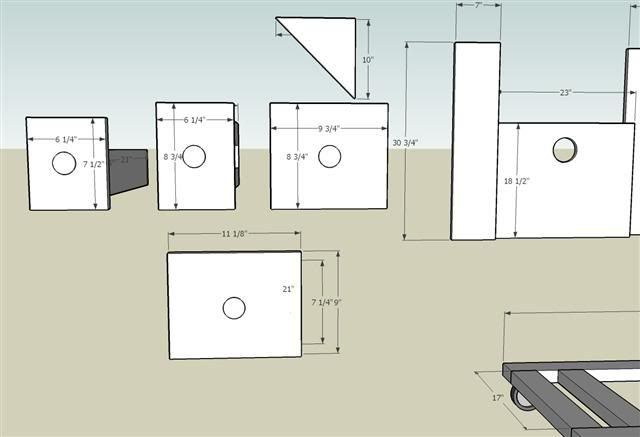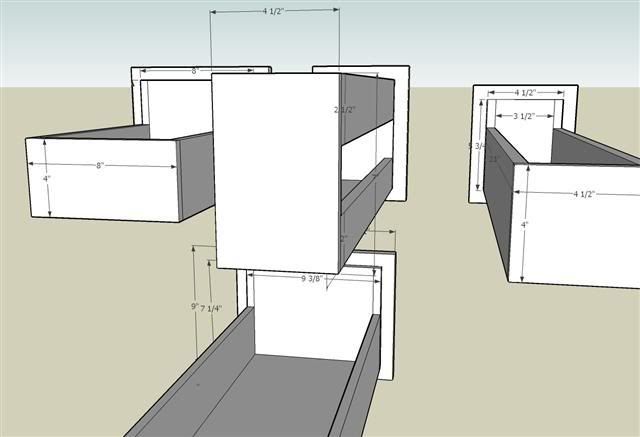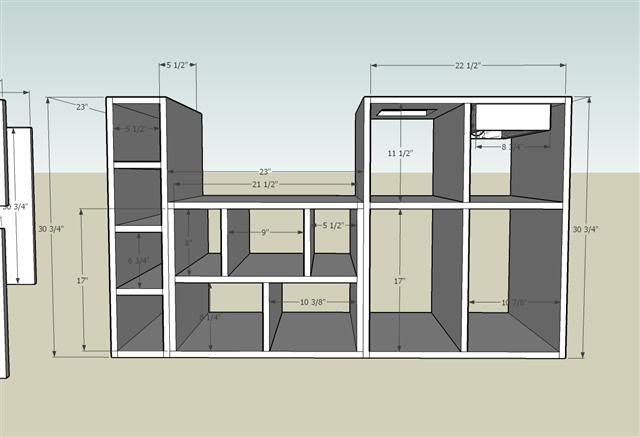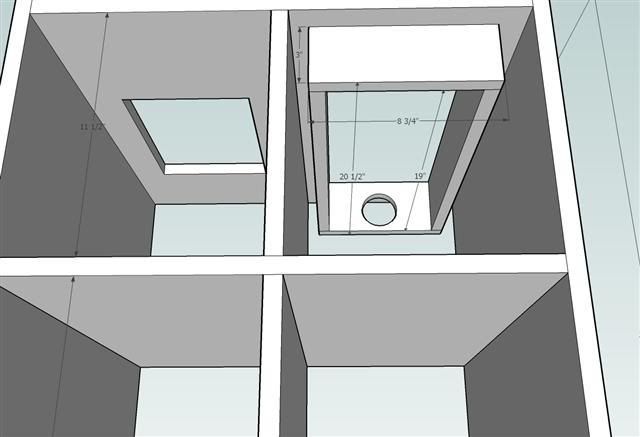 With the dimensions I need I open Excel and put together a spreadsheet listing all the parts I need along with the material, dimensions, quantity, and a part label.
Now, it's back to Sketchup where I mock-up some sheet goods and 2×4's and try to fit all the pieces where I can minimize waste. I butt all the pieces together in Sketchup, but it's important to account for the saw kerf and make sure you have enough extra material to account for the number of cuts. If you're putting 8 pieces across a 4' span and only leave 1/2" extra you're not going to have enough!
I then have an idea of what kind of raw material I need, and I list the needed items at the bottom of my material list along with some pricing to get an idea of what I'm going to spend. I don't have every item on the list, since I already have some of the material I need (screws, piano hinges, etc).
I'd attach links to the actual Sketchup and Excel files, but until I actually get the cabinet built I consider them to be a "work in progress". Once I'm done I'll modify them as needed and make them available in case anyone's interested.
-- You're a unique and special person, just like everyone else.
---