I found this the other day ….It was outside the gates of a Trucking firm warehouse …I think it was broken up pallets from far away places …South America or Asia …
so i grabbed as much as i could get in the rain and mud and should have got more …but was not dressed for wood gathering ….excuses excuses excuses !!!
Anyway ….I do not know what kinda wood it is …and i need all my LJ friends wood brains to tell me what you
think this wood is …..
Thanks ….
This is the wood in boards
another in boards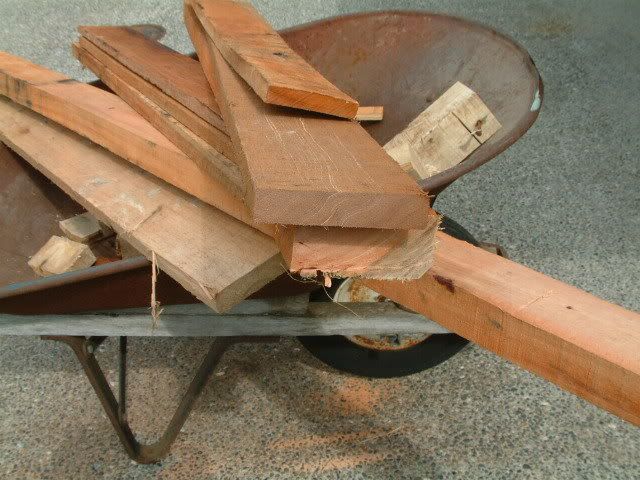 here it is worked as a letter opener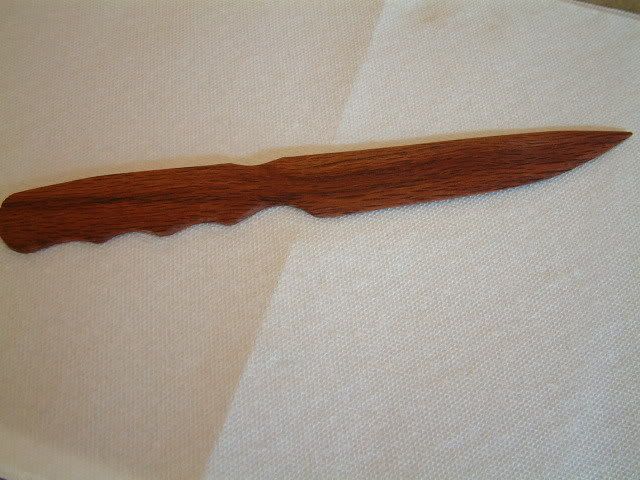 thanks all
-- Mike in Bonney Lake " If you are real real real good your whole life, You 'll be buried in a curly maple coffin when you die."
---