click the marker to see the address
I will be updating promptly.
This was my first location at home. February 2009, which is summer in S. Hemisphere. At that time I had a Table saw, a router, and a thickness planner. I managed to build a Flinstone kind of router table, wich I set it in the garden near the pull each time I need to use it.
In the winter I managed to move inside the house, and took over the family dinning room for a two month period. It was en exotic experience for all family members except me. The shop was in the middle of the house, in the corridor between the living room and bedrooms with the kitchen and laundry.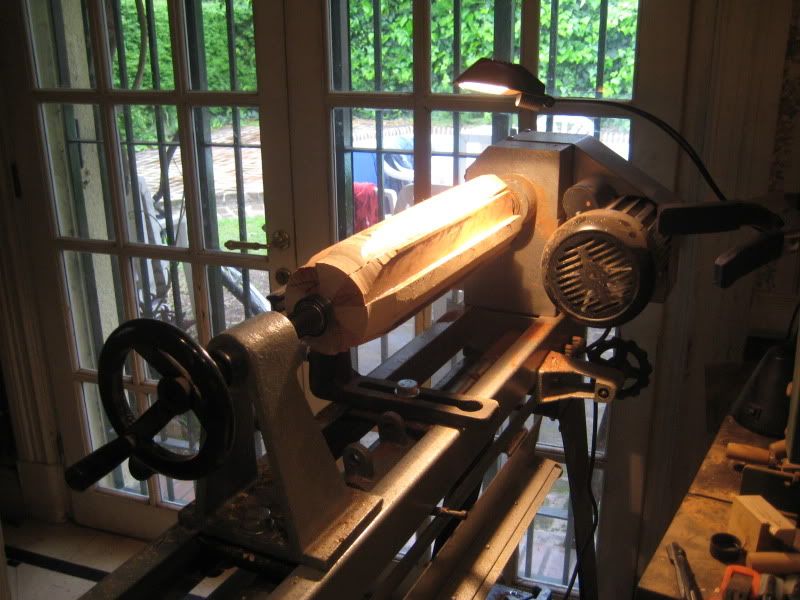 By then I was able to change my chinese table saw for a new Bosch. And include a 1hp lathe, and a 40 year old 1 hp band saw.
After my second daughter married last november and moved to Rio de Janeiro, I moved the shop to my wife´s art room, and she swapped it for our daughter bedroom. It is a 23´x 10´ space with very low ceiling.
It could be worse.
-- Back home. Fernando
---