In the last few days I have removed the glue from the drums that held the velcro on, cleaned them up and taken the machine completley apart.
One drum cleaned….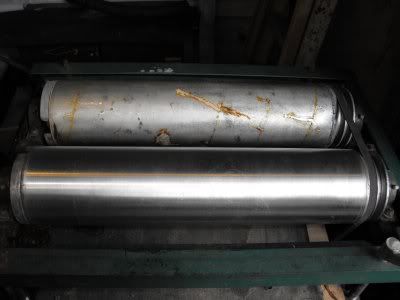 Both drums cleaned and removed….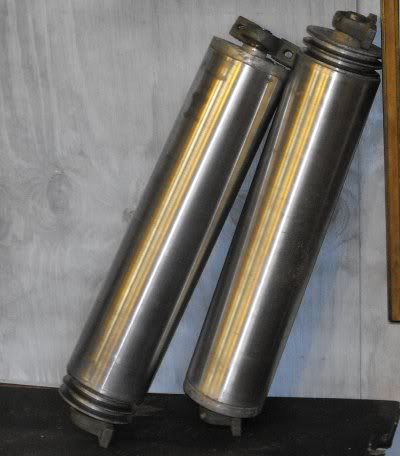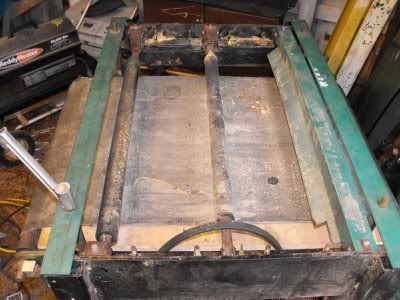 The hold down rollers and top brackets removed…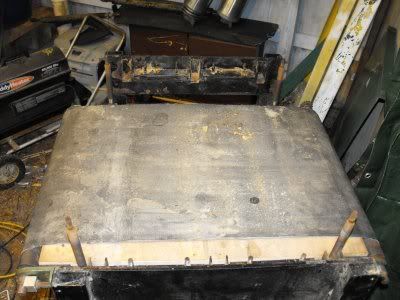 The empty frame…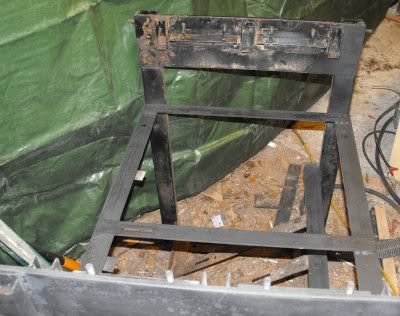 Well for some reason I couldnt sleep, so I came out to the work shop early this morning. I started cleaning, polishing and painting small parts, and due to the fine sanding dust, I waxed each moving part so that it acts like a lube with out the sticky mess of grease.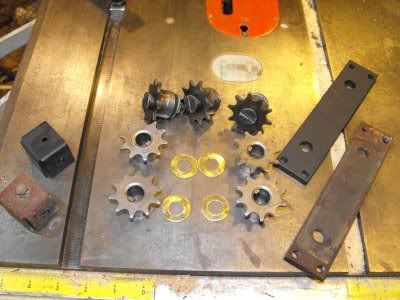 After refinishng the rest of the small parts I will make the missing side panels.
More to come if anyone seems interested, as this is my first blog about a project as I go through it.
-- I GIVE UP!!!! I've cut this @!&*!% board 3 times.... its still too short!
---