I wasn't going to call in and see about the shelf racking I saw from the street.. sitting in a front yard.
I did and found out it was for sale for $200 .. ok I'll be back this afternoon.. got home and thought tomorrow,, saw the neighbor about using his truck.. He said right now .. so I went back.. lucky …someone else wanted it and were coming the following morning,, You may or may not agree with this philosophy but I have found that if you wait for things to happen ,, then they won't! NIKE is not original.. just do it!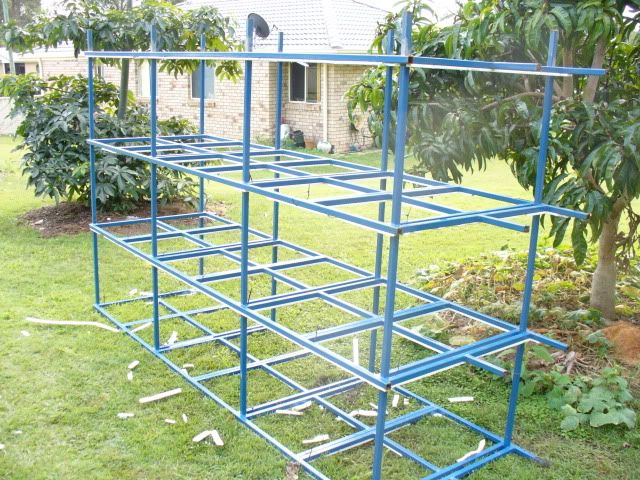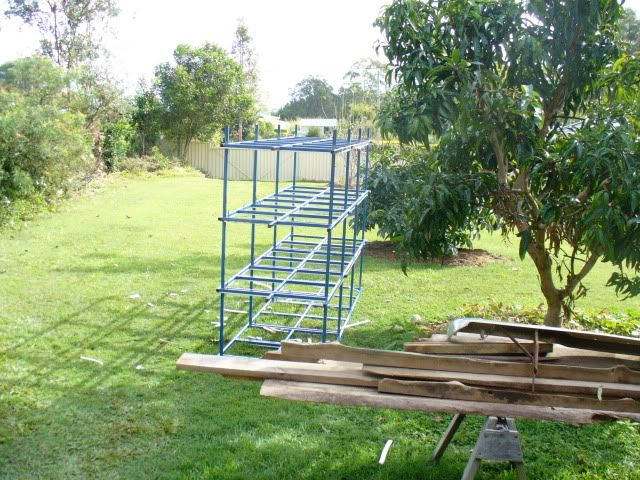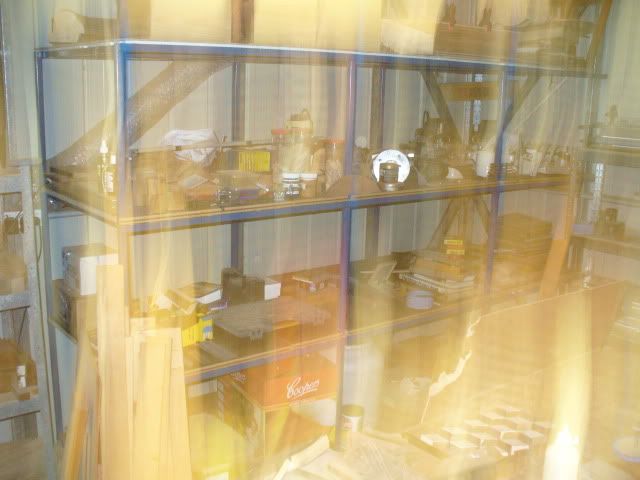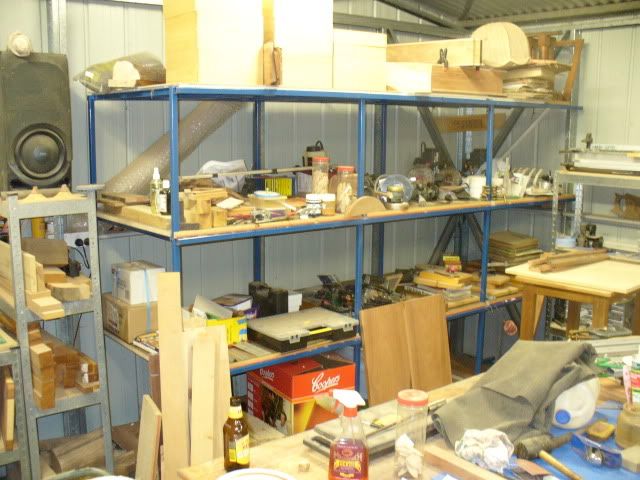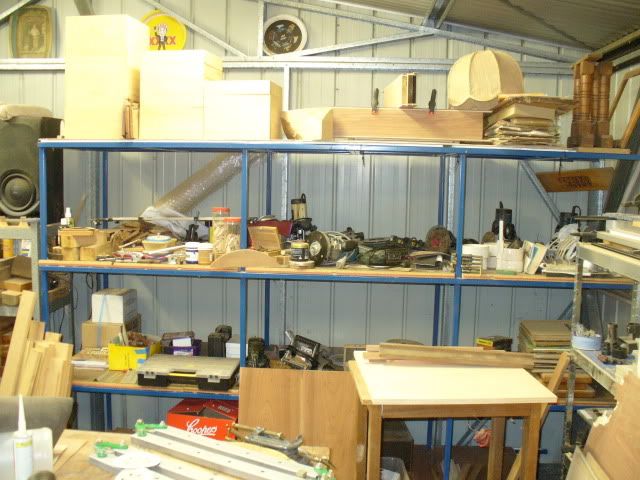 Now I have lots of storage, and more room for timber.
-- Don't drink and use power tools @ lasercreationsbylarry.com.au
---