I do actually leave the shop occasionally B.I.O.N. LOL
Any hoo this is the weekend of the Maleny wood fest.. , Maleny is in Queensland about 40 minutes drive north of my home in Caboolture.. north of Brisbane,, ok enough of the geography lesson,
The wood fest has the lot: logs, slabs, boards and finished furniture..
Met up with some old friends and made some new ones and had a blast
Just a few crowd shots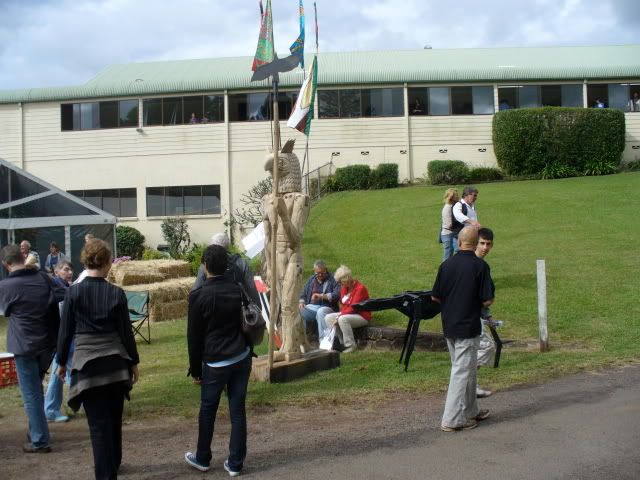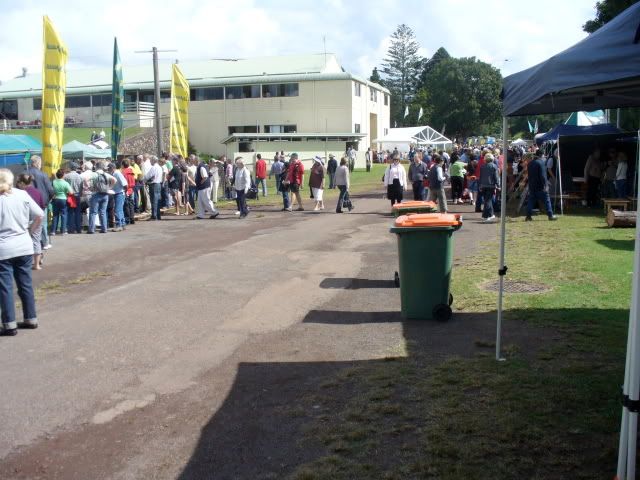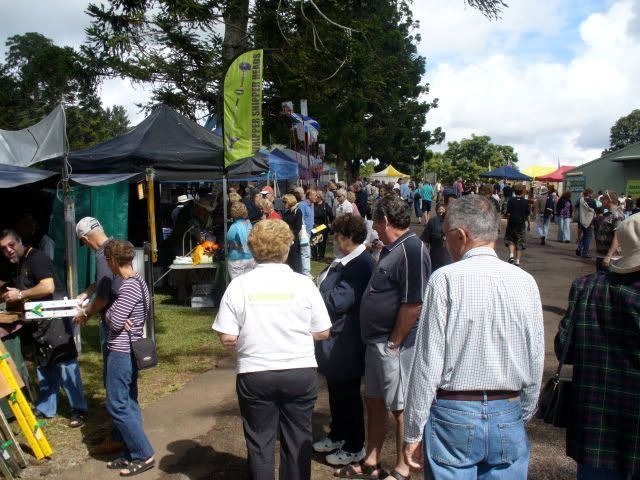 More next….. week/ month/ year? No just next.
-- Don't drink and use power tools @ lasercreationsbylarry.com.au
---