This information is mainly for Woodworkers living in the northern and central coastal areas of New South Wales..
Aaron and Henry are taking the Torque on the road throughout central and northern NSW.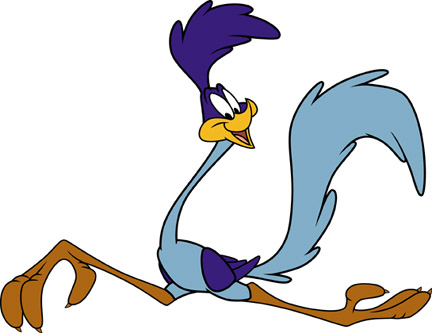 While I am unable to make this trip, I will be with them in spirit..
and they are taking a few of my creations to showcase my work.
So if you would like to meet up with the boys
and have a gecko at the TWC and maybe see my designs…
here is their tentative itinerary
FRI 16th
Coffs Harbour Annual Wood Working Show from 1:30pm till close
SAT 17th
Hastings Wood club and Mens shed combined from 8:30am till 11:30 Warchope (timber towns)
SUN 18th
Manning Great Lakes Wood club Taree time to be confirmed
MON 19th
Taree Men's Shed 9am till noon 12 Railway Parade Taree
MON 19th
Port Stephens Community Woodworking Nelson Bay 2pm till 4pm TBC
TUE 20th
Lake Maquarie Woodworkers 9am till 11:30am Marmong Point Newcastle
TUE 20th
Windale Mens Shed Windale 12pm
WED 21st
Nambucca Valley woodworkers from 8:30am till 11:30am
WED 21st
Coffs Harbour Mens Shed 1pm till 3:30pm
THU 22nd
Northern Rivers Woodworking club Mid morning
THU 22nd
Richmond Valley Woodworkers Alstonville from 1pm till 4pm
Anyone interested can contact the clubs directly or Torque on 0449 686 746
.
If your Wood Club or Men's shed is not on the list and you would like a visit from Torque.. let us know..
-- Don't drink and use power tools @ lasercreationsbylarry.com.au
---