A mate was cutting down a Leopard tree [Caesalpinia ferrea] and asked if I wanted the wood… I had to think about this for a while because I am running out of room lol..
Leopard trees have mottled shiny bark that someone thought looked like a leopard's skin.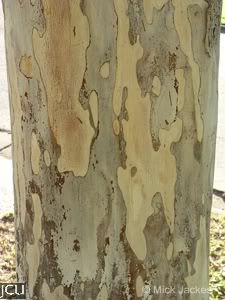 This a graceful tree that lines many suburban streets and parks. They are perfect as a screen against the hot western sun, the light filtering though the leaves, highlighting their delicate shading.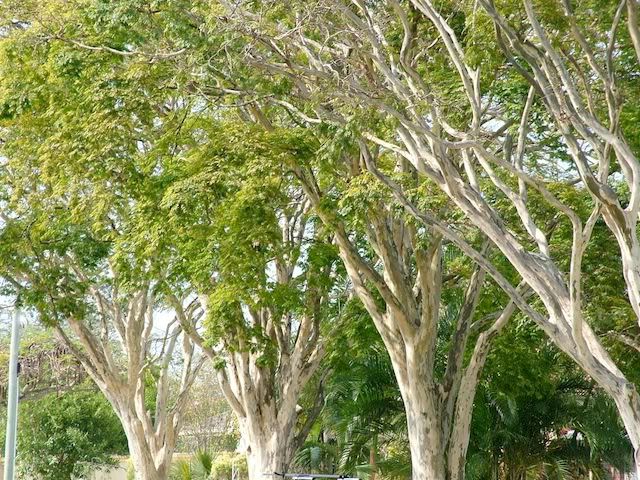 .


.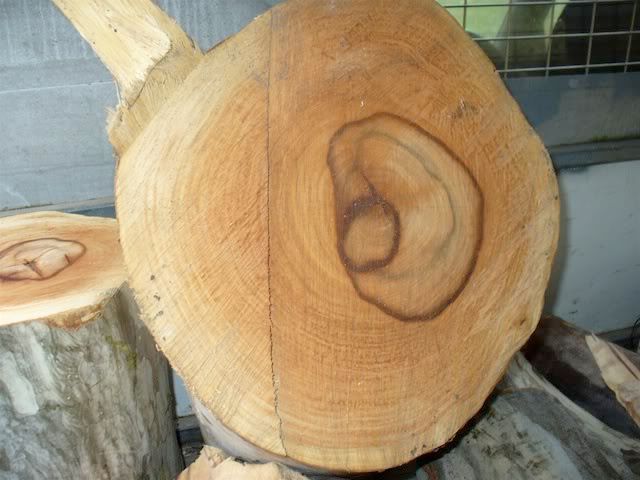 .


.


.


.
And for those who wood like to see a Camphor Laurel…...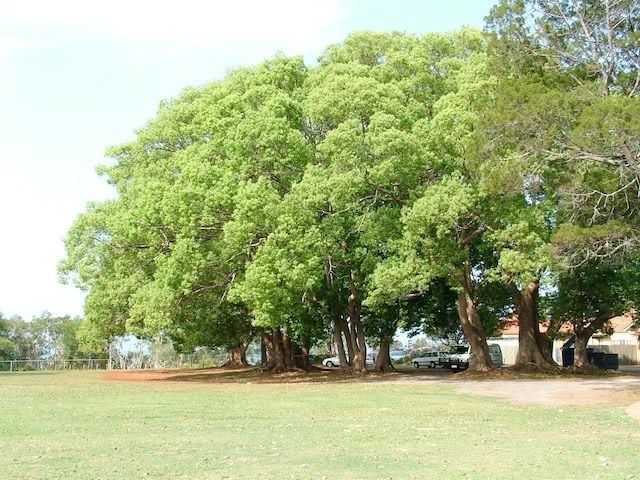 And here is the Moreton Bay Fig… ficus macrophylla…..

-- Don't drink and use power tools @ lasercreationsbylarry.com.au
---