Keith tuned up yesterday with some more timber…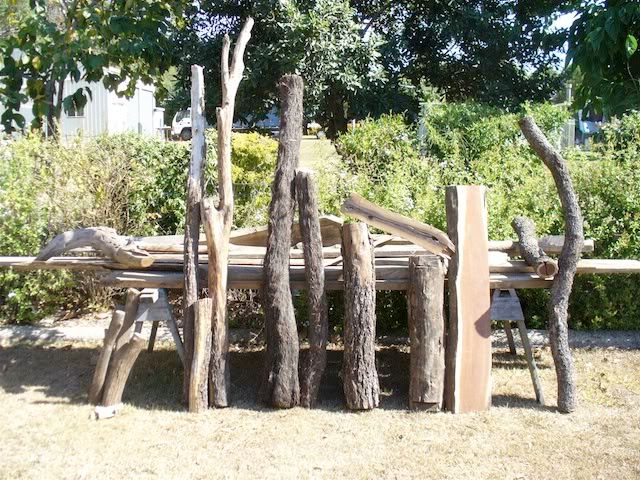 From the left standing up.. Malee….false Sandalwood….Hairy Oak…..Dead Finish…Beef wood…..Emu Apple..


Mallee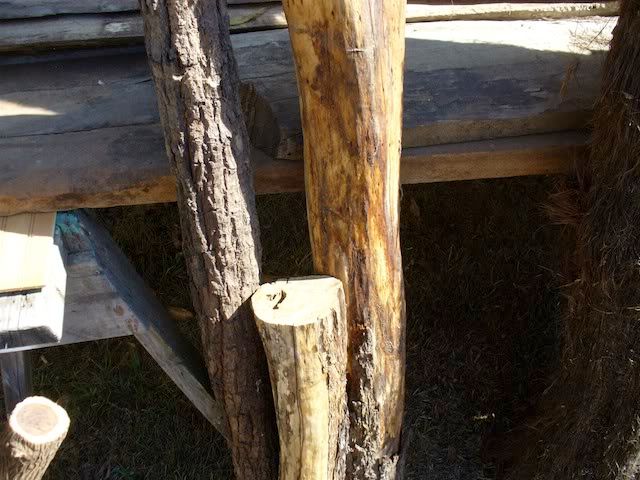 False Sandalwood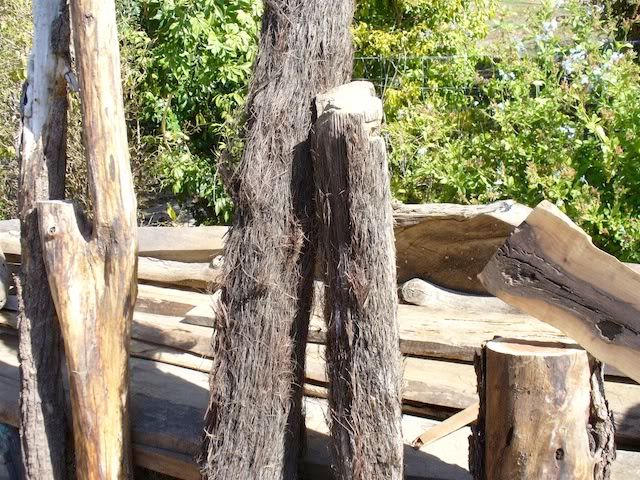 Hairy Oak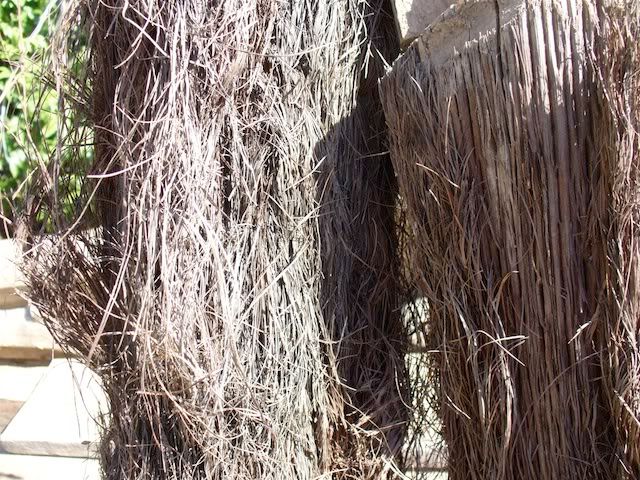 Close up of the Hairy Oak.. looks like a YAK


Small leaf Beefwood… not to be confused with large leaf Beefwood… LOL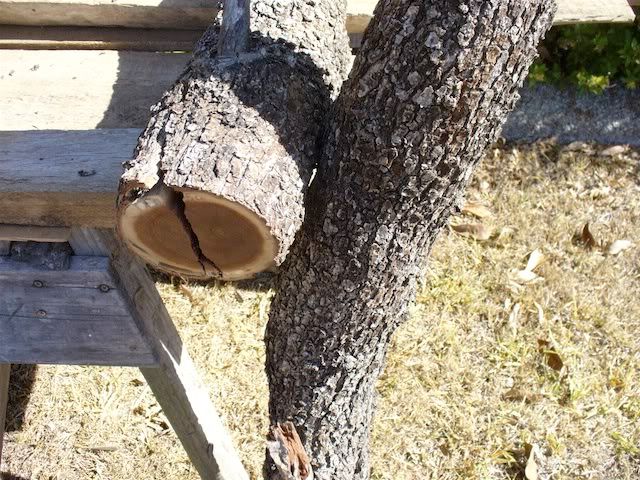 Emu Apple wood


Dead Finish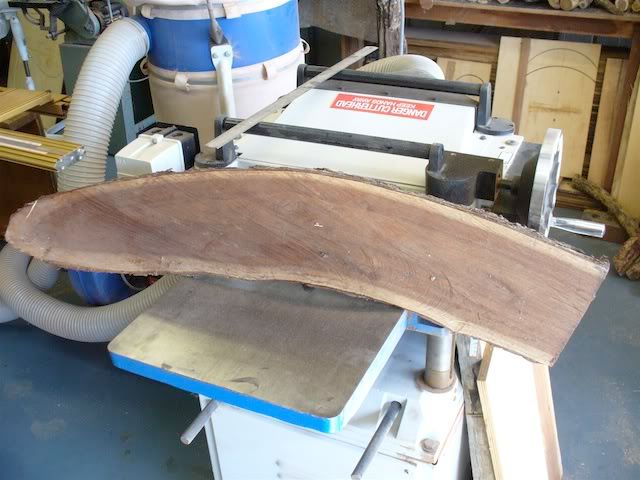 A banana finger of Queensland Red Cedar. Scheduled to be a sign.


This is for Lisa… Squigggly Pine… I think… Athol Pine..


x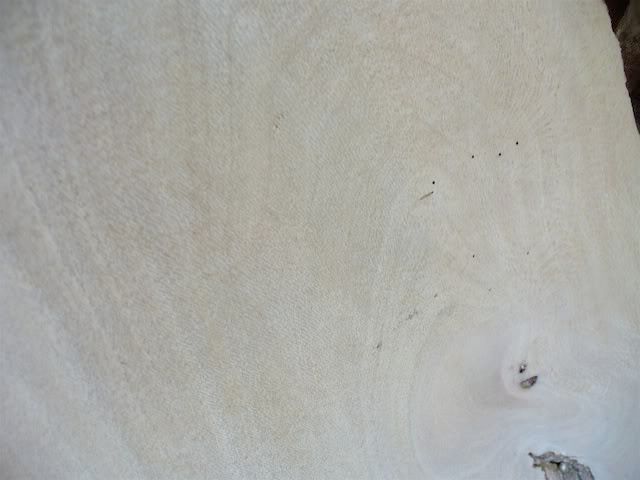 Just a few more shots of the grain…
-- Don't drink and use power tools @ lasercreationsbylarry.com.au
---