Hi guys … It sure pays to tell everyone you know what you are doing..Yesterday a mate told me he was dumping a trailer load of Camphor Laurel… I was too busy to go all the way up the mountain to collect the tree he had cut down.. lucked out… he brought the trailer down the mountain to me.. or at least near enough for me and good friend Col to go and collect it.. a few minutes around the corner….


ll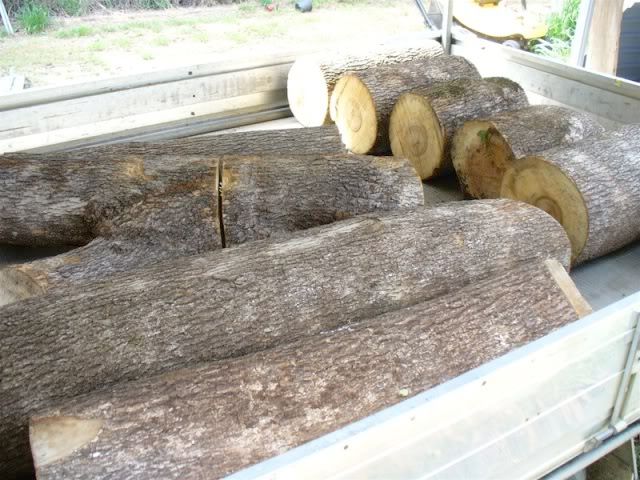 ll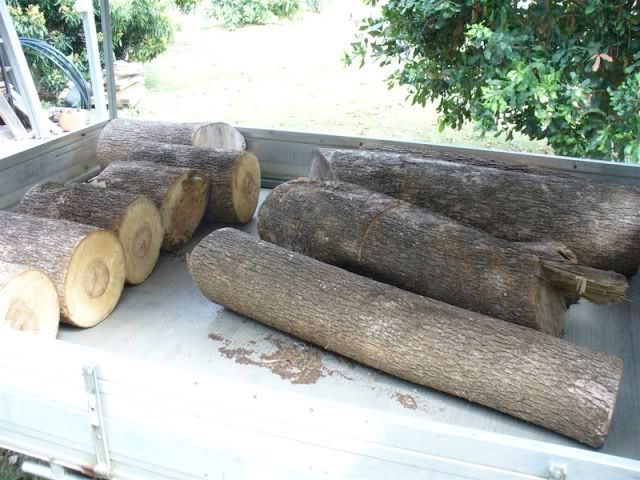 ll


ll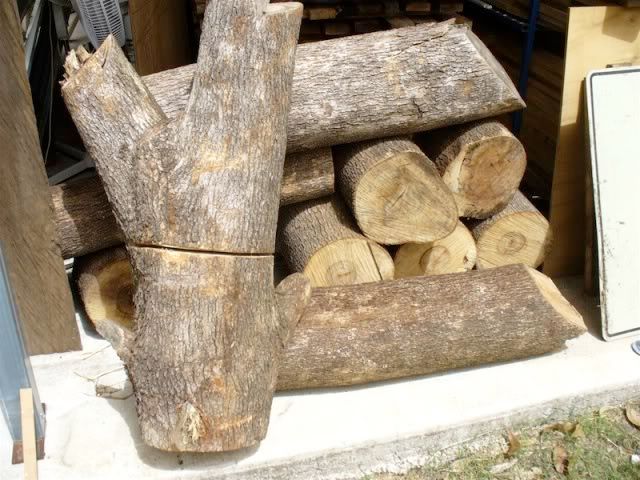 ll
The Smallest log is only 18 " long and the longest is nearly 5' ... all are over 12" in diameter..
I started to seal the ends but I figure my time is worth more than that of the neighbors young son… so I will pay him to seal them while I am busy in the inspirational chair… lol
Slowly but surely I am catching up with you Karson…of course you will always have a taller pile than me.. I can't stack it as high as you do.
-- Don't drink and use power tools @ lasercreationsbylarry.com.au
---