Kinda missed some days there.
Well the web site is up and I have had a lot of LJers visit.. thanks guys.
The sign for the Torque Work Centre is coming along nicely.
I have actually got some pics for you but first I would like to thank LJer Rowdy for posting the boards that I have copied... and put my own twist on of course..
Here be the boards de last few jour.. lol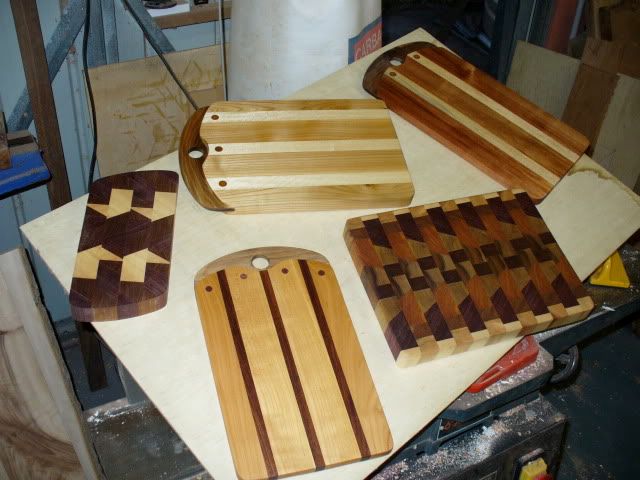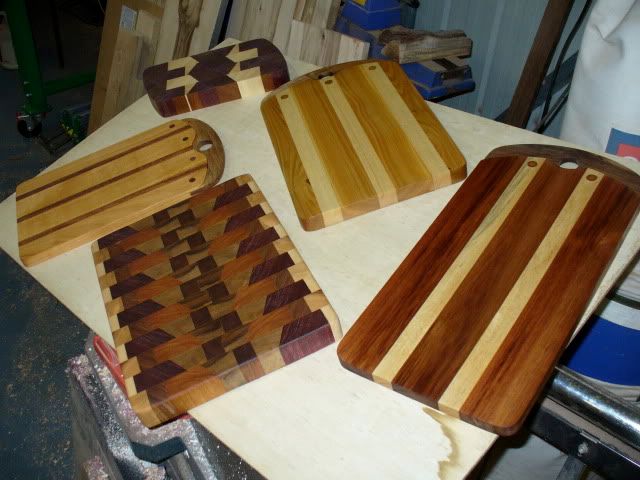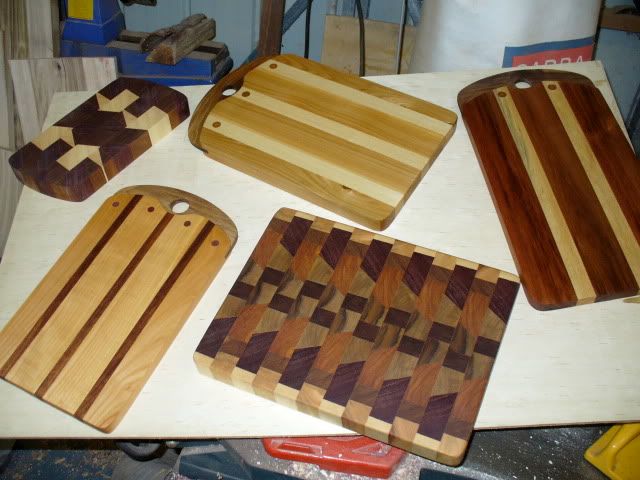 and here is a sneak peak of some of the unfinished boards for the next entry.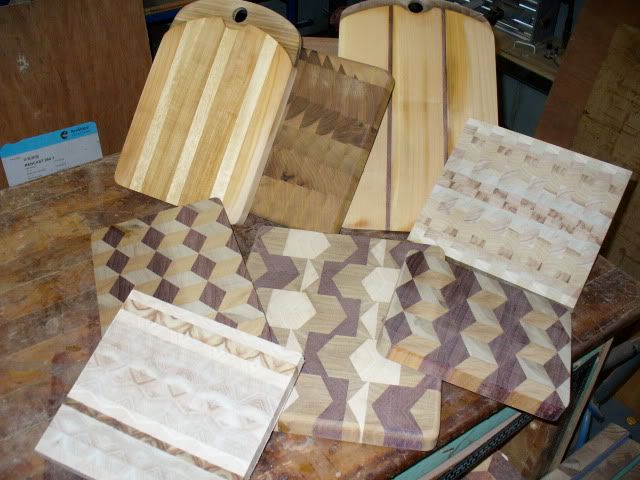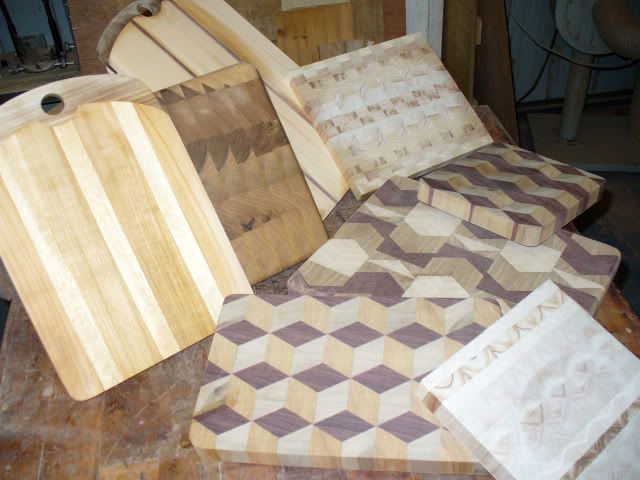 -- Don't drink and use power tools @ lasercreationsbylarry.com.au
---