Hi guys ,, I had a request to make a tutorial with regards the endgrain Tumbling Block Design.
First off,.., You need to decide the size of the blocks…. for this example I used 1" stock… Or something similar.. actually just over .. once dressed.
Set the blade of the table saw to 60 degrees.. a bevel box makes this simple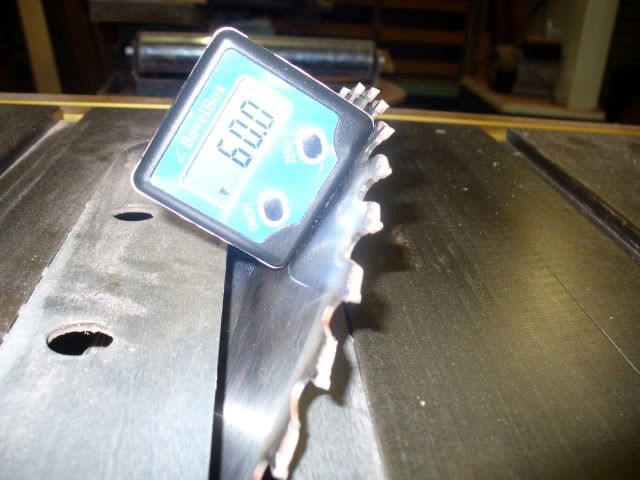 I use the INCRA fence system so it is easy to rip bevels off side of the blade.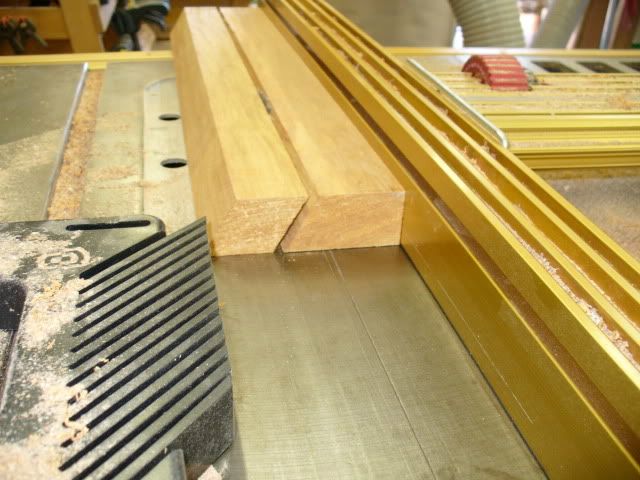 Once the bevels are ripped measure the length of the bevel and move the fence that distance plus the kerf and 1mm [ 1/25 "] for the variation of the kerf due to the angle. For my diamonds, the fence was moved 1 13/16 " to cut 1 9/16" Bevel rip again. Do this for all three timbers.. I did it twice for all three…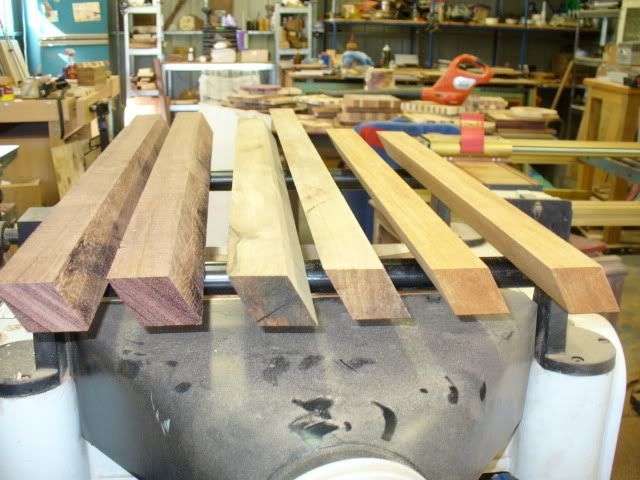 I glue all three different timber diamonds together and clamp.[ ensure the grains of all three are perpendicular to each other..].


,

.
then cut to the required depth/ length and then glue up.
.


,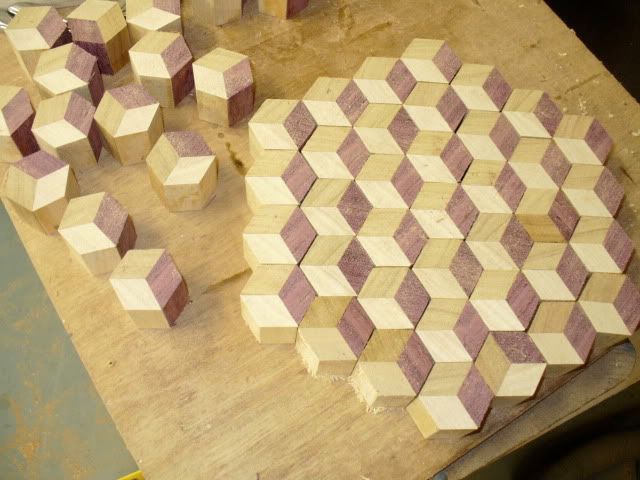 .With different size stock.
Any questions PM me.
-- Don't drink and use power tools @ lasercreationsbylarry.com.au
---