A big Hello to all the woodies in the US and Canada who would like to own one of the wee beasties,
,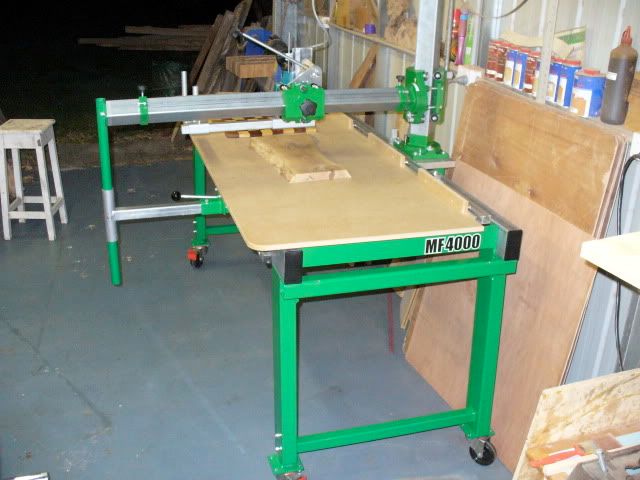 .
Due to the removal of GST [ Australian Goods and Services Tax ] when a Machine is sent Overseas and the
much lower shipping charges we have , [yes we .. I am now an official Agent for the company] negotiated.. the
total amount you need to have one delivered to you is
US$3600.00
This Is a round figure,.. it is still dependent on actual delivery address!
Hope this new information is helpful
Should you have any further inquiries please contact me
Lazy Larry Woodworks
Larry Maykin
44 Cathy Court
Caboolture 4510
Queensland Australia
Kindest regards
Larry
-- Don't drink and use power tools @ lasercreationsbylarry.com.au
---