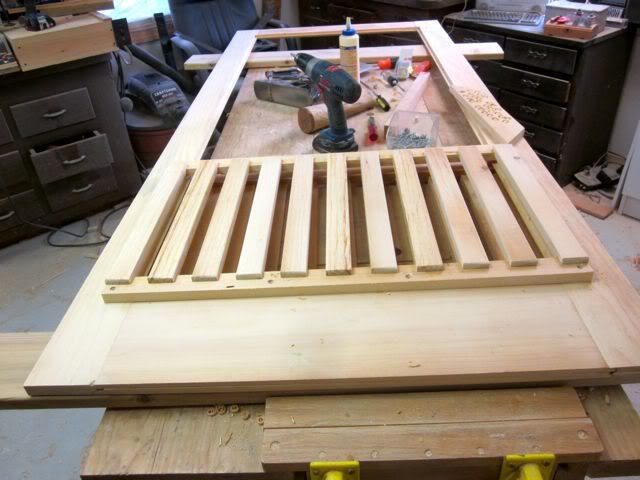 This third installment includes a short narrated slideshow of the mounting of the grills made in the last installment and the continued reinforcement of the door. If you remember, I'm making a set of screen doors for set of Anderson french exterior doors.
Anyone have any recommendations on a good outside finish for pine? I'm thinking spar or marine varnish.
-- The smell of wood, coffee in the cup, the wife let's me do my thing, the lake is peaceful.
---