Hey Folks,
Just wanted to let any fellow woodworkers know that we've been focused on buying and cutting crotch sections of walnut & finally have them coming out of the kiln every 3-4 months. We have about 150 slabs in our Wimberley, TX located between Austin and San Marcos, TX.
Part of what we offer is a focus on bookmatch sets although we certainly have a lot of singles. These sections of slabs are typically 18"-24" wide. We cut everything at 10/4. Lengths from 48", 60", 72", 84"-110", and ~120". We also inventory very large bookmatch sets at 30"+ wide and 14'+ long, etc.
Pricing is dependent on the slab itself. For reference, our 4 ft slabs (singles) cost $250 with 4 ft BM sets priced at $600. We are working on getting all our slabs on our website but this is still a few months away. I do have pictures that I'm happy to email. I posted 30 or so on photobucket.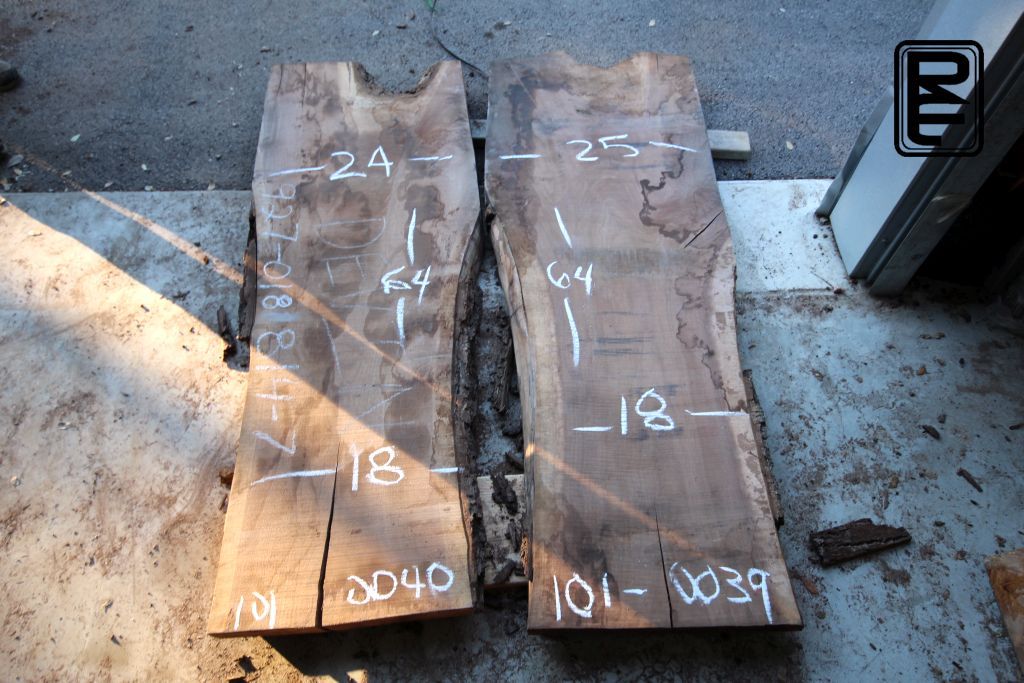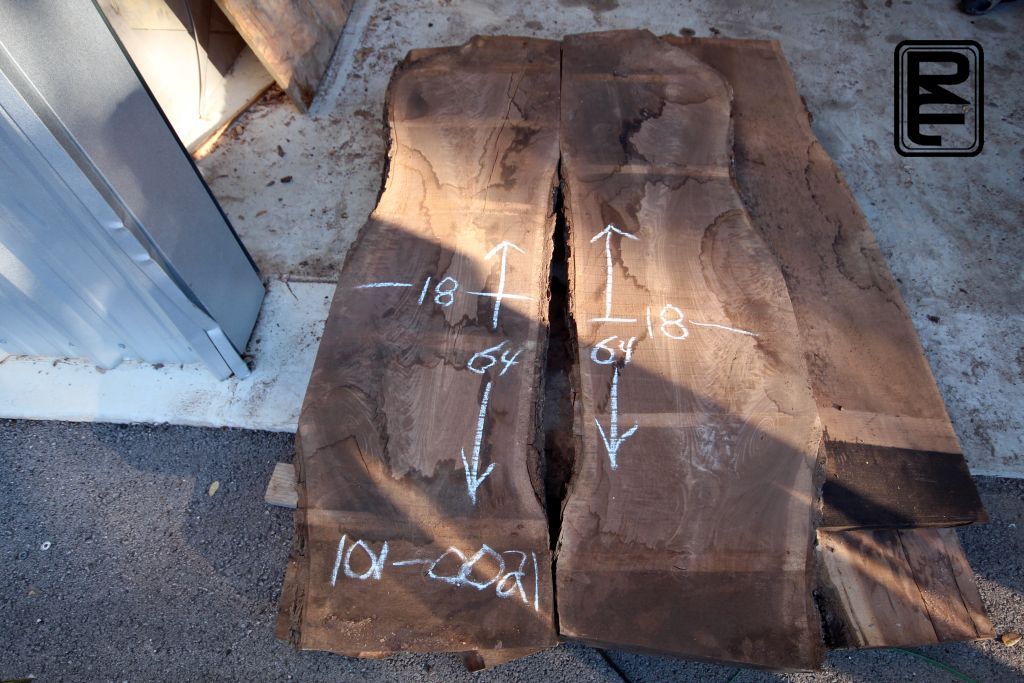 More pictures found here: http://s1270.photobucket.com/user/dcg4403/library/Walnut%20Slabs-%20Crotch%20Cut
Oh, we do offer CNC planing and bookmatch joining which is something we do more & more to make it a bit easier for others.
This stuff can make some truly amazing, one of a kind pieces of furniture. That's actually what we specialize in. Live Edge Furniture.
Thanks and let me know what you think,
Devin Ginther
512-Seven-Six-Two-5898
Refined Elements, Owner
http://refinedelements.com/
-- Devin Ginther, Refined Elements LLC & TX Urban Sawmill LLC, Owner
---