well here it is, my first attempt at a dye job.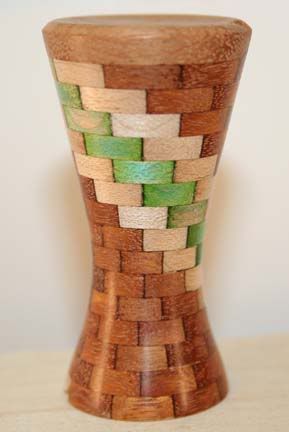 As you can see, the dying process mostly worked, but not 100%. I'm not really sure I like the color selection anyway, but it would have been better if each piece of dyed maple had dyed completely. I wonder now if using a pressure pot is the only way to ensure that each piece gets 100% color saturation… time and testing will tell I suppose.
here's a detail shot of the piece.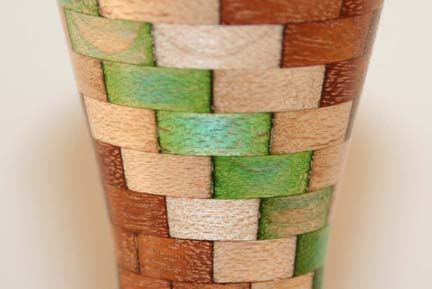 Any feedback, suggestions & insights would be greatly appreciated.
---