One of my top goals in the making of my wine bottle stoppers is to make each and every one unique. Currently I'm only working with four species of wood (maple, walnut, jatoba and cherry) and while this does provide a large number of options I'm always looking to see how I can inject a little something extra.
I've been a big fan of Joe's (trifern) postings and the amazing work he does. His work has inspired me to try working with dyes. A realized early on that a key requirement for me is my pieces can't rely on just the surface being dyed, I would have to make sure my pieces were completely saturated. Thankfully it wasn't hard to do!
Here's a mockup using some maple samples dyed green: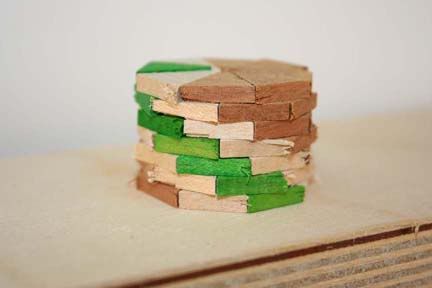 a close-up: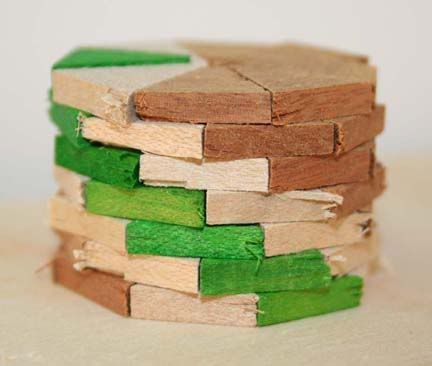 whoa… back up!


I'm pretty excited to see what new concepts come to life with this new capability!
---