I was approached by friends who have a myrtlewood coffee table that they want cut down from 40" to roughly 20" x 40".
The table was built for them probably 25 years ago. The table top is made up of four myrtlewood boards approx. 40" long x 10" wide and 3/4" thick. The joints between board 1&2 and 3&4 have failed. There are gaps between the boards that the original builder attempted to control by adding additional stretchers and gluding and screwing to the underside of the table top. the table legs and appron appear to be different wood than the table top.
I have not given them a definite answer on whether I want to take on this project.
What I would like to know if who you might suggest I approach the project. Would you suggest I disassemble to table and use the salvageable wood to build a new table, or can I same some of the assembled parts (boards 2&3 in that the joint is still solid) and any other parts for the downsized table?
Are there any issues with myrtlewood I need to know about?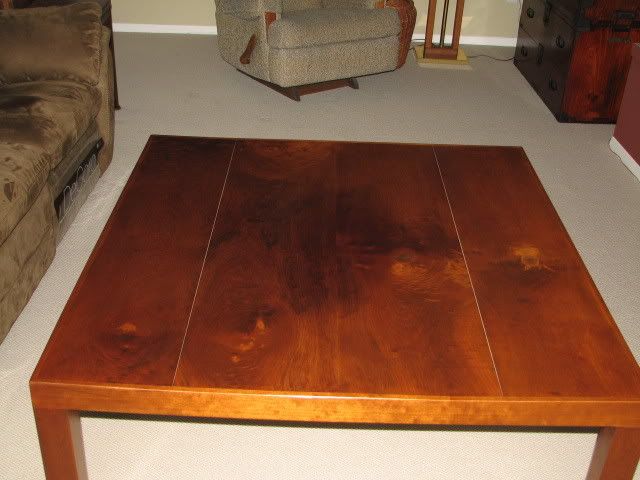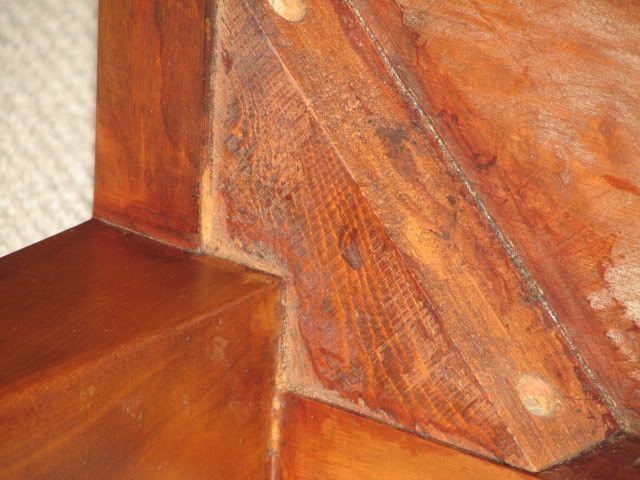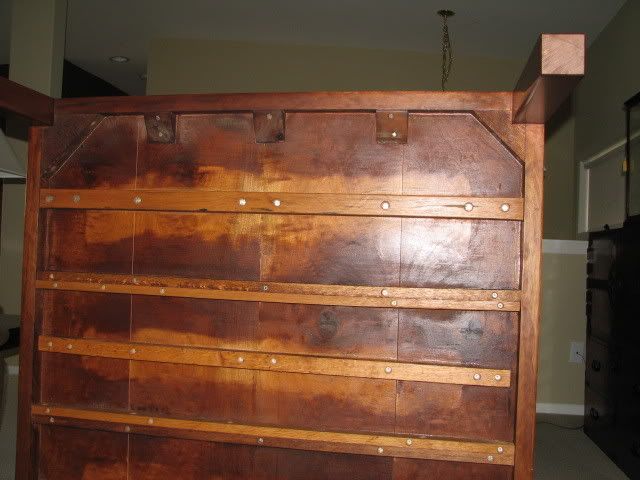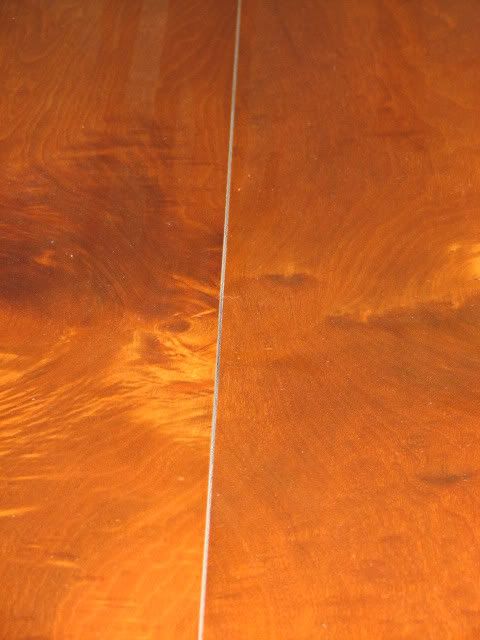 The friends say, if I mess it up, it is ok, but I really don't want to do the project unless I have a good sense for the project and that it is in my skill level to accomplish.
Thanks for looking and any ideas you might have.
Dalec
---