click the marker to see the address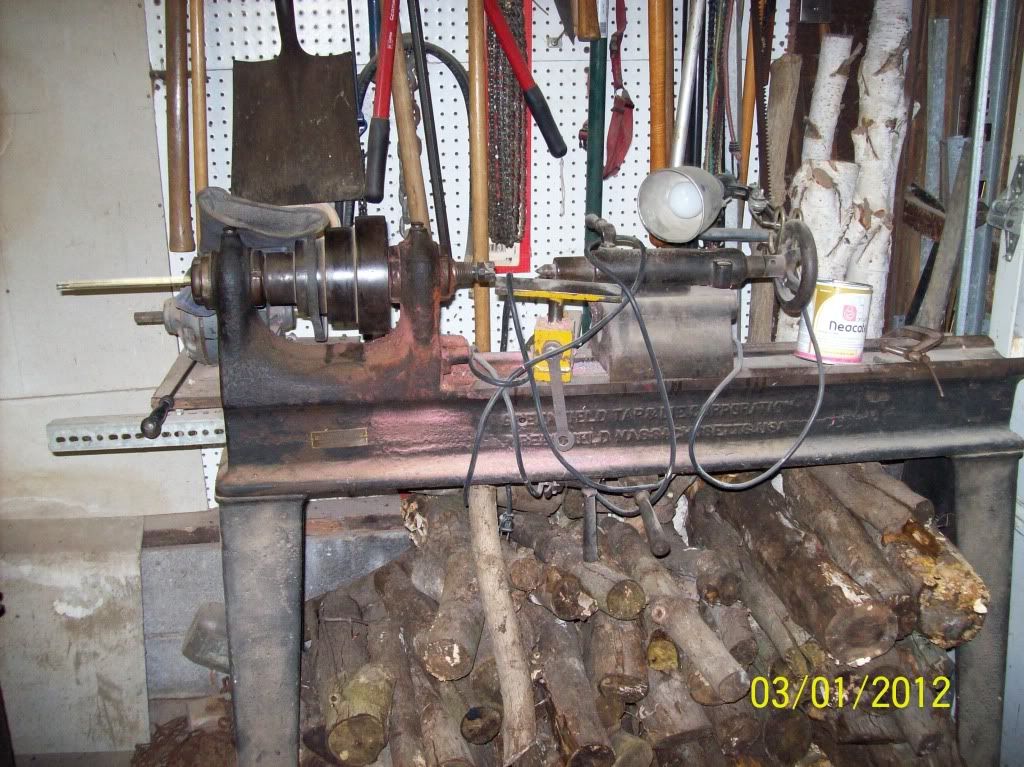 My shop is a 2 car garage used exclusively for my shop. I have another 2 car garage for the vehicles. It's nice to a place to do whatever I want, my way, and not having to put things away to bring in the car. Most of my larger tools are on wheels so I can move them around. I keep a small trailer in the shop, out of the weather, so things need to be moved frequently. I'm still working on getting it set up right. I've gotten a lot of ideas here, don't know whether to thank you or blame you all!!!
-- Every day above ground is a good day!!!
---