I recieved this 1950's era Craftsman table (113.221611) saw from my Dad a while back. It was sitting out in his garage for years with a piece of plastic on top. I was so eager to get this project started, I didn't think to take "before" pictures. As I was getting into it, I started to take a few shots: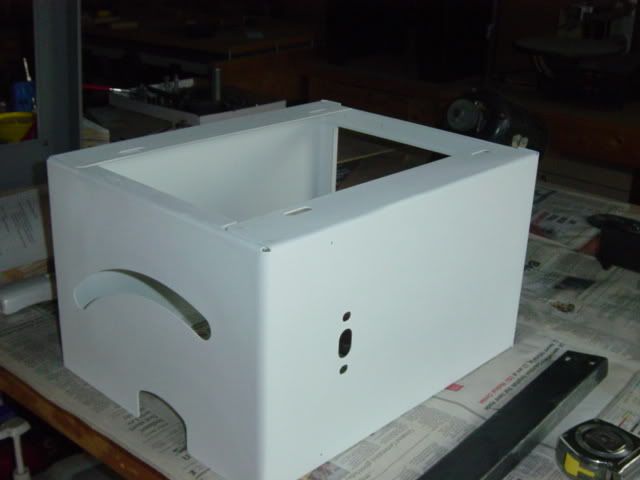 This is the cabinet after stripping and a coat of primer.


This is a few parts in varying stage of re-finish.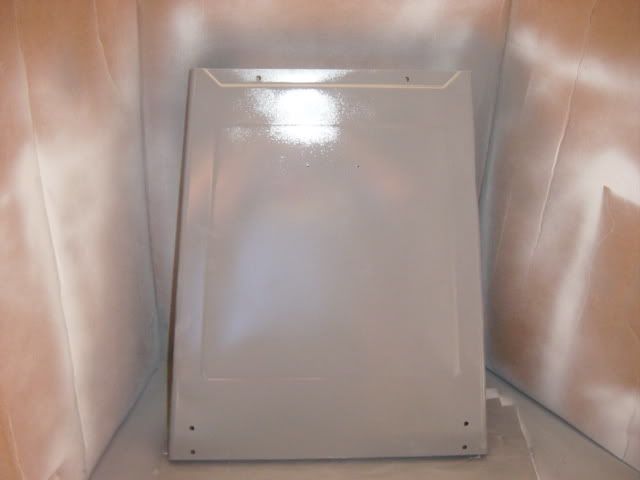 This one of the side panels, stripped, primed and six coats of industrial enamel.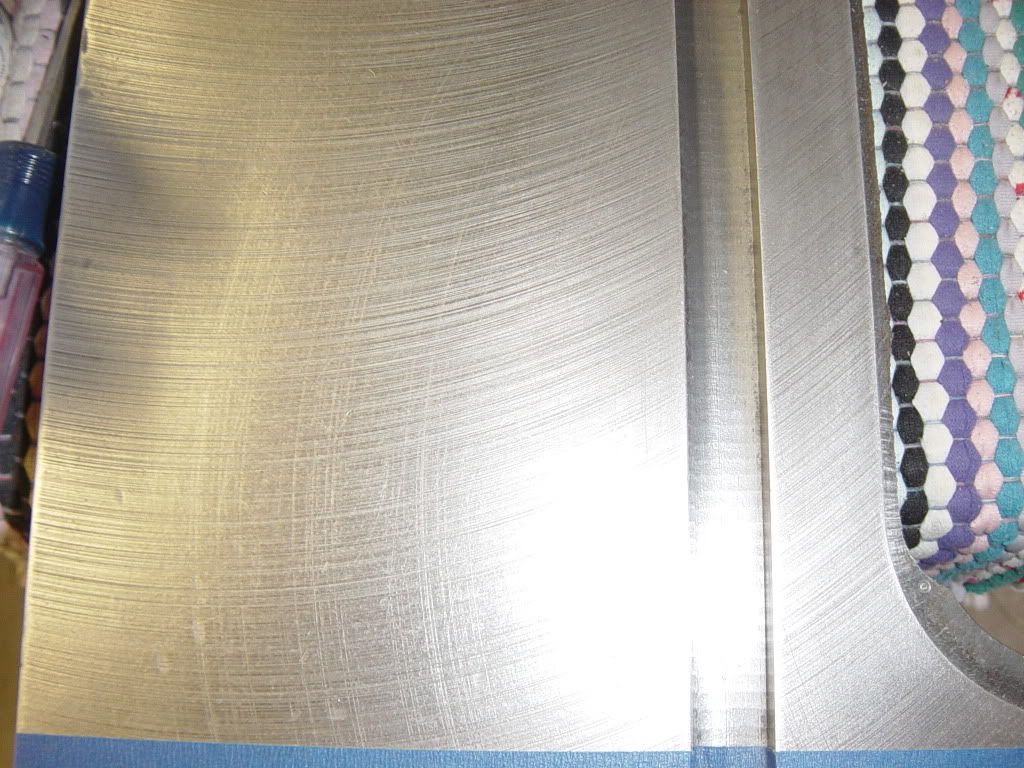 This is the cast iron top("after") It was in pretty bad shape, lots of rust & lots of elbow grease!


Lots of cleaning on the under carriage. I added a link belt.


Turned out pretty well, my shop partner liked it! (I still miss her – she passed a while back)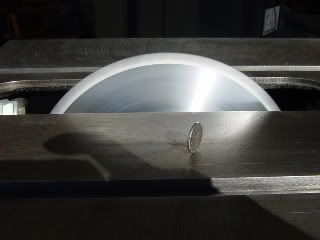 Passed the nickel test….....but what about a penny?


Yes, it passed the penny test
I put more wood through this table saw in the last year than it probably had in it's prior 50+
I can just barely remember my Dad using this saw to build mom new kitchen cabinets when I was probably about 5 and now I used it to build new cabinets for my wife! Say what you want about Craftsman tools, not many bells & whistles, but still gets the job done!
-- Sawdust looks better in the garage than cars, explain that to your wife!
---