I am trying to work out of a 1 car garage and trailer. I came up with a portable lean on the side of rented shed.
This lean-to:
It is built on 3 4×4 skids and 1 inch treated deck flooring. IT is 12 feet long x 5 feet wide and 6ft tall on short side.I have shelving inside to store pieces I use. I have ordered metal for the roof. It is not here yet .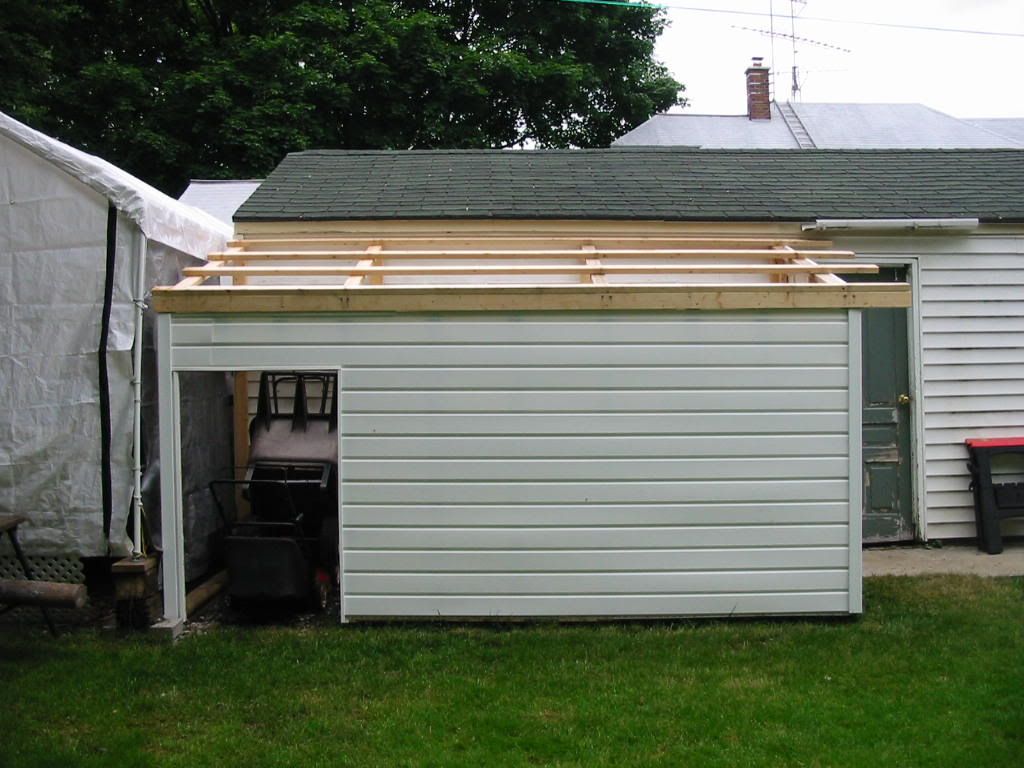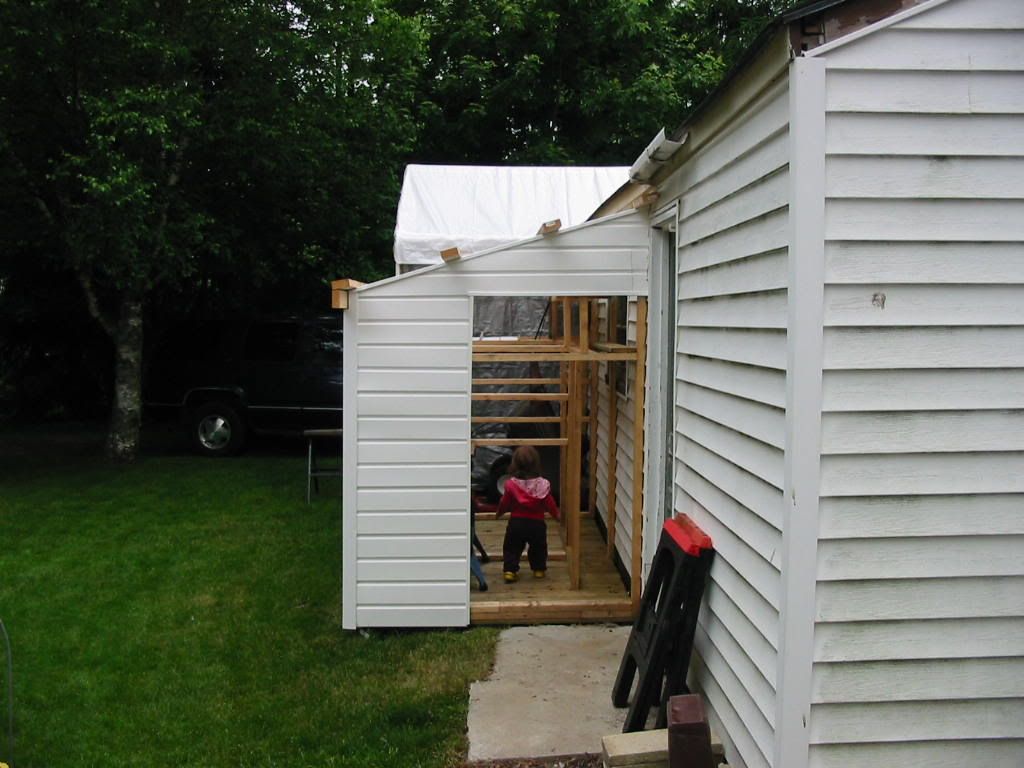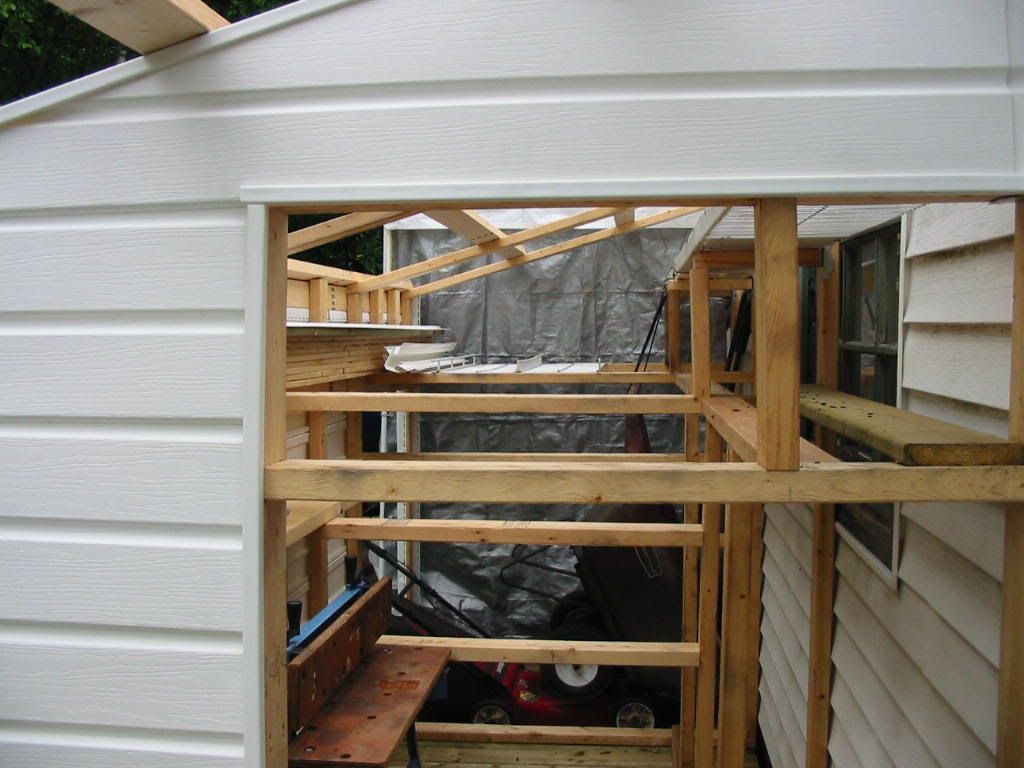 !
-- "My mission in life - make everyone smile !"
---