A few years ago I saw one of these planers listed as for sale and knew that I wanted one. From the first time I saw one, I knew I was going to get one. For the next several months I looked for the one for me at the price I wanted to pay. I saw several, but you would have thought these things are gold plated. This past week I had one fall into my lap for $40.00.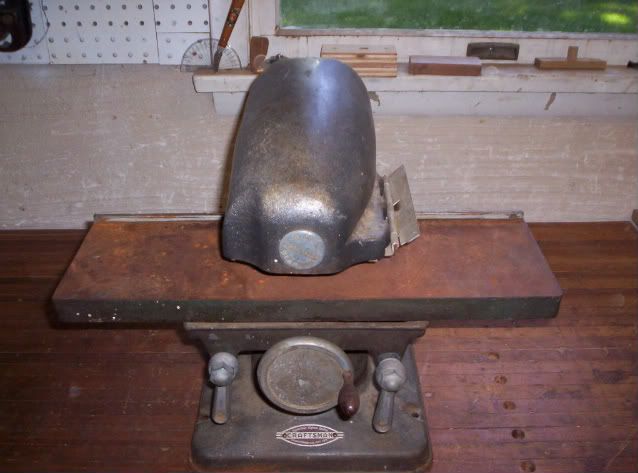 It was a bit "aged" and needed some work, but it cleaned up nicely.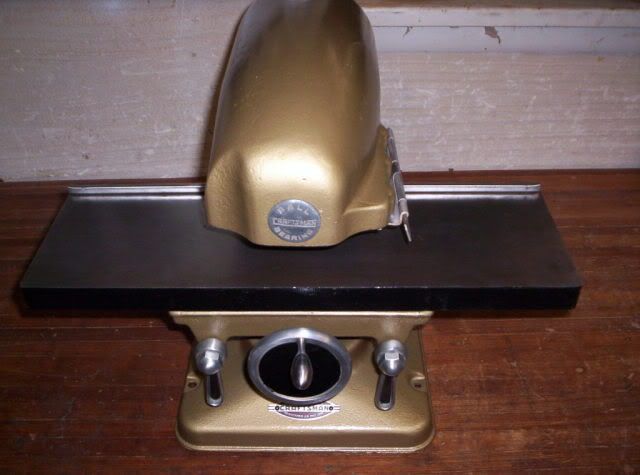 With the purchase of this tool, I think I have all that I need, but there are still several things on my "want" list but those are for the future. For now, since I have restored this planer, I now need to strat restoring the rest of my vintage tools.
-- Brian, Lebanon PA, If you aren't having fun doing it, find something else to do.
---