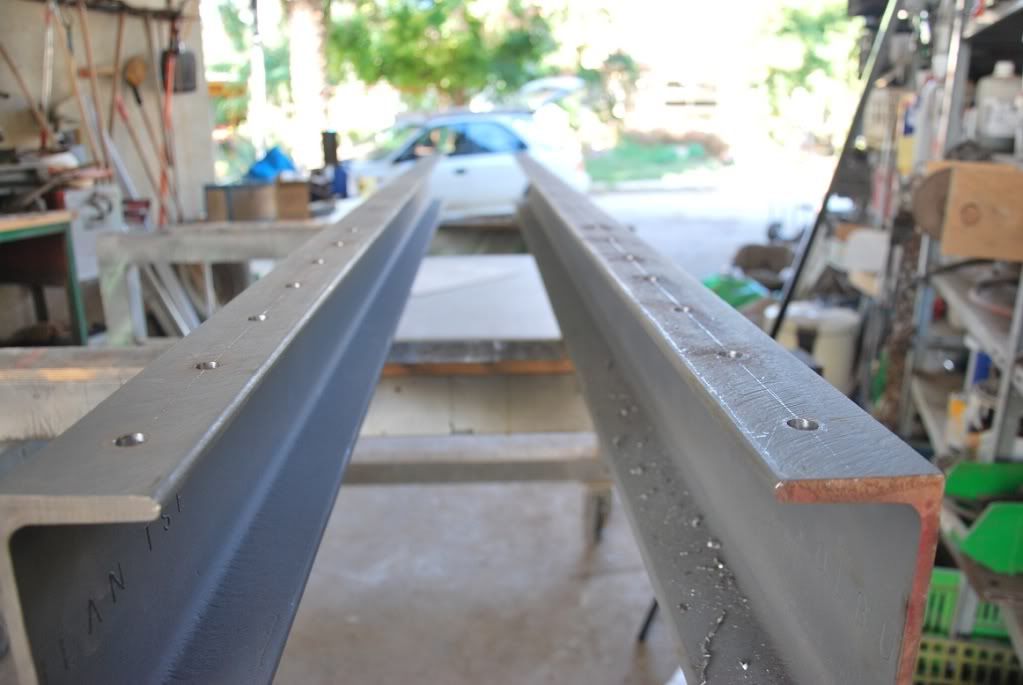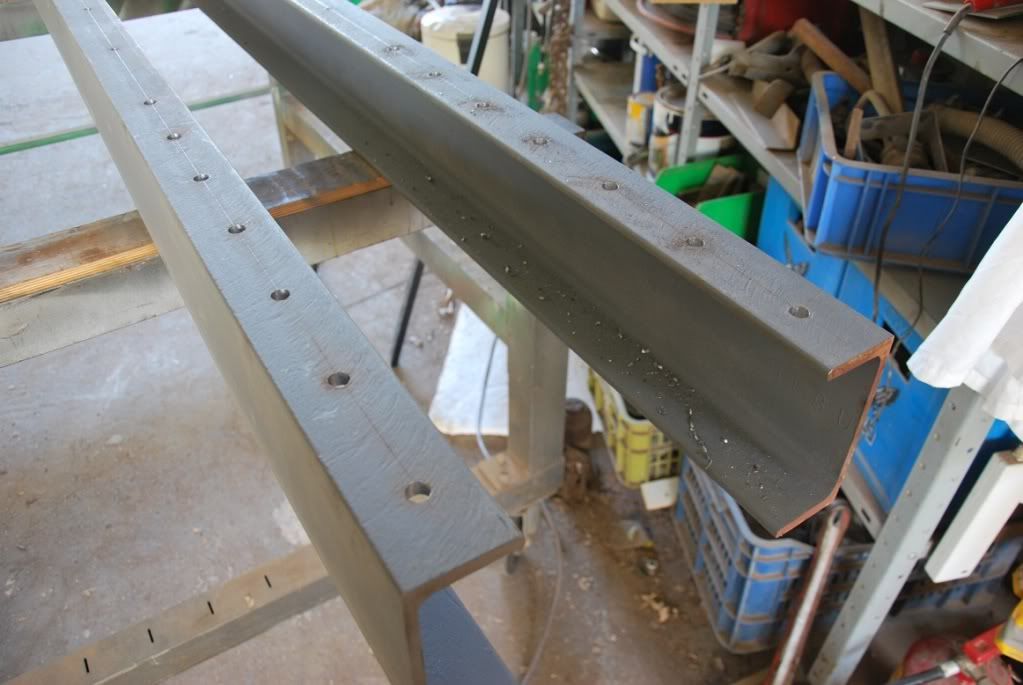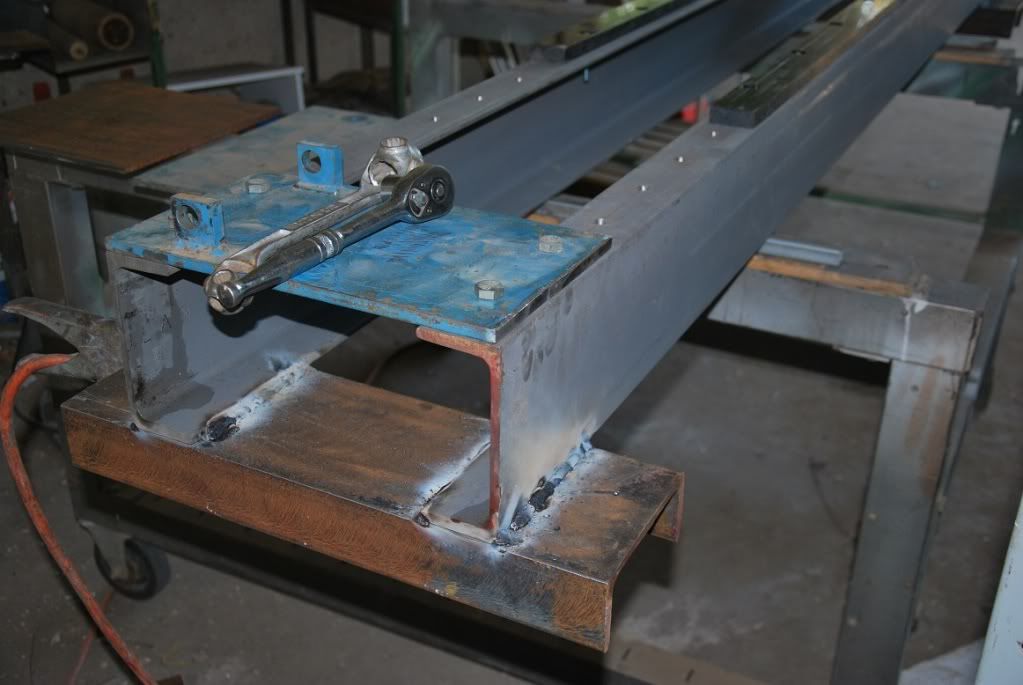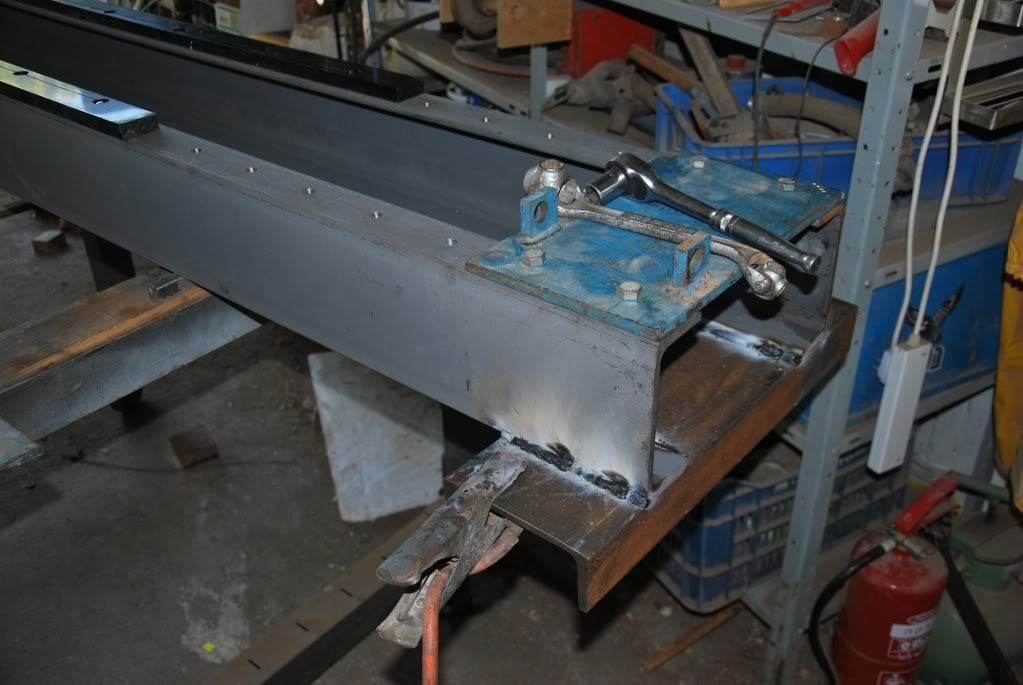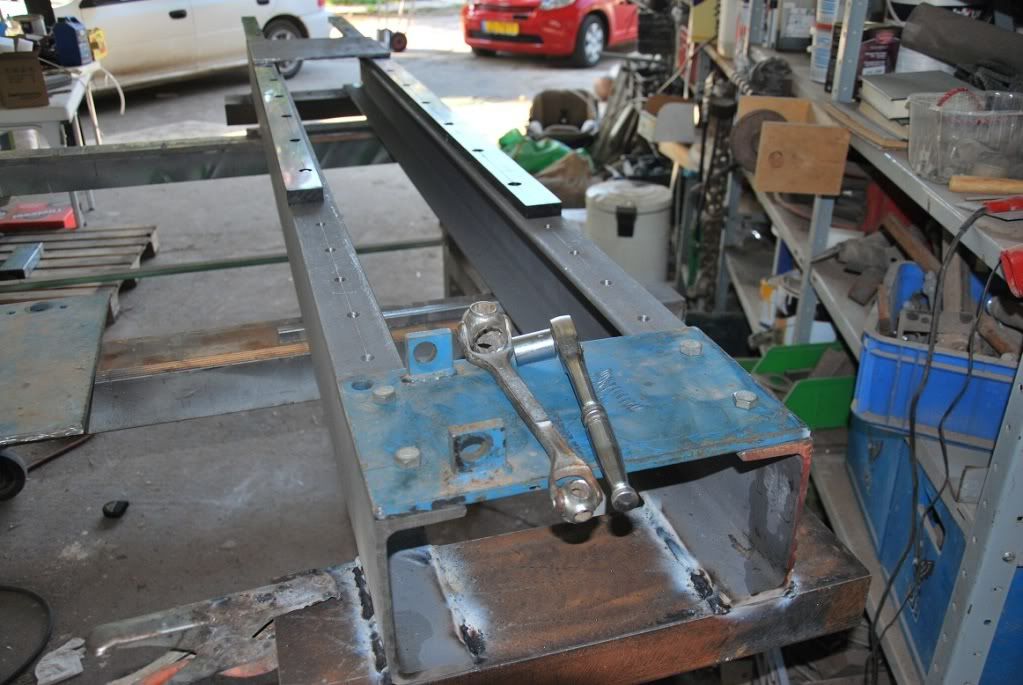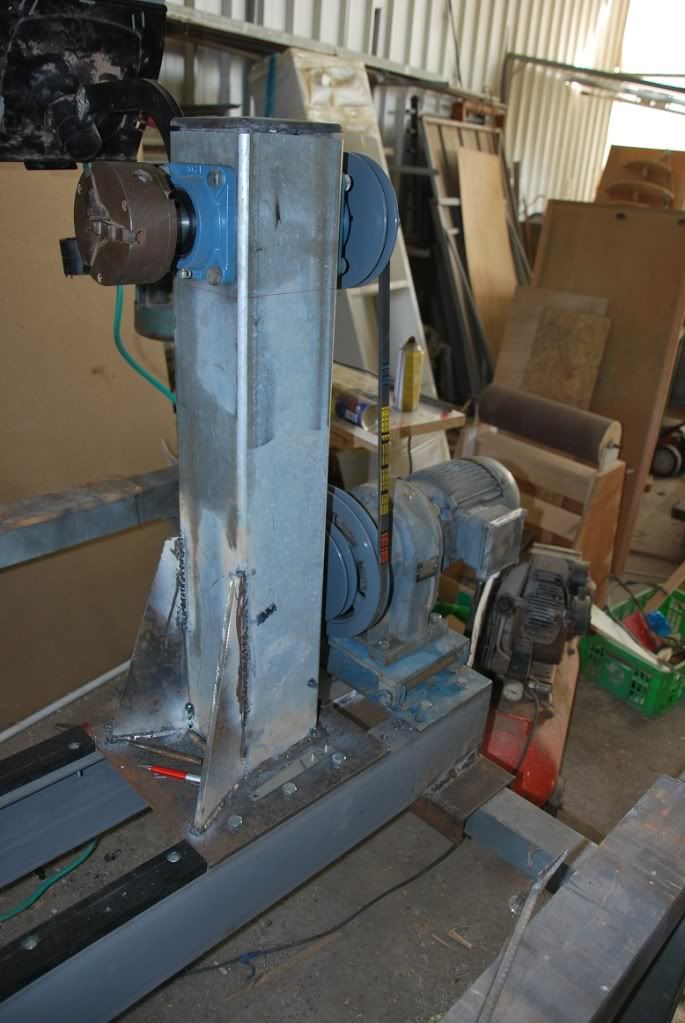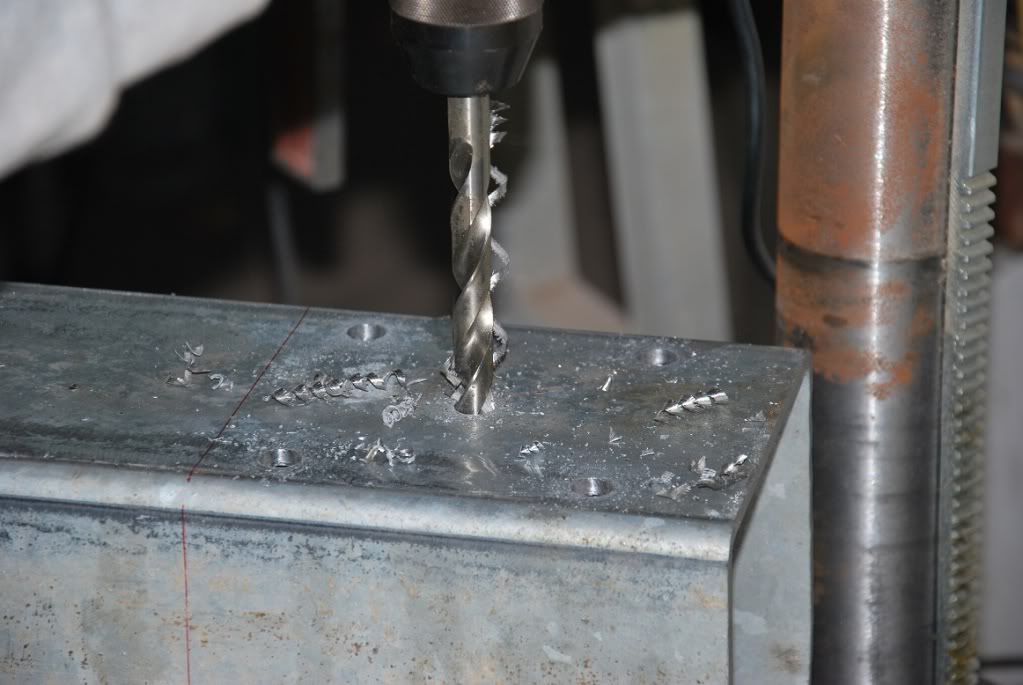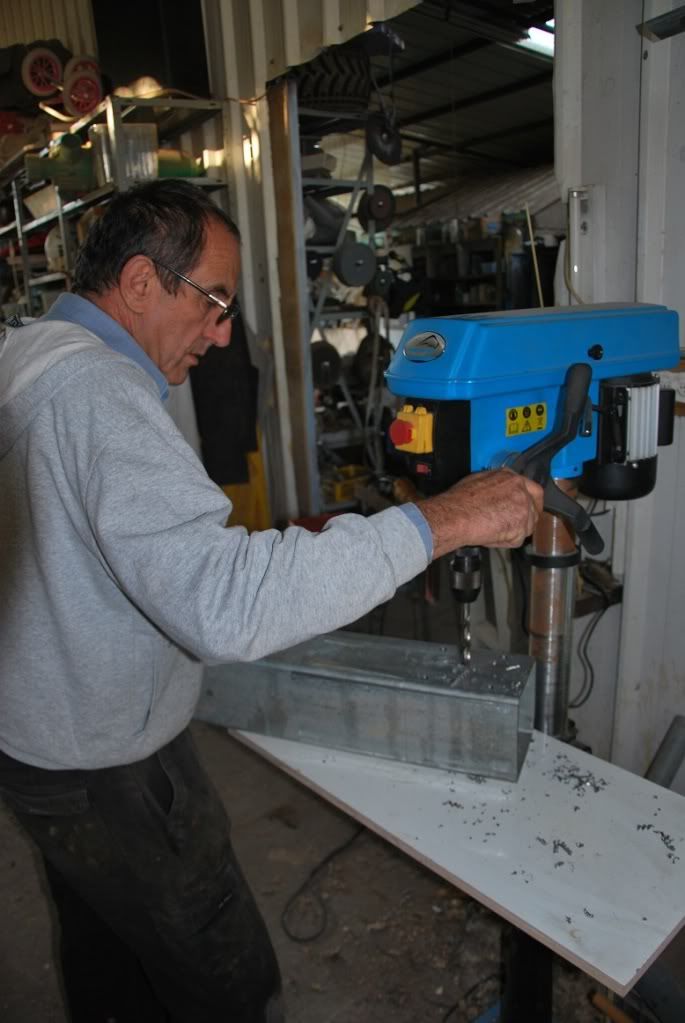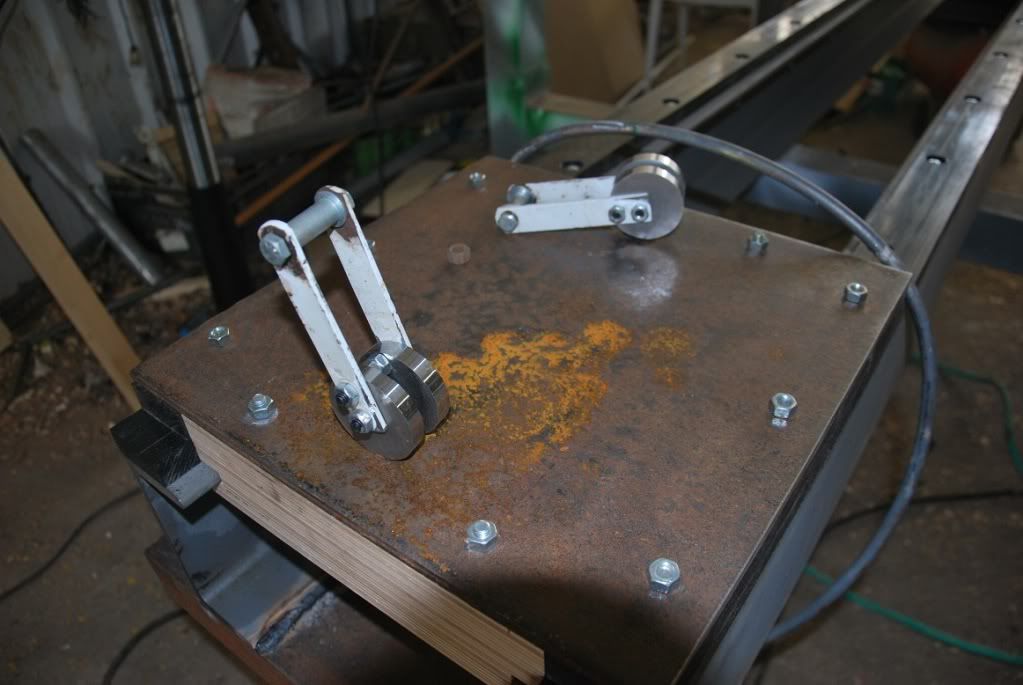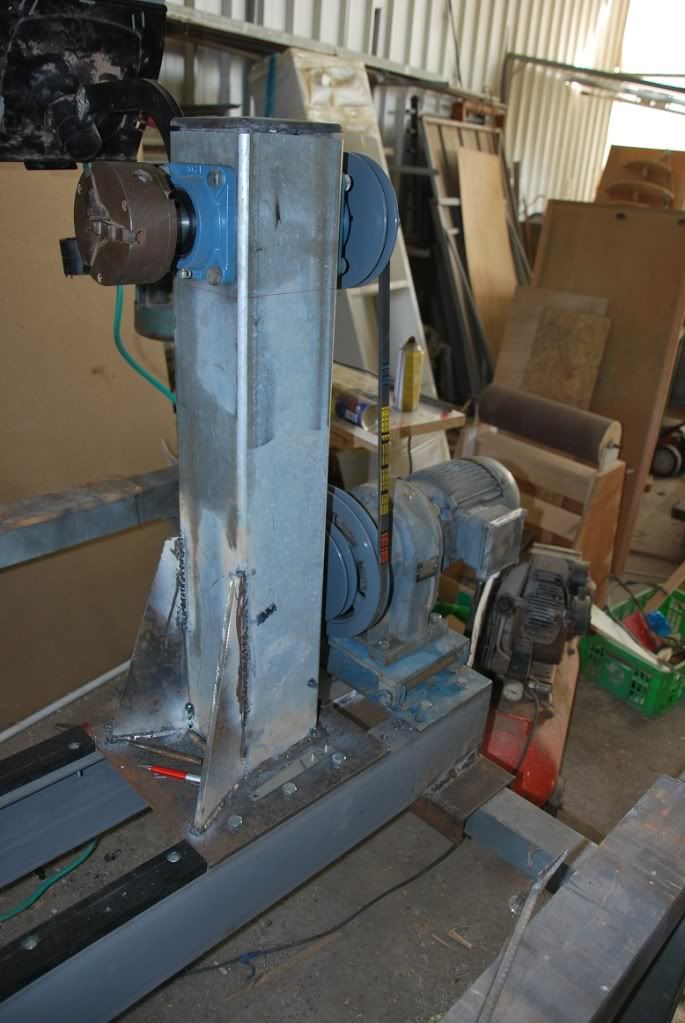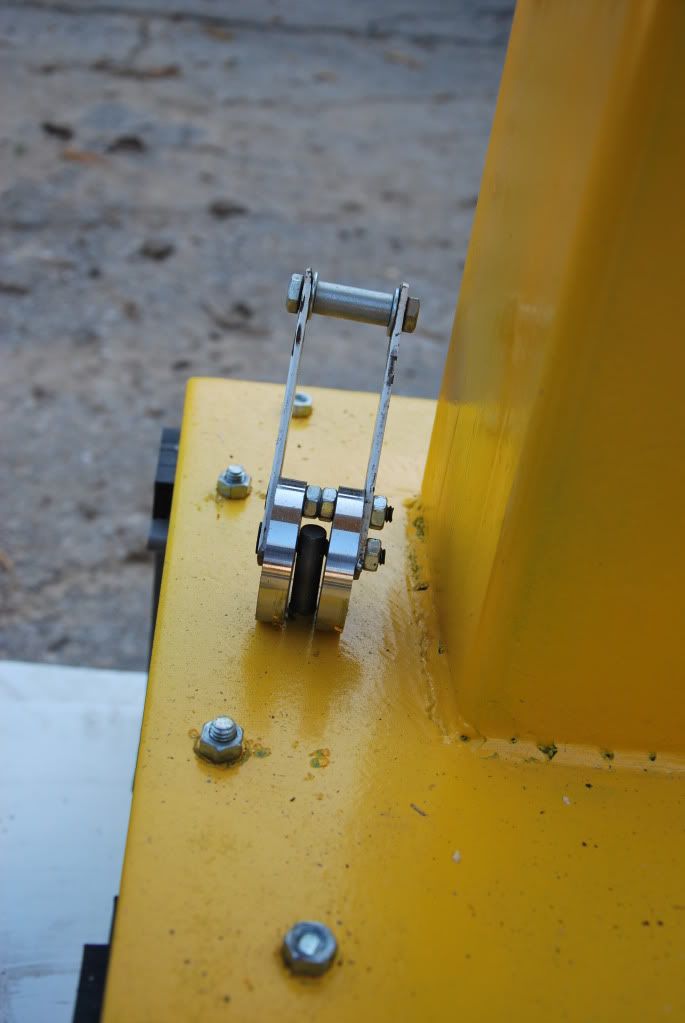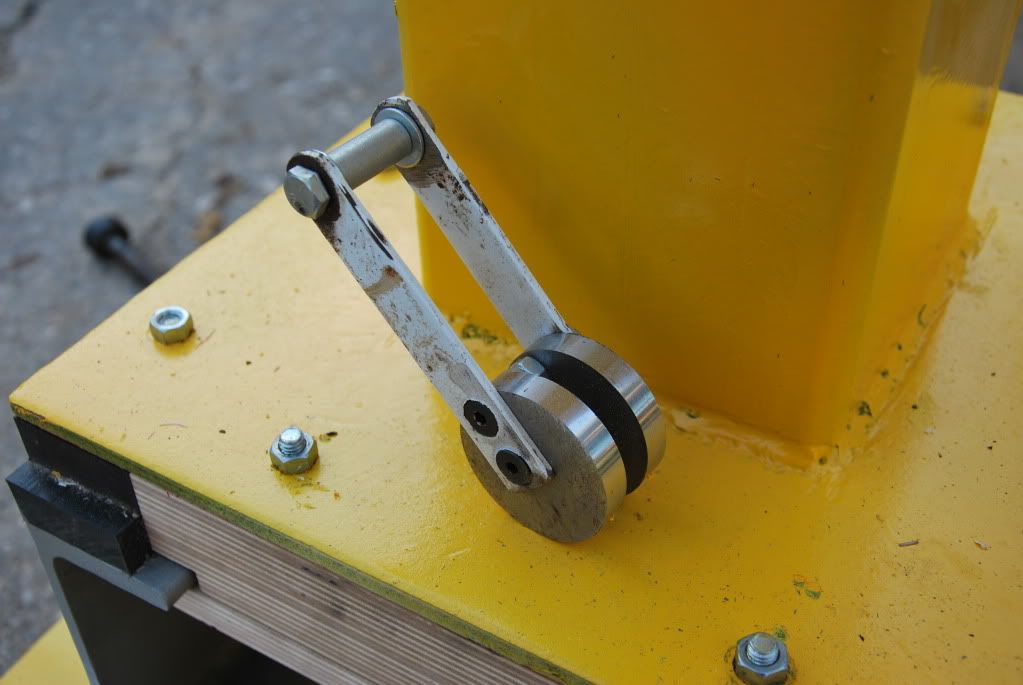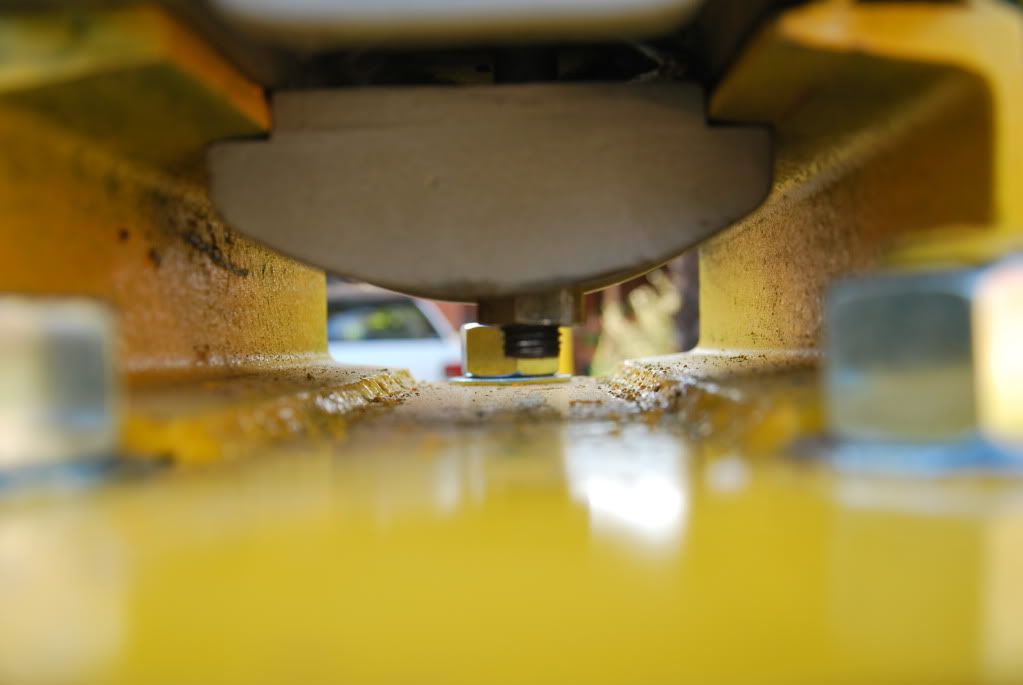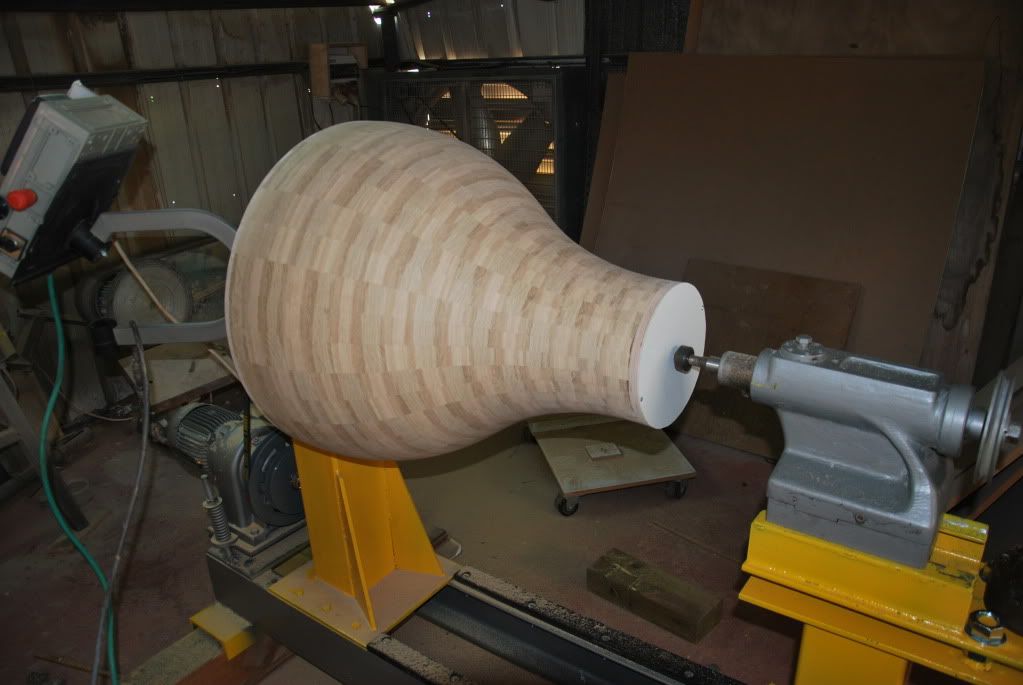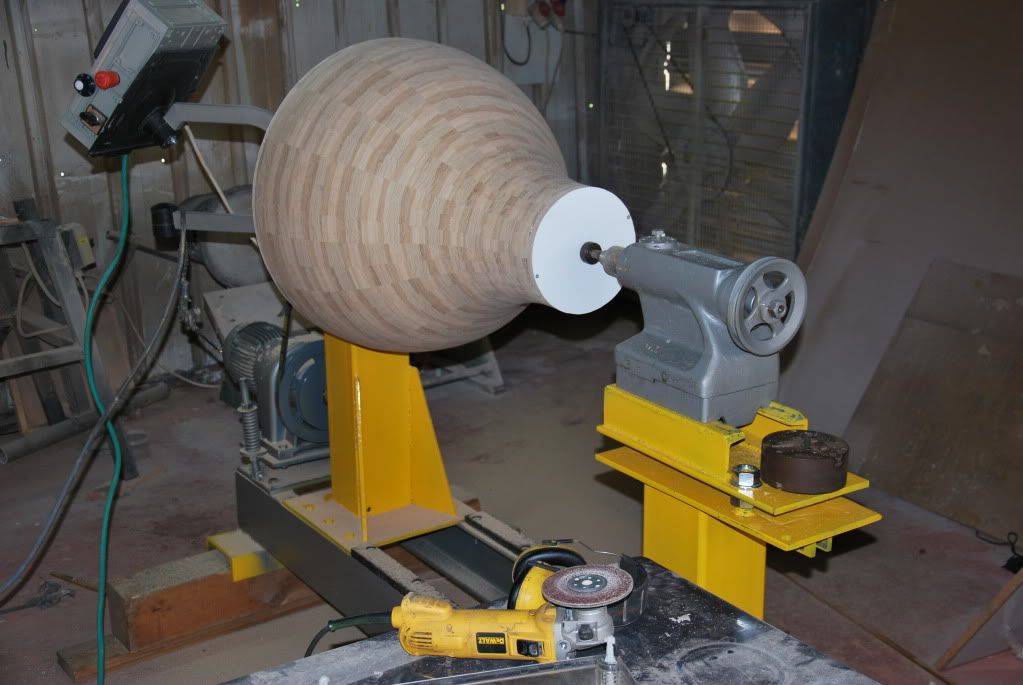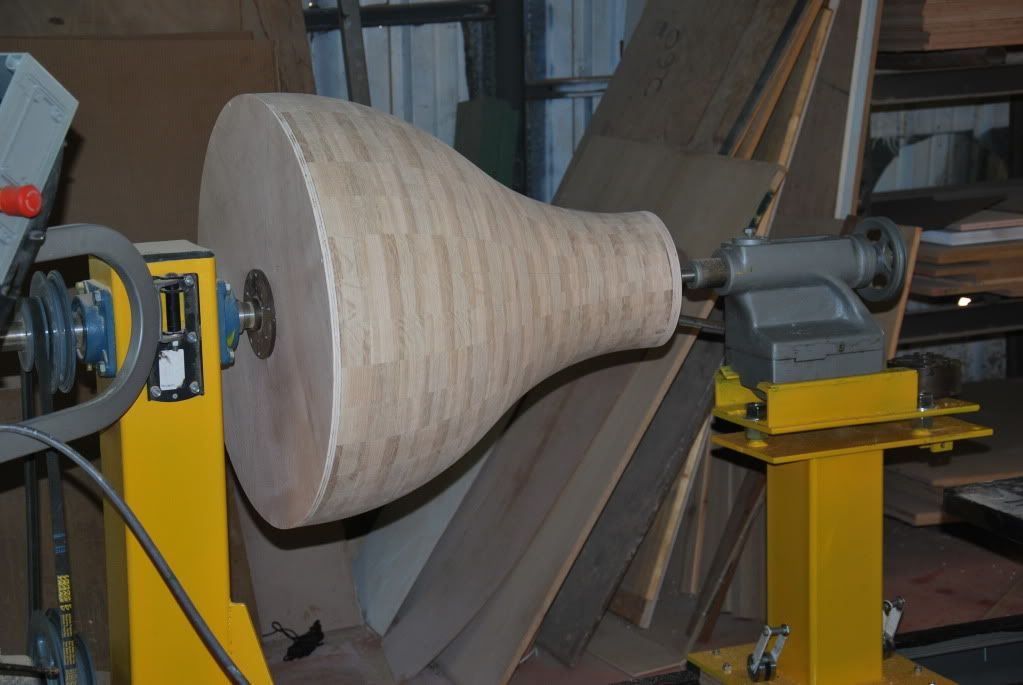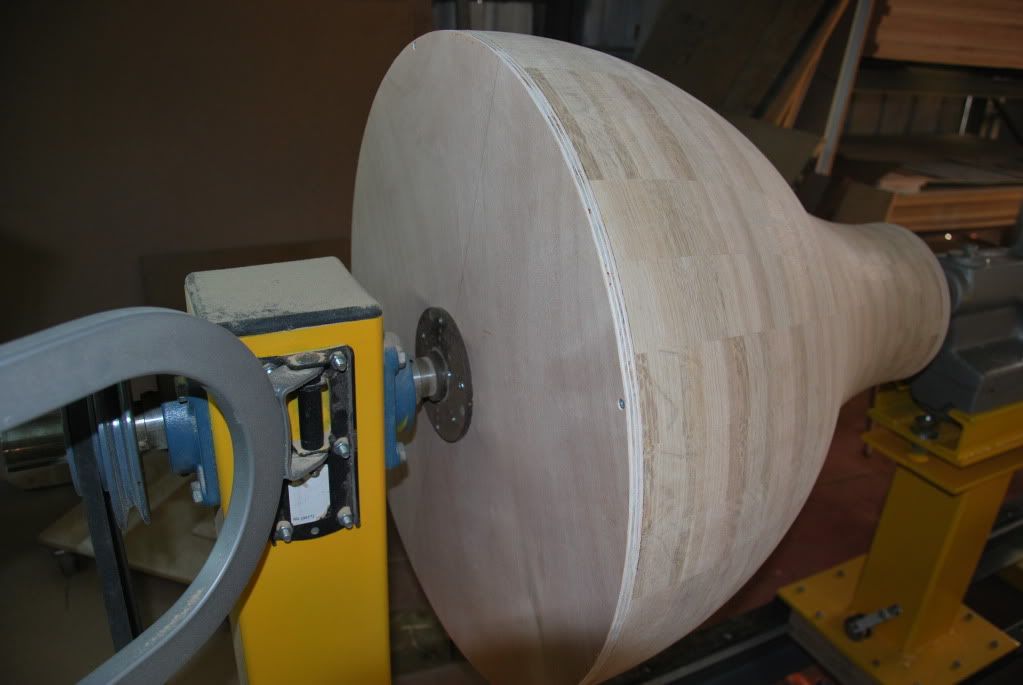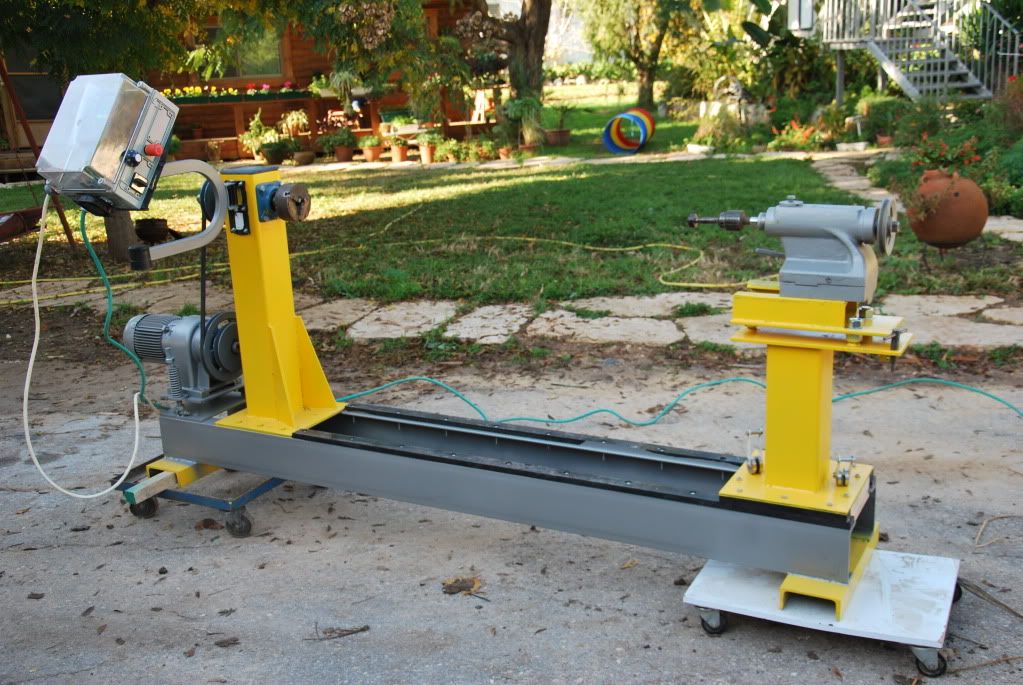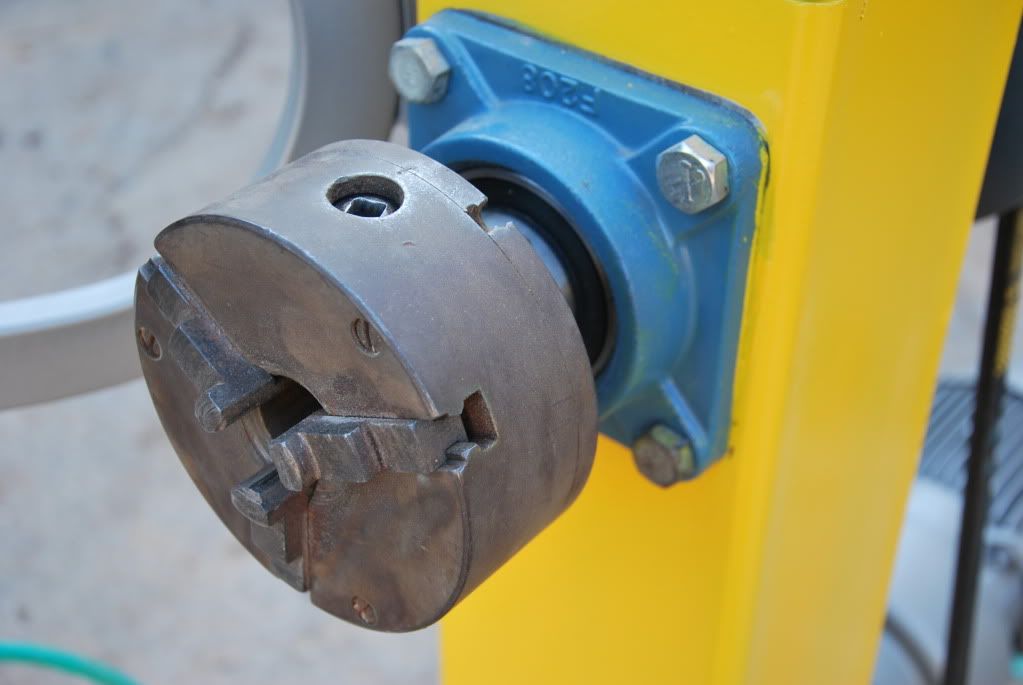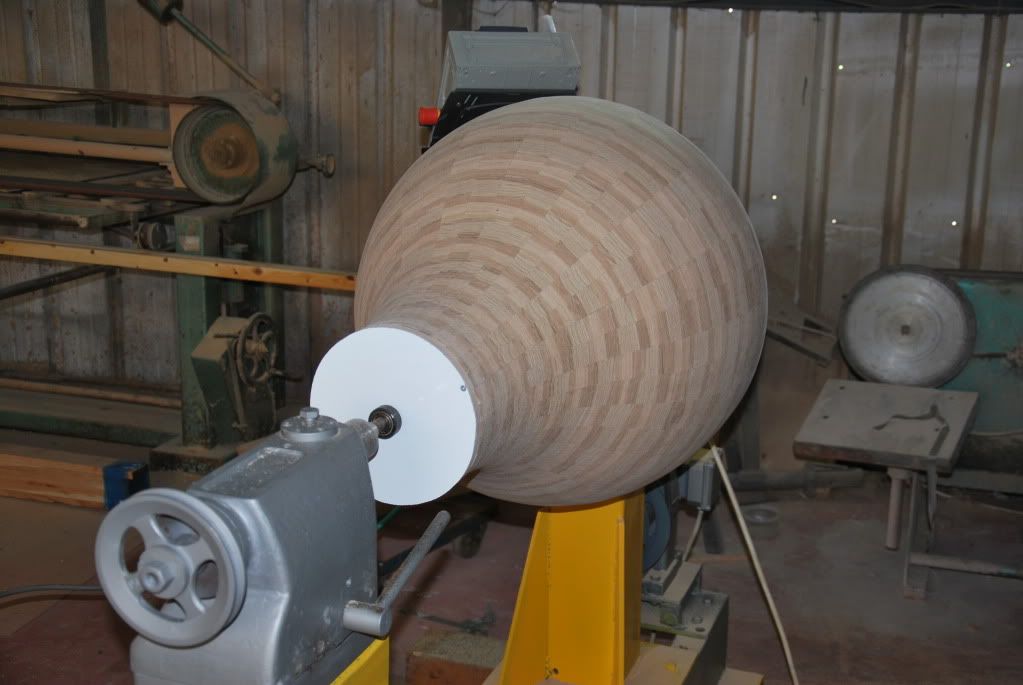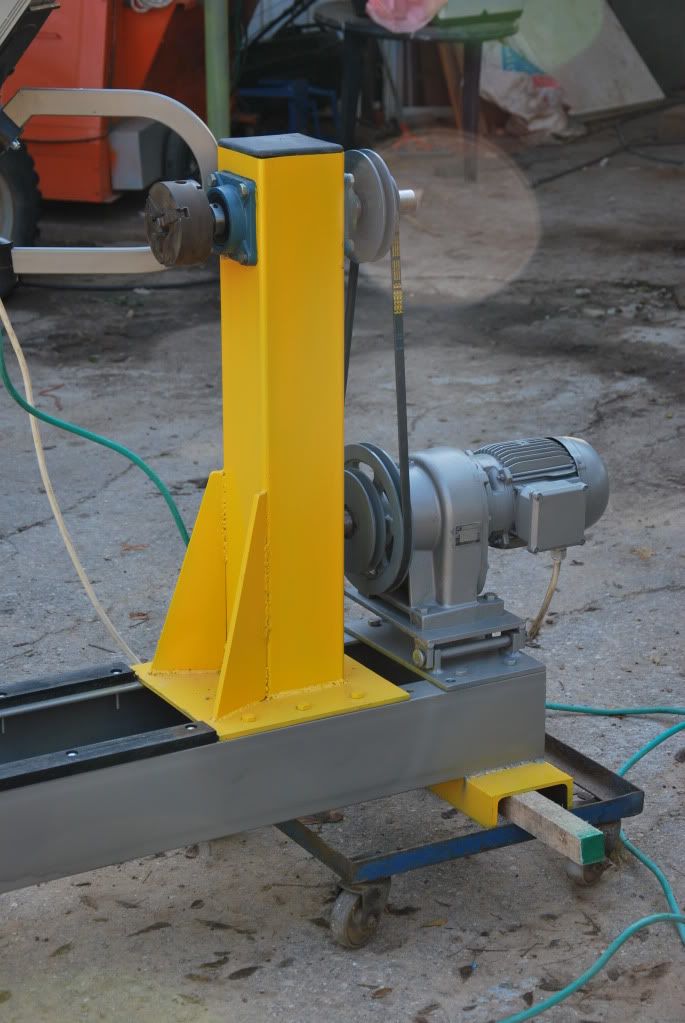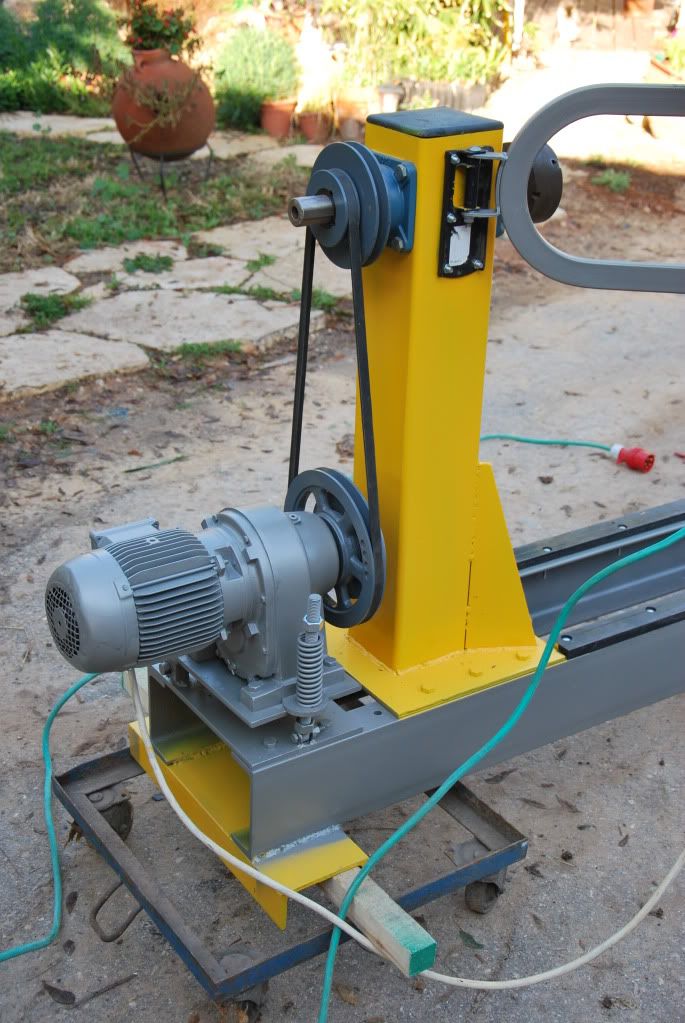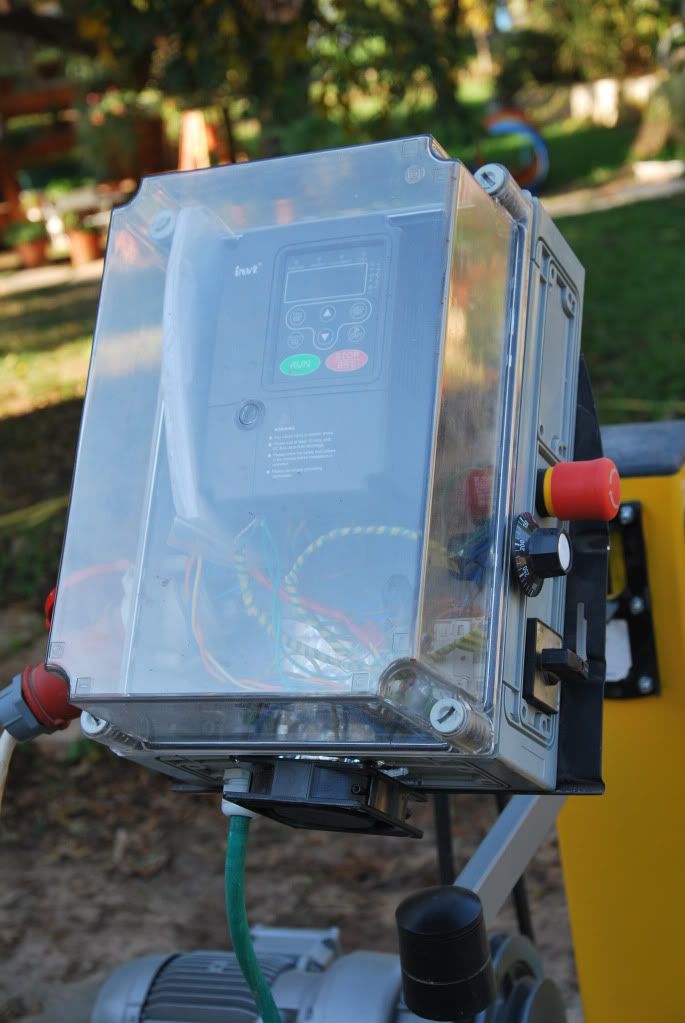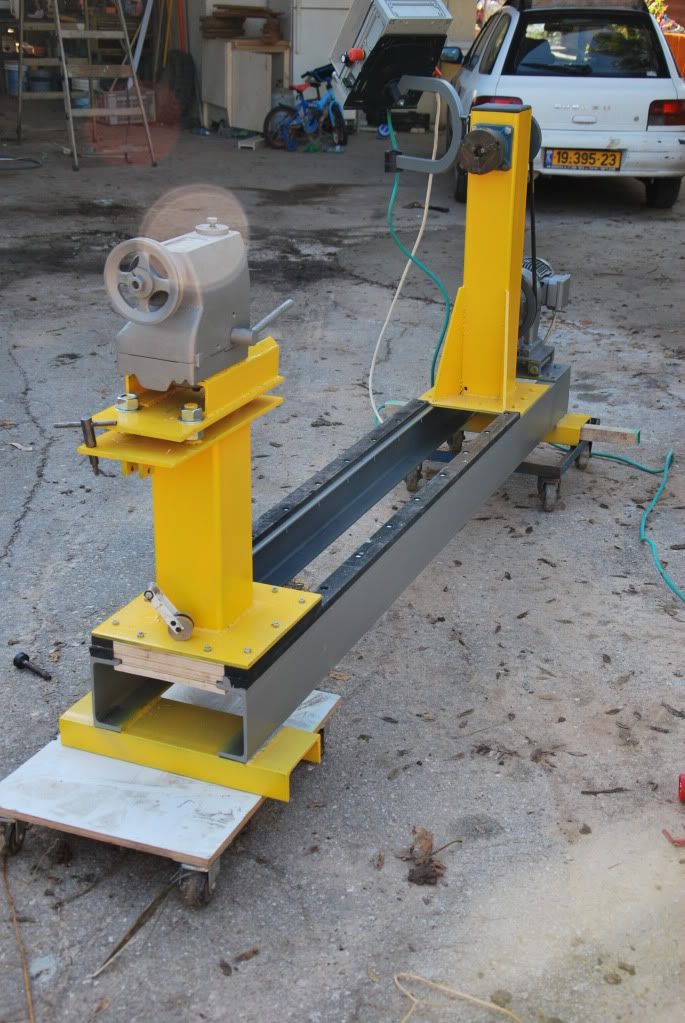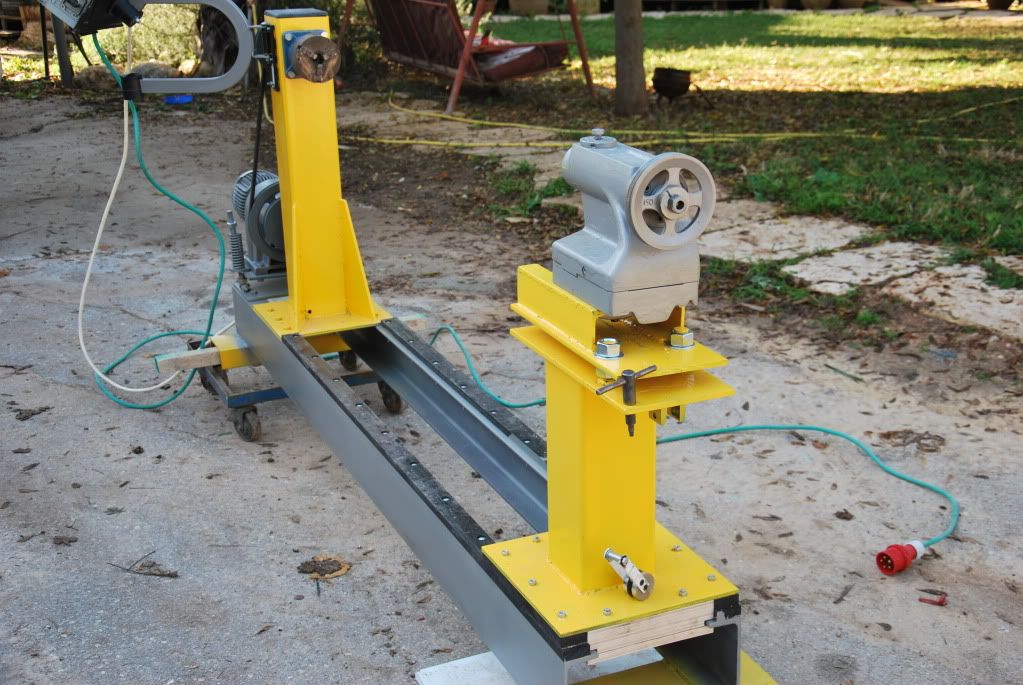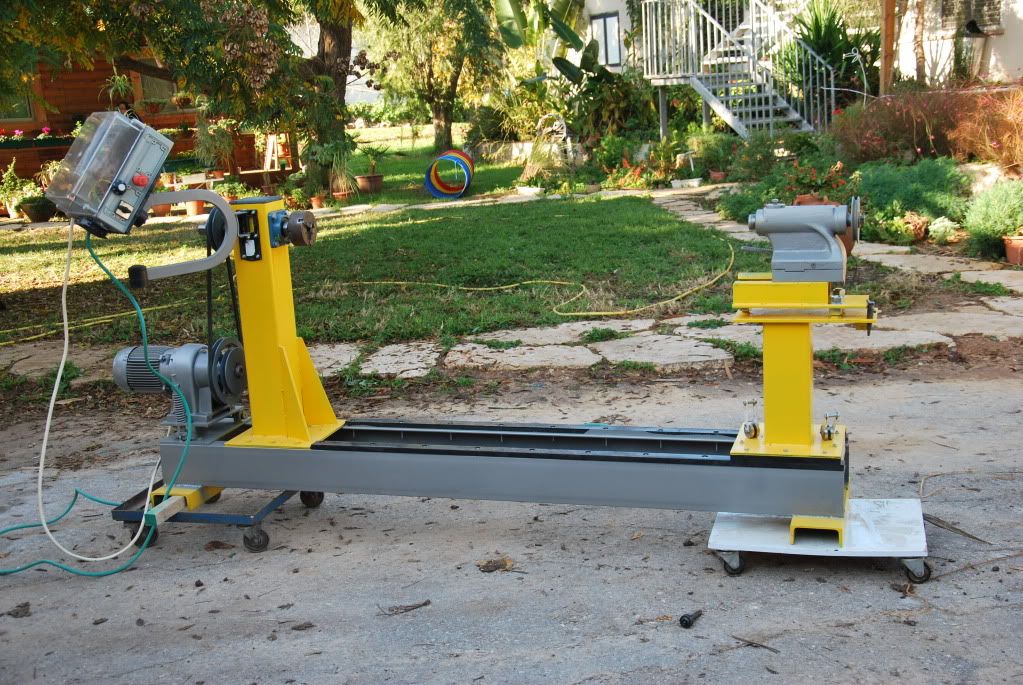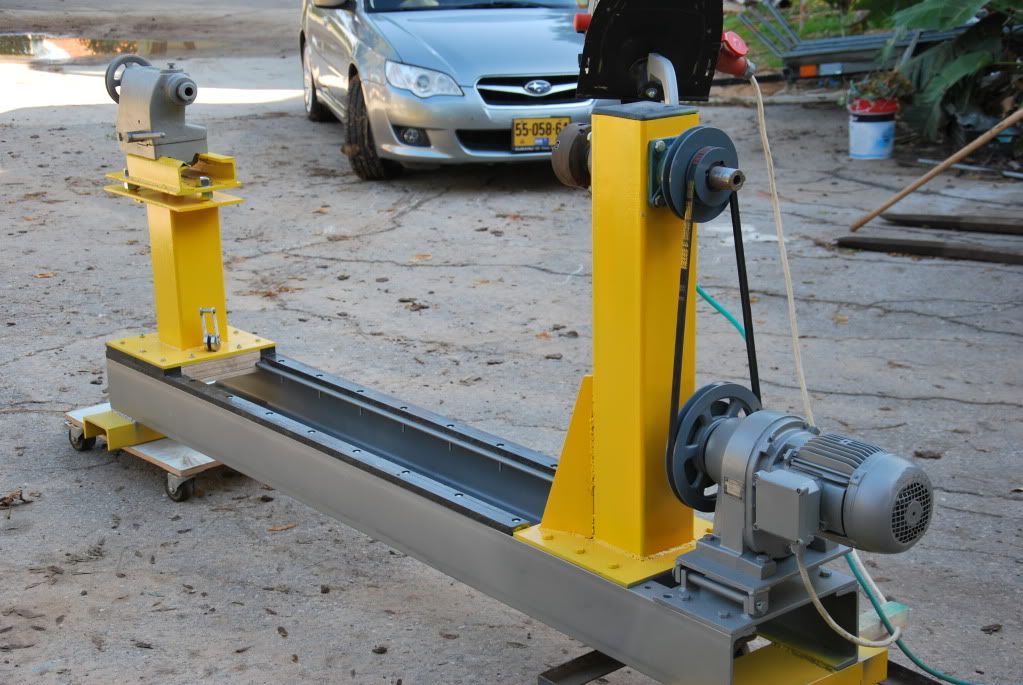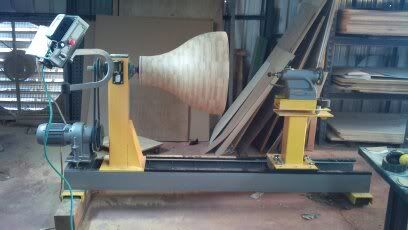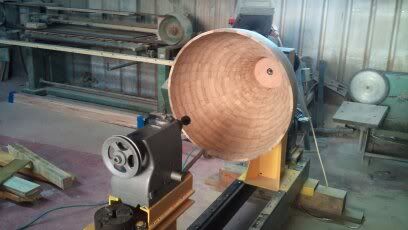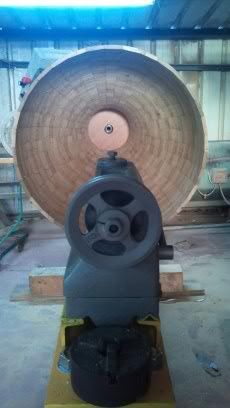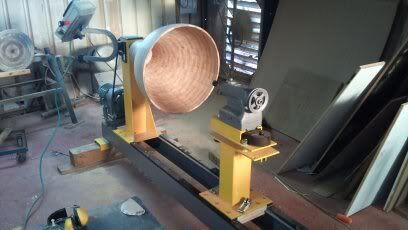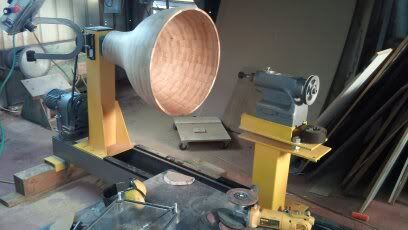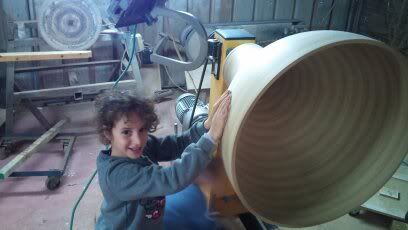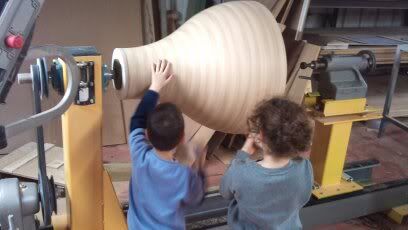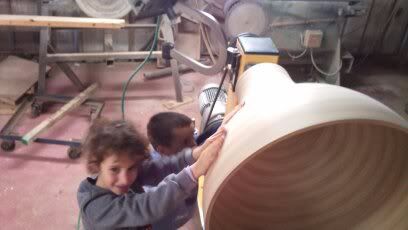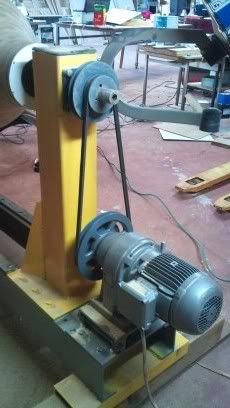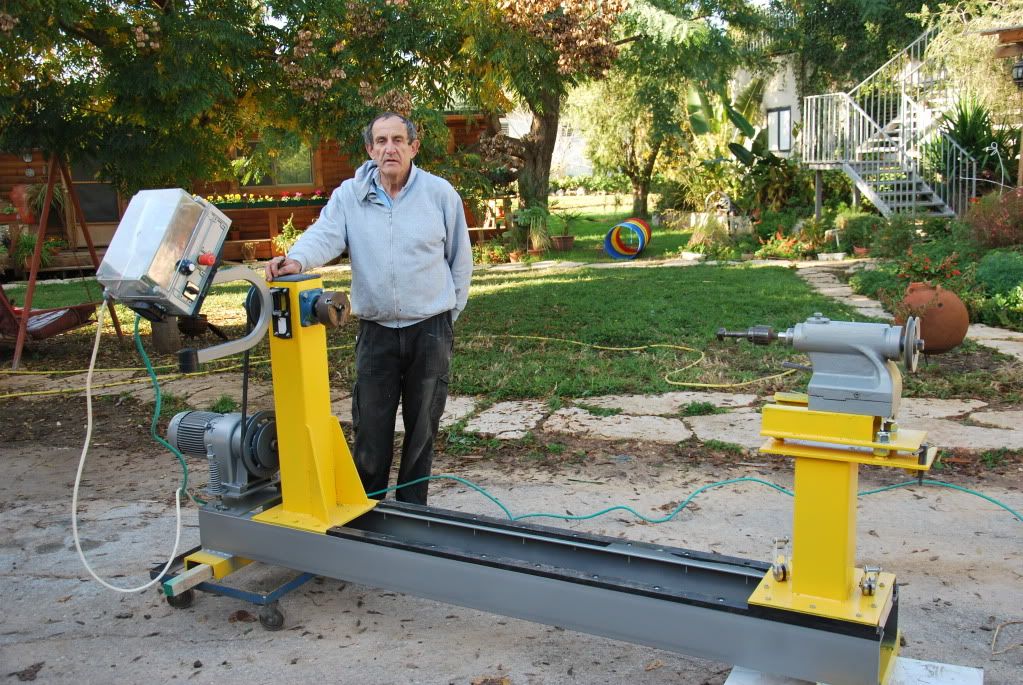 some of my wood stuff demands working with lathe but not in the usual way . i creates big round wood bodies like shades ,tables and all kind of objects. i usd to travel one hour to the south near Bear-Sheva to work on a lathe that has the adjustment for my big things. i dont use engraving and chisels i jest have to sand the object surfence with angle grinder with sending sheet.
i was looking to buy lathe for myself for 4500 $ , adding a special adjustment , so i would probably reach 5000$ les or more. not easy for my pocket.
my father has a multi skills in meny areas so i decided to challenge him to build a lathe for my special demands – 75 centineter Swing overbed (60 ench diameter in theory !!!) , 200 centimeter Distance between centers. another request is for it to look proffesional .
we had an old electric gear engine , we have found "back center" from an old metal lathe and we bought the rest in 1000 $ and in two weeks of work we have complited it.
this is the foto process..
---