I picked up a couple of nail aprons at an estate sale this past weekend. One of them, ACO, is semi-old. At the time of it's closing Aco was known as Michigan's largest independent home and hardware store chain. The business was founded as the Traskos Brothers Hardware Depot in Dearborn in 1946. The Aco company became affiliated with Ace Hardware in 2014. This particular apron is probably one that was used about 20 years ago.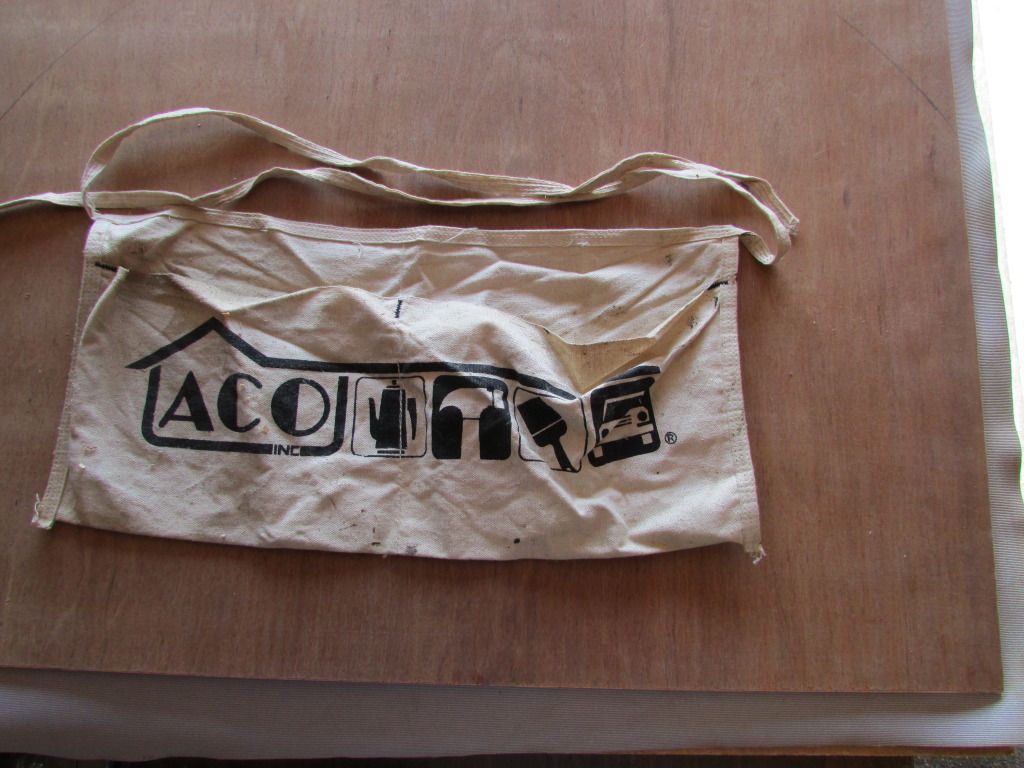 Another apron I picked up was quite new as I talked the girl out of her apron and traded with her. She claims she just purchased the apron before having the estate sale. The unique part about this apron is where it is made. The apron was purchased at Home Depot and was made in China. More and more I am finding these once American made aprons are now being made across the ocean. Our loss to Americana.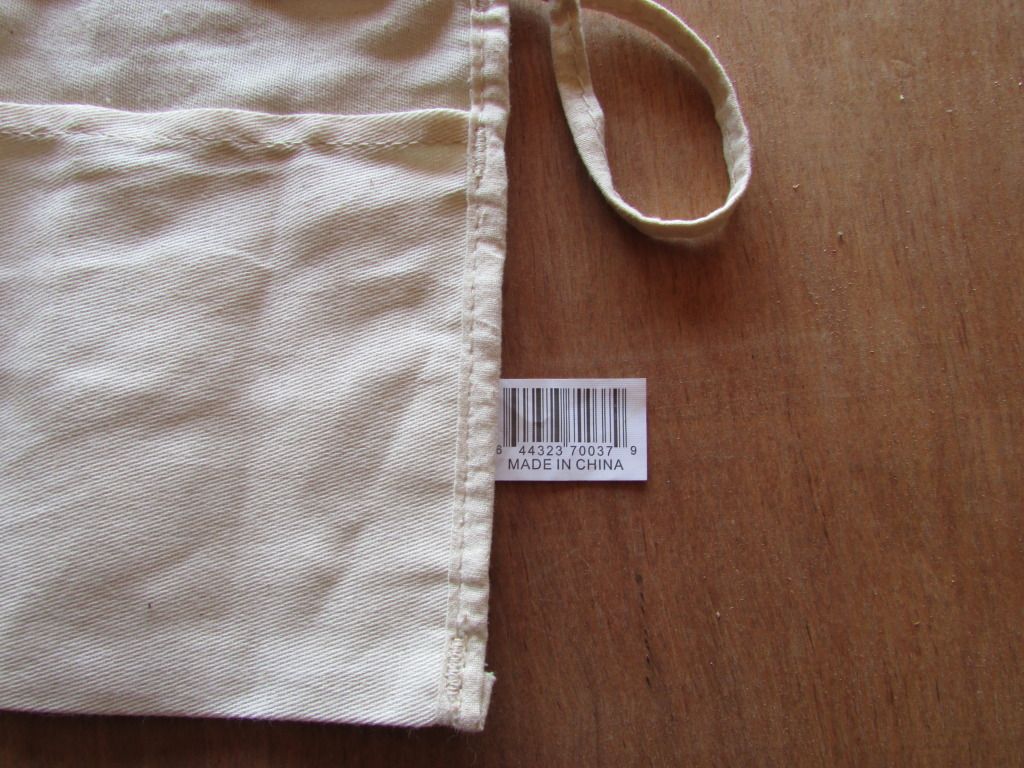 !
Good Hunting!
-- DWelch. Michigan, The only dumb question is the one not asked!
---