I was given 4 more aprons from a friend of mine who lives in Arkansas. But, while living in Memphis, TN, he picked up 3 aprons from different places. One, Central hardware, he picked up around 1980. After doing a little research with some of his friends who still live there, he found that after having several stores in the Memphis area, they went out of business.
The other two were quite plain but significant due in fact that they came from a supply store that sponsored "The New Yankee Workshop". The aprons came from Colco Fine Woods and Tools. The aprons were picked up around the same time as the Central Hardware apron.
Lastly, the bib apron that he gave me came from a hardware store in Wanette, OK. Not much other info was available and not sure when he picked it up. But it is appreciated just the same. The story he told about the hardware was worth getting the apron.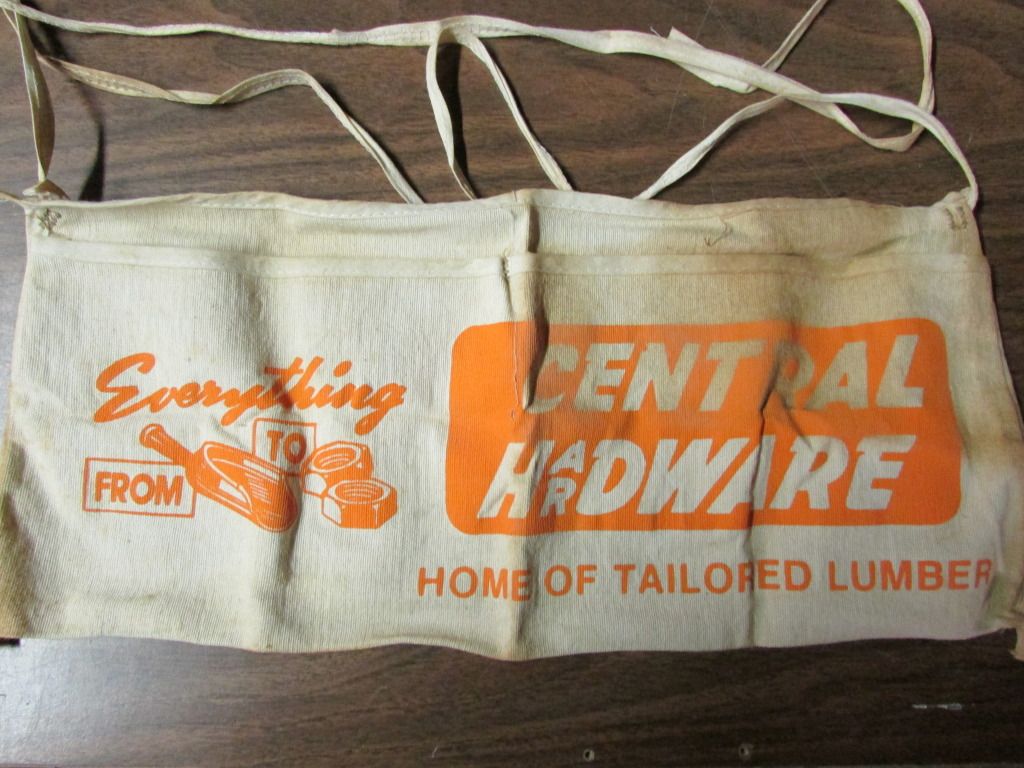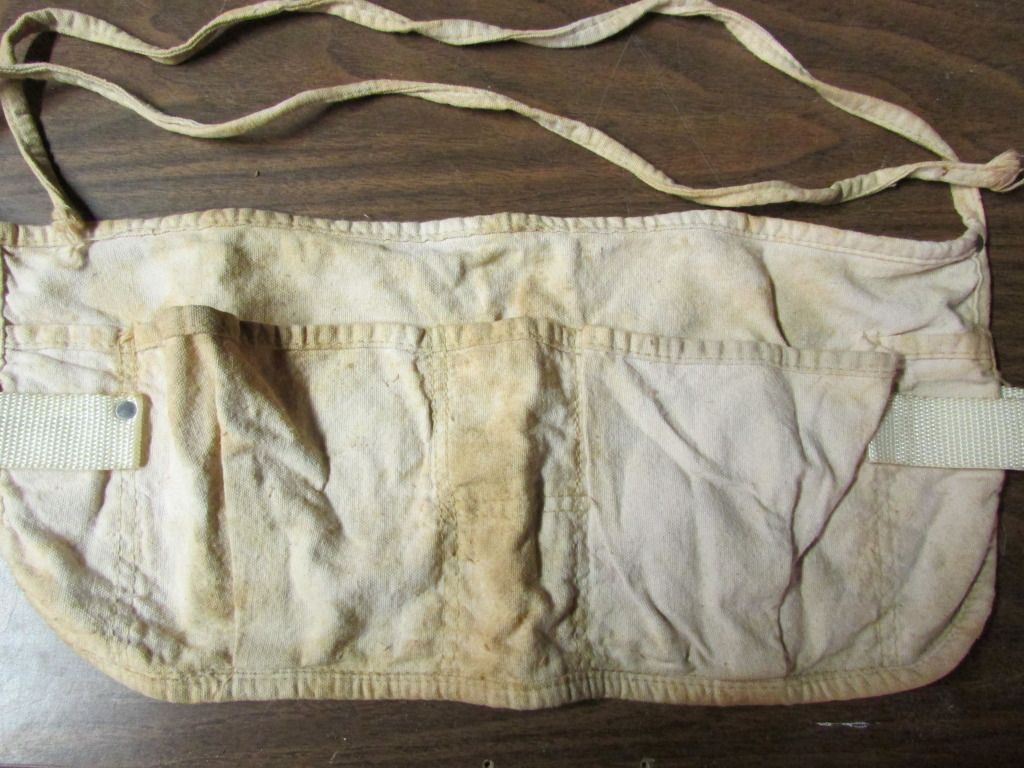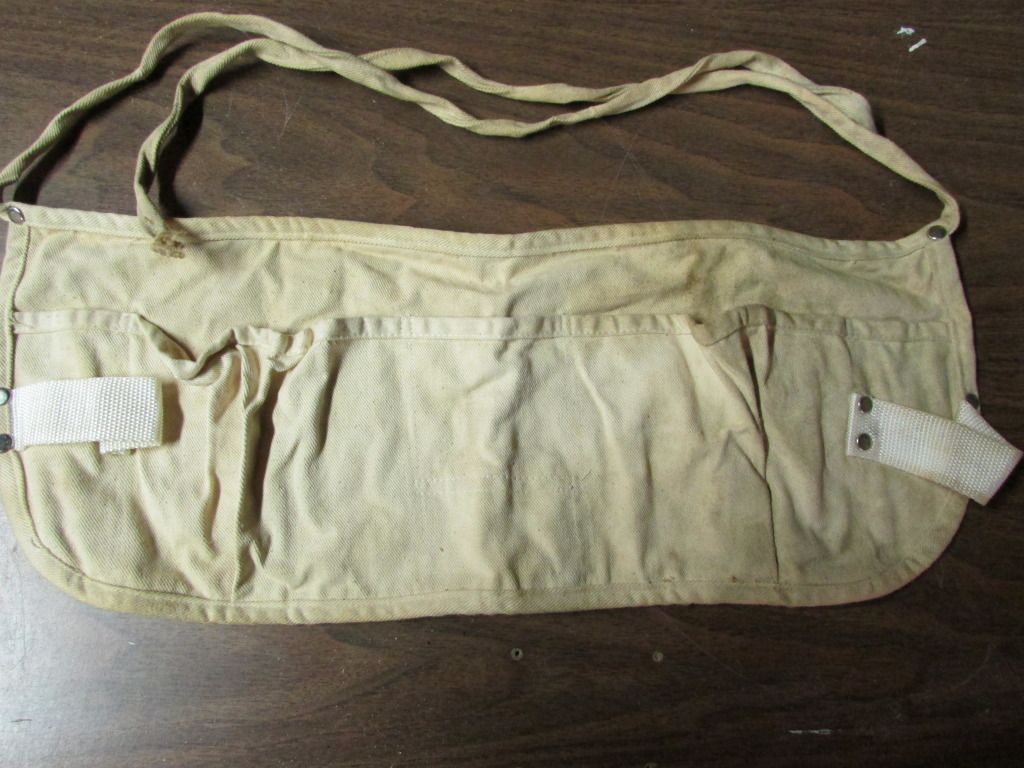 That's all I have for today. Thanks for reading. If anyone has any further info on any of these aprons, please feel free to add to this blog. Oh, and I almost forgot, thanks Rick for the additions to my collection.
Here's another thing I need help with. I can't seem to get the whole picture in the blog area. Can someone help me out?
-- DWelch. Michigan, The only dumb question is the one not asked!
---