Charles Neil lowboy build-along, #6
Let's address some points regarding shaping the legs. When watching Charles, he showed a number of ways to shape the legs and the process included a number of different tools and techniques. The approaches I have taken include some of those tools and Charles' techniques and some are my own experiments, to see what worked best for me. Ultimately, whatever works for you and gets the end results… that's the best for you as long as it's safe. After all, we all have different tools and experience.
Last week we started band sawing our cabriole legs for the lowboy and now we begin the shaping and sanding of the foot and pad and shaping of the legs
Here's all the cut off from bandsawing.

Here's the point where we are starting from…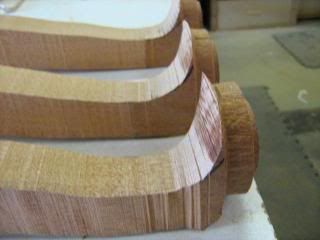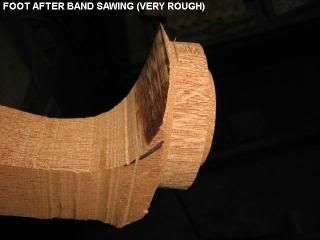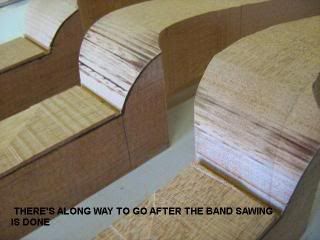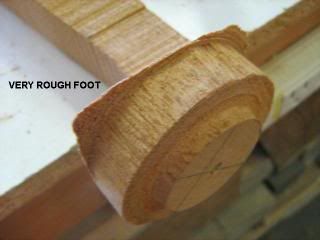 Now the shaping begins.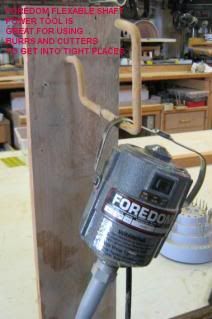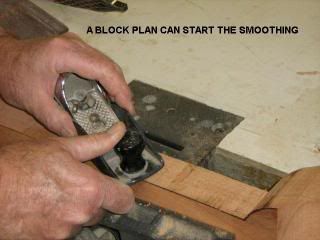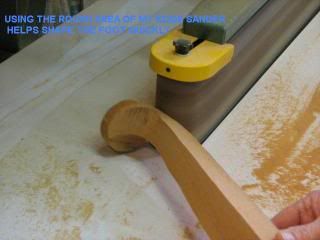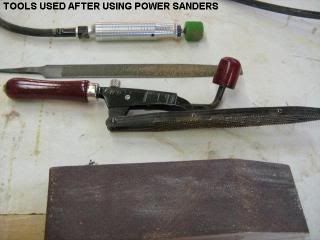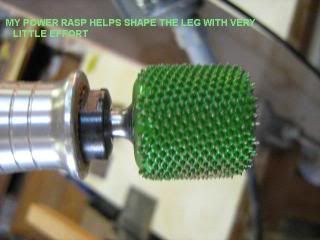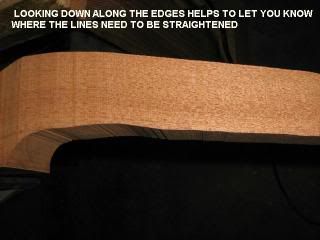 Even though the legs look a bit scary during this operation, it can be done safely if you have the lathe speed turned down as low as possible and you're careful where your knuckles are when sanding, when the legs are turning on the lathe.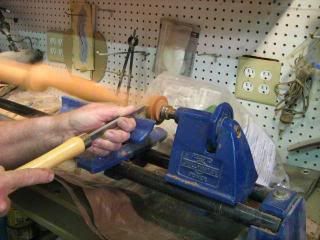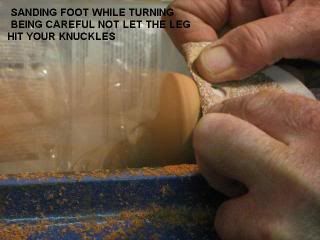 Charles points out, for those who want to make exact measurements, that to make the legs all alike, will drive themselves crazy. His statement, that he makes repeatedly regarding the legs, is, " if they look alike, they are alike".
http://mw.charlesneilwoodworking.com/
The knee after shaping.

Next week we will move on to getting the legs grooved and morticed.
Remember, the techniques I've gathered are from Charles Neils subscription online webisode, "Mastering Woodworking"
http://mw.charlesneilwoodworking.com/
---