It's been some time since Charles Neil invited me to build a lowboy along with him, as he builds his lowboy on his series," Mastering Woodworking", and his subscribtion webisode. He not only invited me to build the lowboy, but shipped me all of the wonderful maghogany to build it, along with the patterns.
Now that I'm just getting started, I printed the patterns from his website, (even though he sent me a pattern), to start the way you might want to begin the project.
Here are the pages: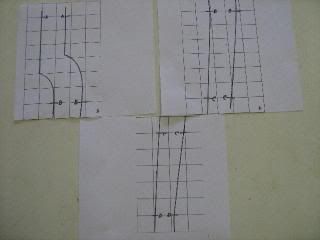 The first patterns to be used will be that of the cabriole legs. They will have to be cut out and glued or taped together, matching the letters that help line it all up.
After you cut and assemble the pattern, you would normally glue it onto a piece of 1/4" ply, but in my case, Charles had furnished me with a pre-drawn pattern, so I used his pattern by first band sawing it out.
,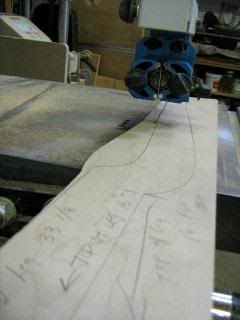 Then after getting it rough cut, you need to shape the pattern by sanding and filing by hand and with using power sanders.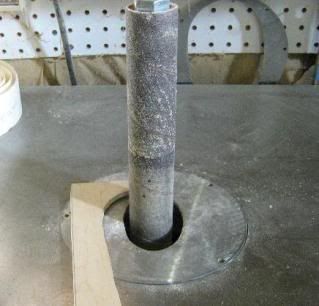 Now that the patterns are smoothed out, next time I will show how to orientate the mahogany for the legs.
Remember, I'm following the steps that Charles has set forth in his "Mastering Woodworking" webisode.
http://mw.charlesneilwoodworking.com/
Because of my present work load, I'll only be able to blog on weekends, so the next installment will be next weekend.
Thanks for following along.
-- https://www.artisticwoodstudio.com/videos
---