Hey, Friends and Neighbors!
I know I promised the opening of the packages Charles sent a couple days ago. Sorry for the delay.
I opened all three of those big, heavy packages that Charles Neil was so nice and generous to send .
In a way, it's a kit with all the patterns and with each piece of wood labeled for its' specific use.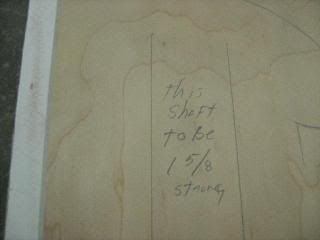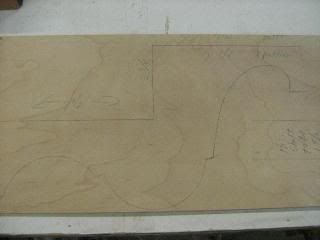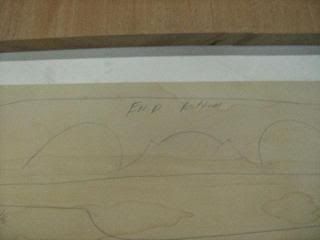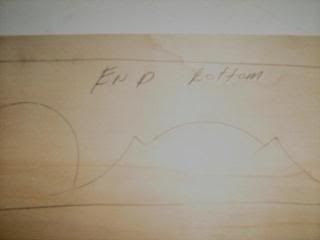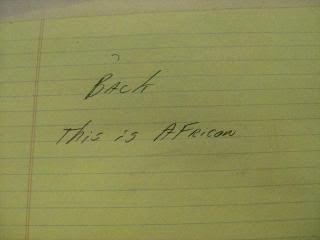 All of the wood had 1/4" ply wrapped around it to protect it from damage in shipping.
It's all beautiful, real mahogany, with one piece of African mahogany, sent to show the differences in the woods. The wood is all rough cut and labeled by Charles. It had to have been a big job to rough mill, sand and pack, then ship all this great material. It's like Charles is the wood fairy (you know, like the tooth fairy!)
This is a great opportunity and I'm so grateful for Charles' gift and kindness.
I have been involved in a fairly large cabinet build (large for just one guy) so this will delay the start of the lowboy for a little while, but I 'm very anxious to get started.
Thanks, so much Charles, for this great gift and for sharing your amazing know-how for all of us to share.
Anyone so inclined can sign up for Charles' free newsletter and subscribe to his," Mastering Woodworking", where Charles shows how to build one great project at a time. Right now, he's building this lowboy project, that I'm building along with him.
http://charlesneilwoodworking.com/
-- https://www.artisticwoodstudio.com/videos
---