Saturday I was off to Chester Dawe\Rona for some lumber for the deck. I had to pick through a whole bunch to find some decent stuff. I later remembered that they sell #2 lumber for #1 prices. I normally go to HD, but I needed long stuff and HD did not carry it.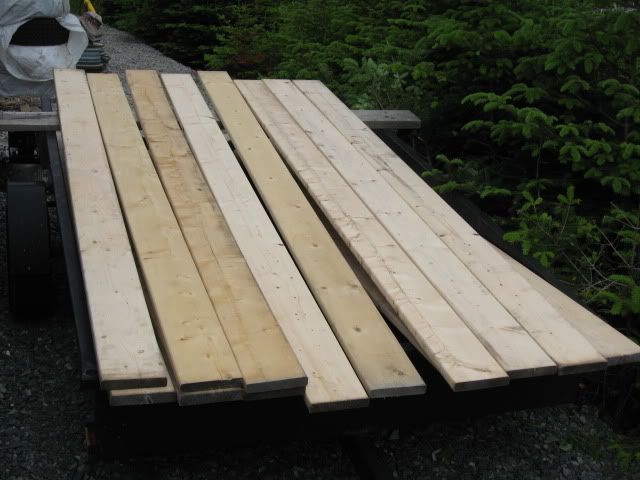 My first task was to make a base plate for the 4×4s to rest on. After 5 years the bolts sticking out of the concrete were still good. I figured the tread would be rusted.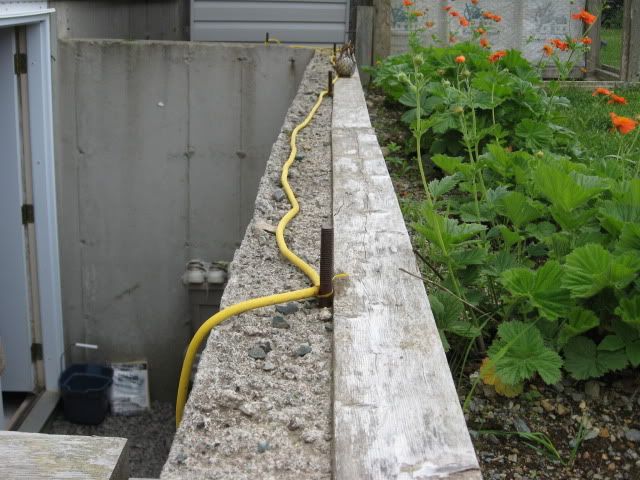 Here is the base laid in place. I have the holed elongated to give me a little room the slide it in and out to ensure the 4×4's are plumb.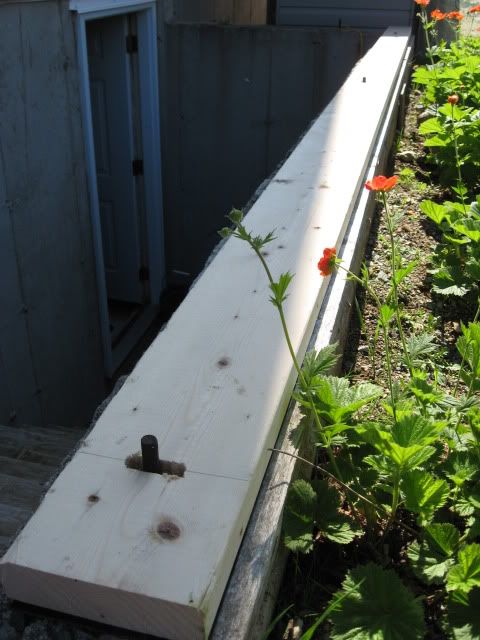 I framed out the deck and added the joist hangers. When I get the deck in place I will put in the joists.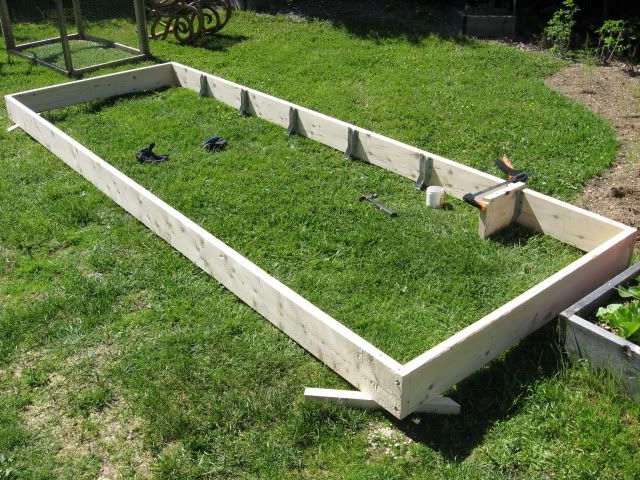 Just a close up of how I attached the hangers. They were for 2×10's so I had to trim the length a little.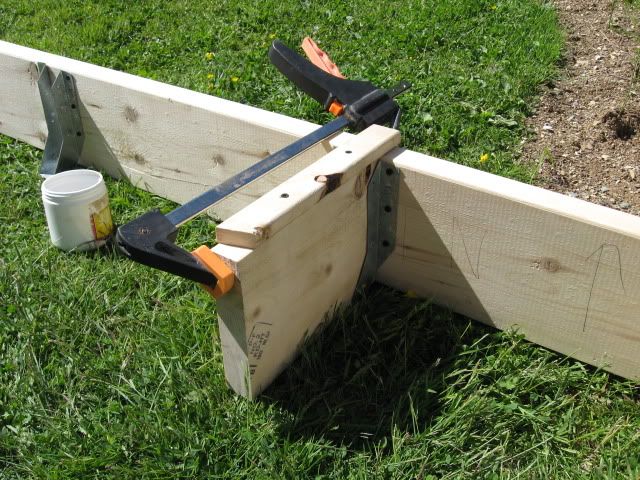 Next I have to add the 4×4's to the base and the frame, do a bunch of bracing and tip the deck in place.
-- BLOG - http://www.colorfulcanary.com/search/label/Zuki
---